Everyone was pretty stoked earlier this year when Gorillaz finally released a new album after a six year wait, and it turns out that we might be hearing even more new music from them fairly soonish.
Featured Image VIA
The mastermind behind the group Damon Albarn was speaking to Q Magazine, where he revealed the following plans for new music and their future live show:
I really like the idea of making new music and playing it live almost simultaneously. It will be a more complete record than The Fall, but hopefully have that spontaneity.

We've been discussing ideas for a new kind of live show.

If we're going to do more with Gorillaz we don't want to wait seven years because, y'know, we're getting on a bit now.

We're excited but we need to get these shows finished first.

You never know what's around the corner.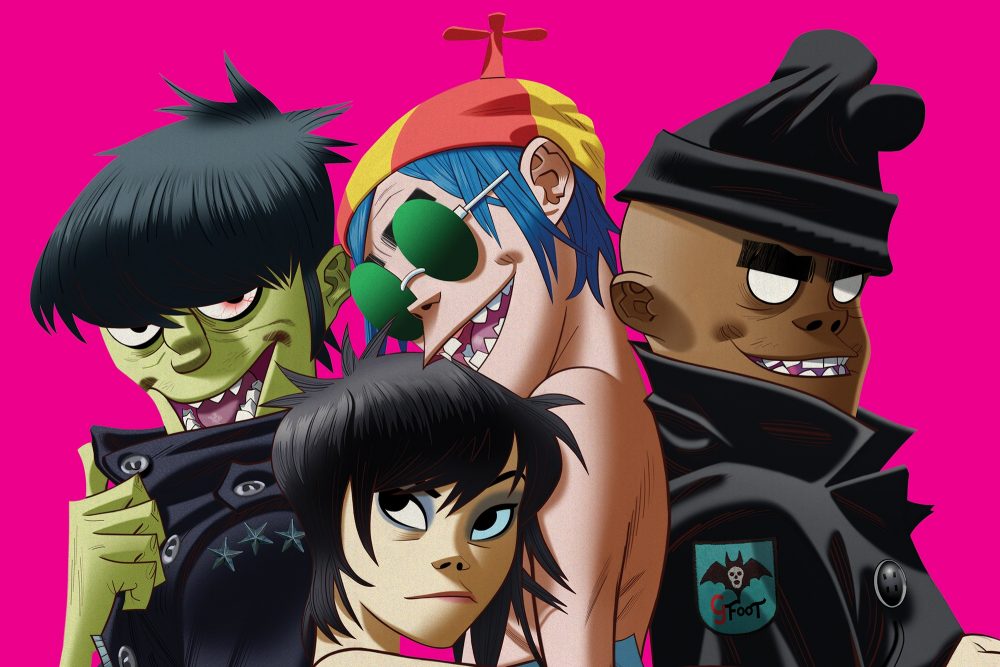 Sounds promising doesn't it? The band's world tour is almost finished so this would suggest that Damon and his gang of animated miscreants might be heading straight back into the studio following its completion.
Things never seem to turn out that way (quickly) in the music industry, but we can but hope it does for once though. At least it sounds like it's not going to be another six years before we hear from them again.
For more Gorillaz, check out Damon Albarn and Noel Gallagher of all people teaming up to play some the songs. Weird.