It's been a thing recently to go on the WWE Arabic website in Chrome, hit translate and laugh hysterically at how the translator messes up the names of wrestlers when it translates them back into English. I'm wary of people reading this and calling us racist or whatever – which will inevitably happen – but it's more a case of the Google translator being completely useless and coming up with all kinds of completely wrong interpretations of Arabic words rather than us thinking Arabic language is stupid or anything similar.
Just hope we're clear about that before we can enjoy how completely and utterly ridiculous the names of these wrestlers are. Imagine if Kane was called Ken? Or if Goldust was called Joldst? There are just too many good ones in here and it's literally laugh out loud funny so whoever came up with the idea to do this, we salute you.
If your njyoed this, be sure to check out these great artistic tributes to dead wrestlers too.
A.J.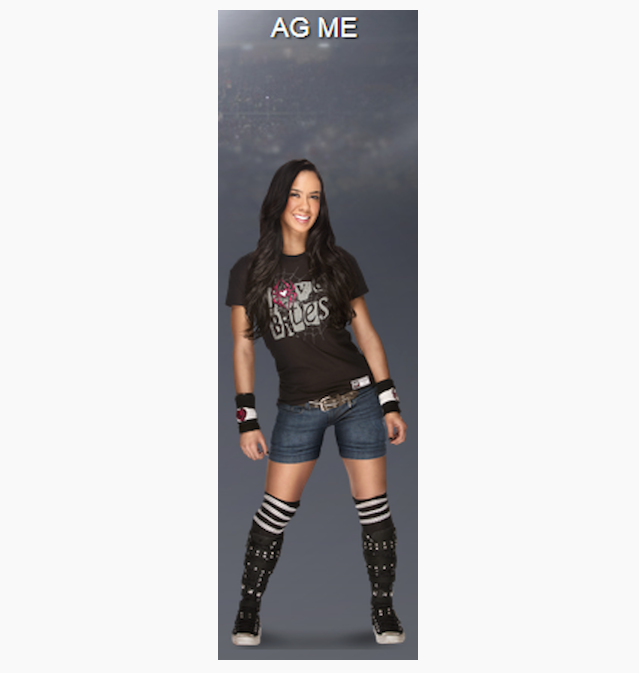 Buddy Rogers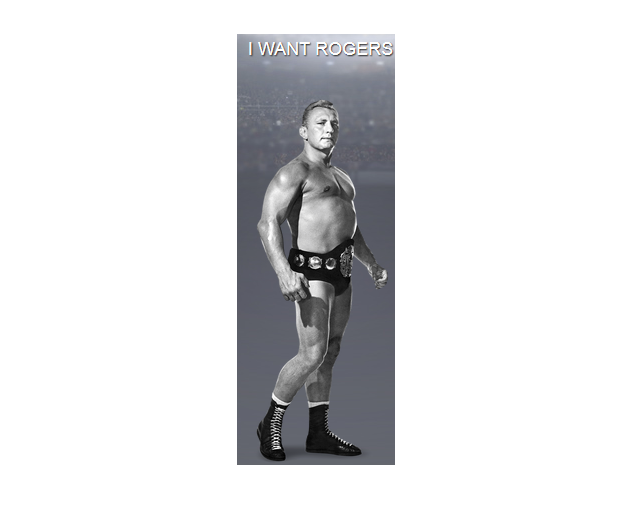 The Bunny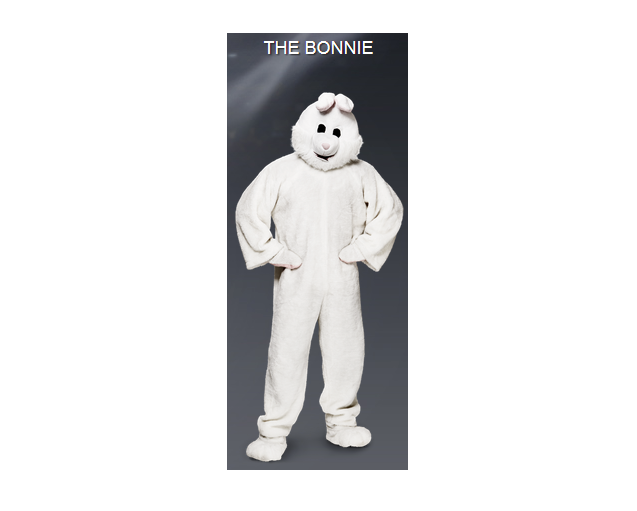 Bull Dempsey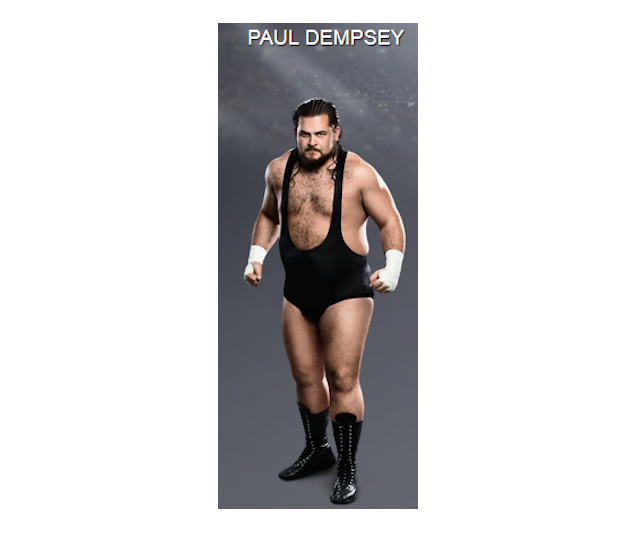 High Chief Peter Maivia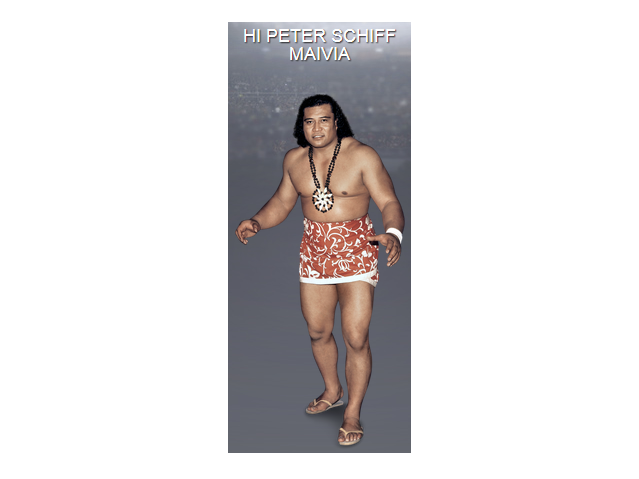 Chief Jay Strongbow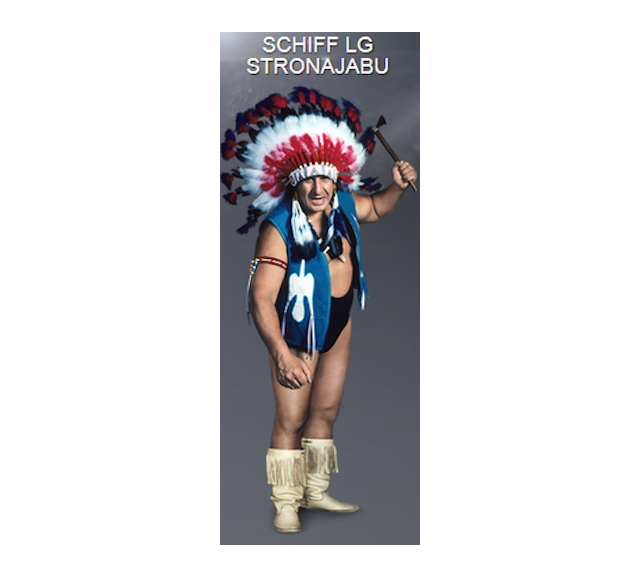 Junkyard Dog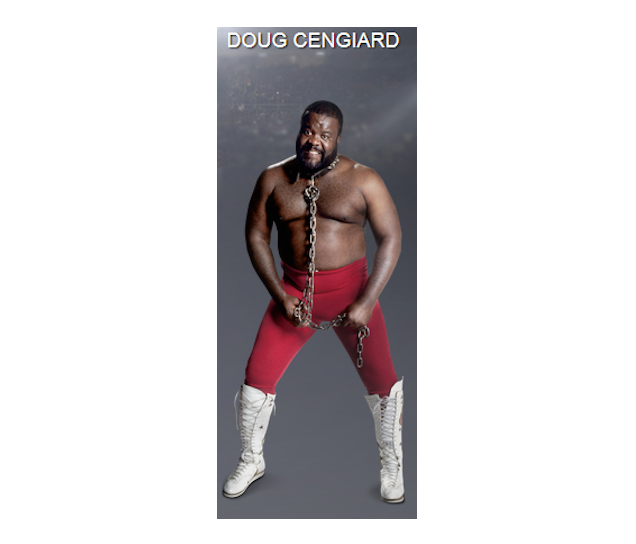 Eve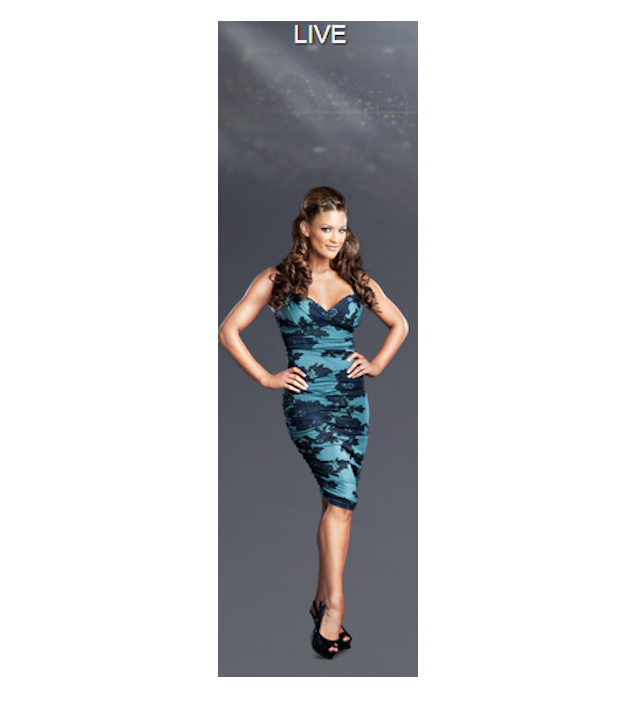 Kalisto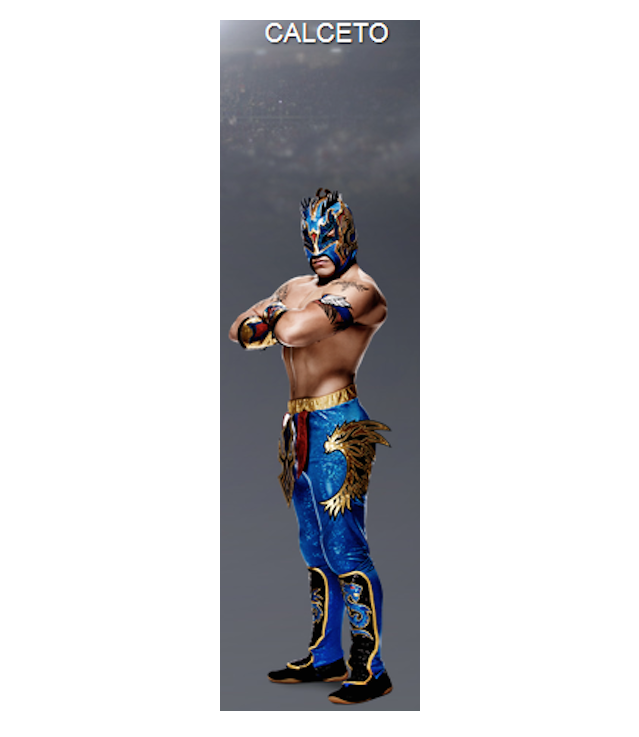 Rusev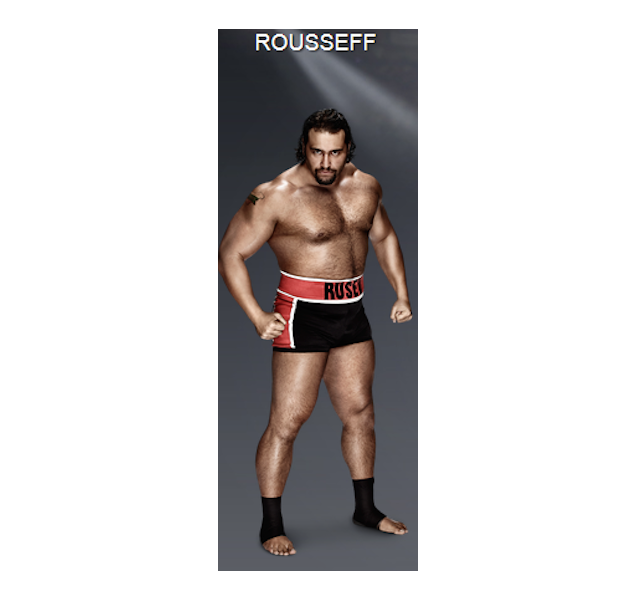 Freddie Blassie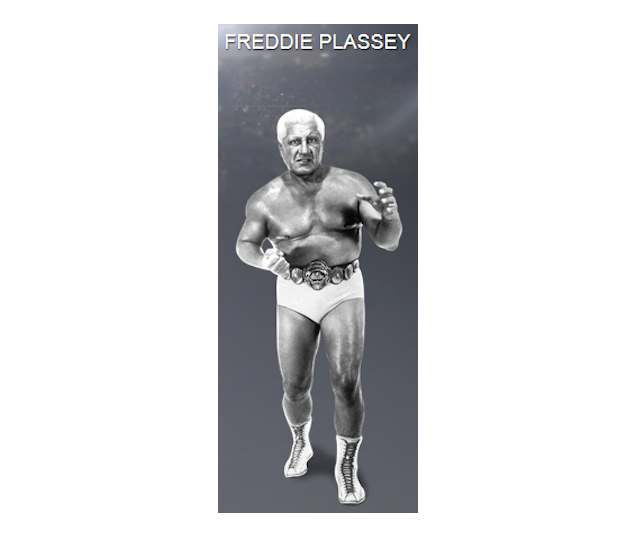 Big E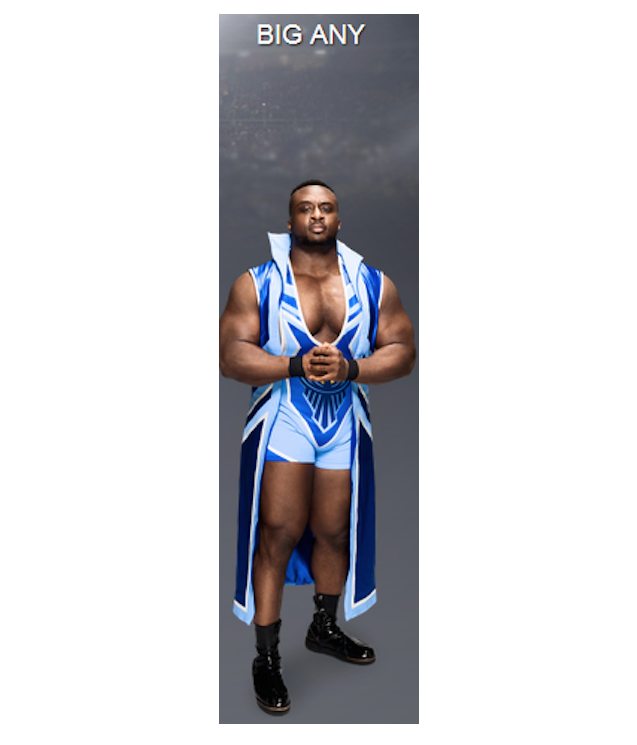 Joey Mercury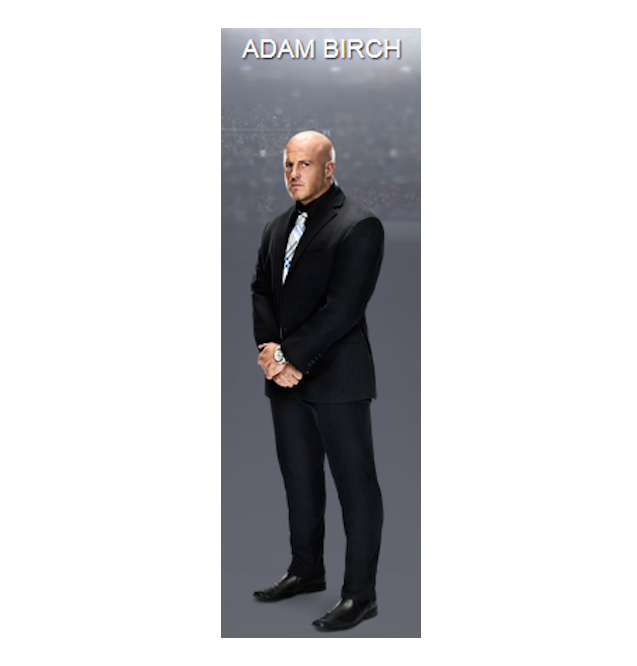 Jimmy Uso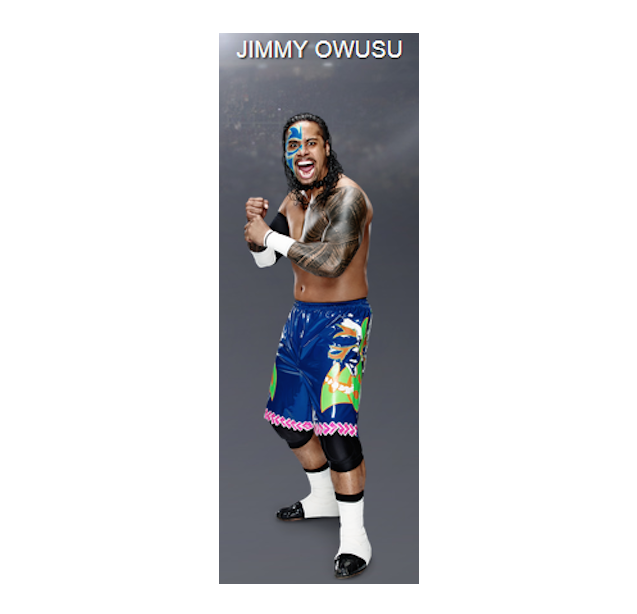 Dawn Marie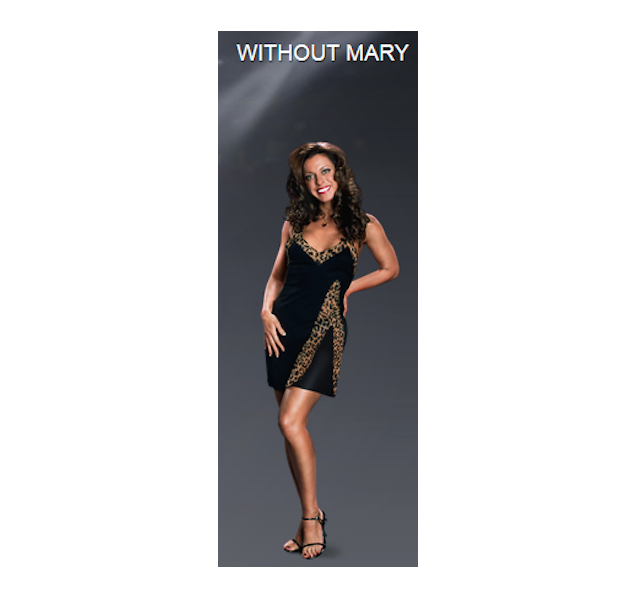 Hacksaw Jim Duggan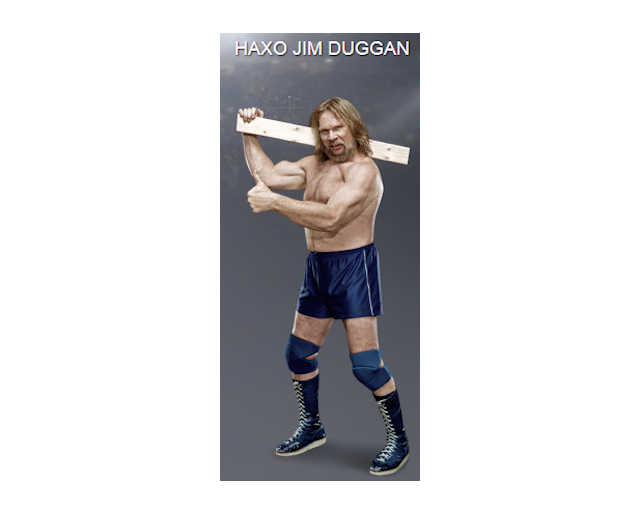 Ole Anderson
Kevin Von Erich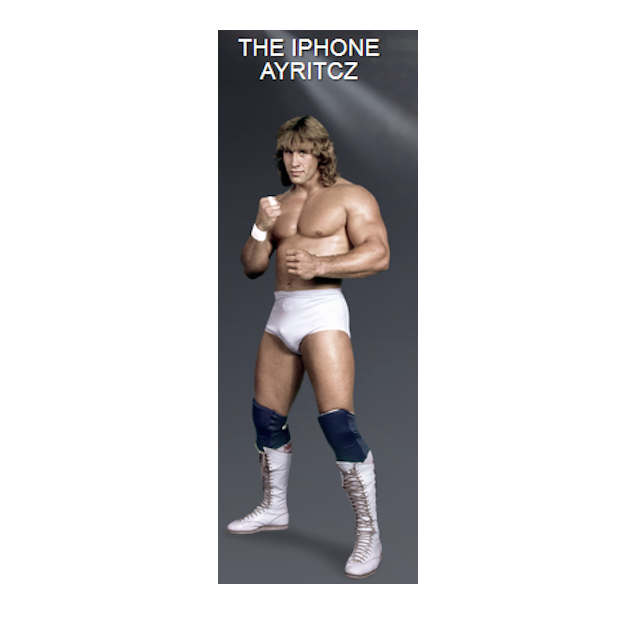 Enzo Amore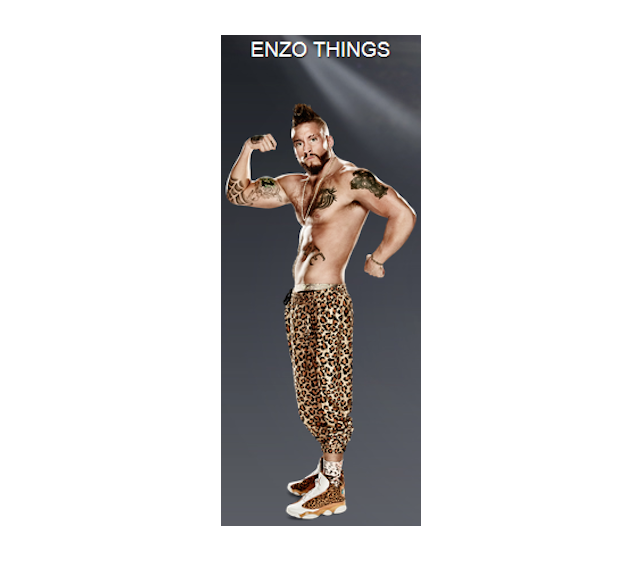 Layla El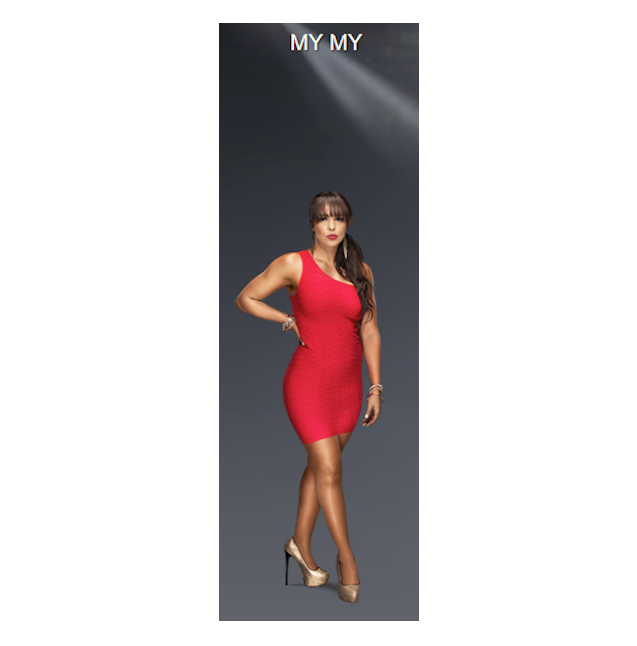 Bam Bam Bigelow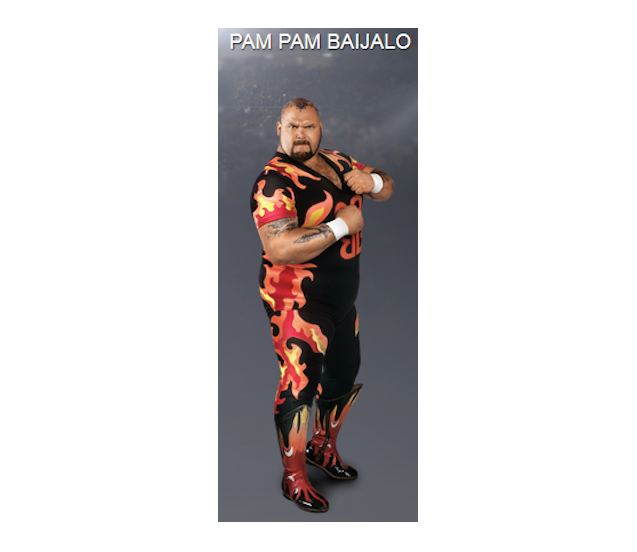 Fandangle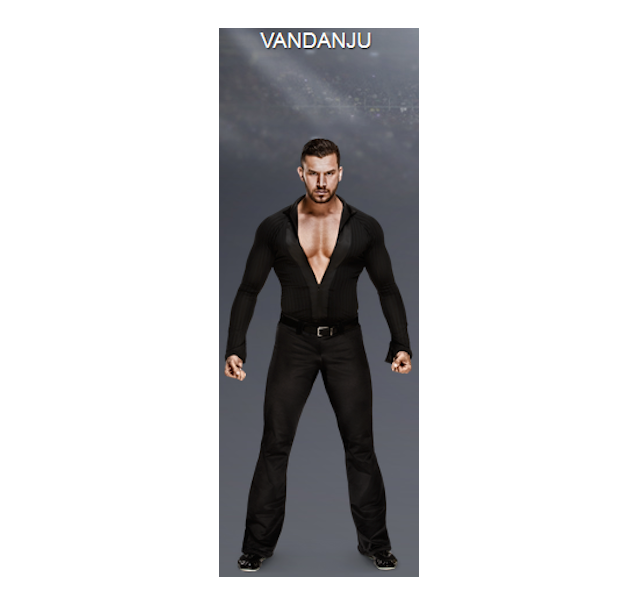 Terry Funk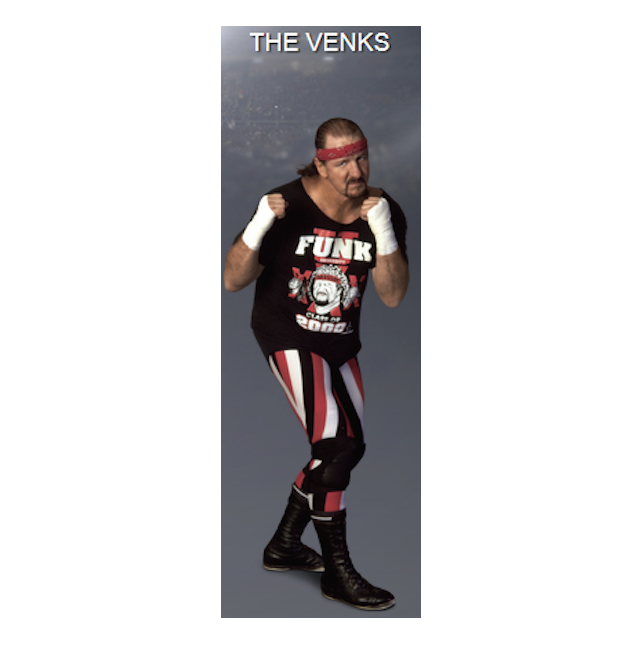 Billy Gunn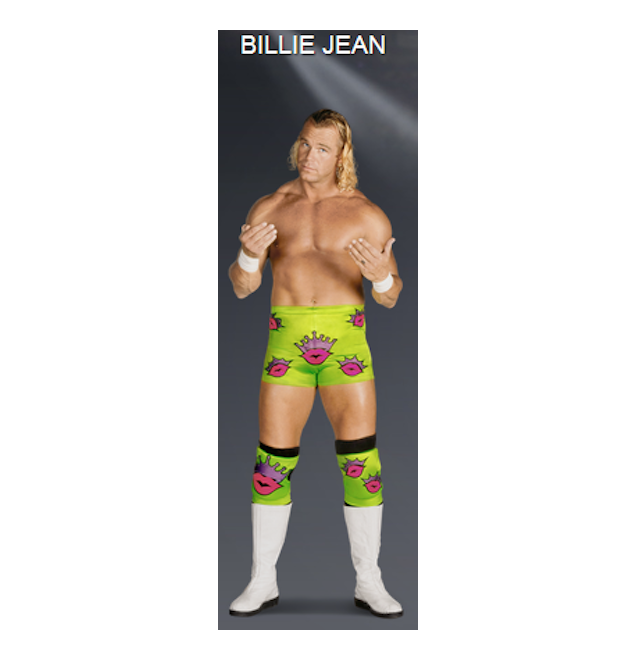 Simon Gotch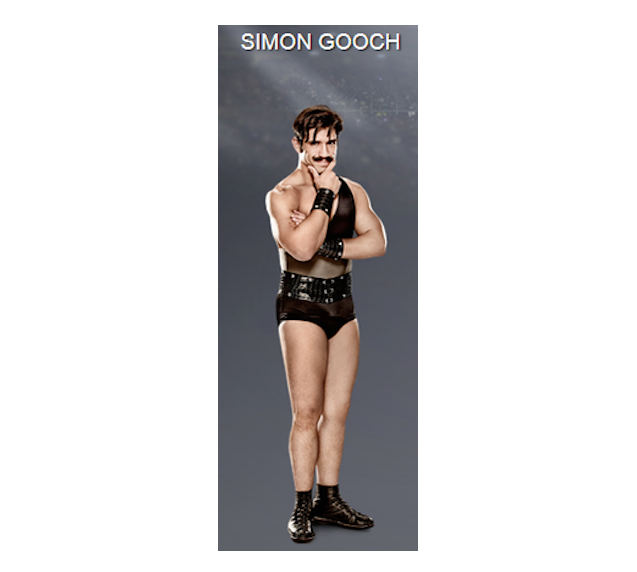 Nick Bockwinkel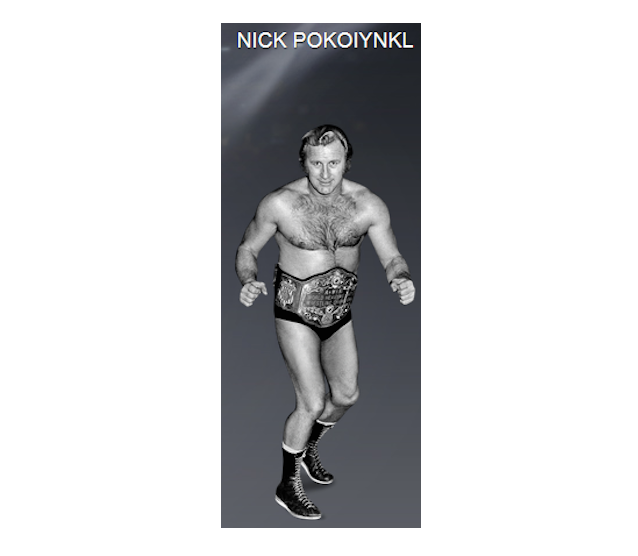 Aiden English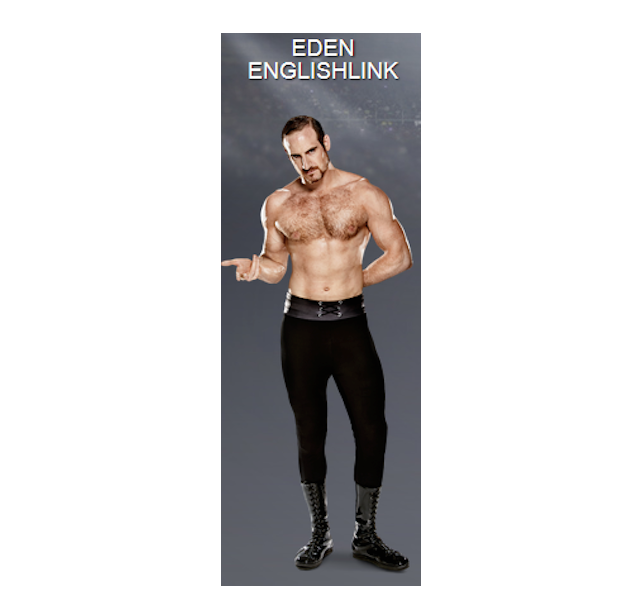 Killer Kowalski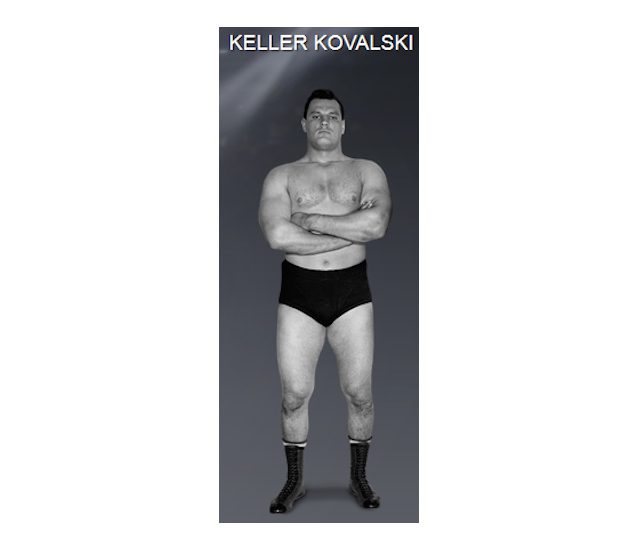 Summer Rae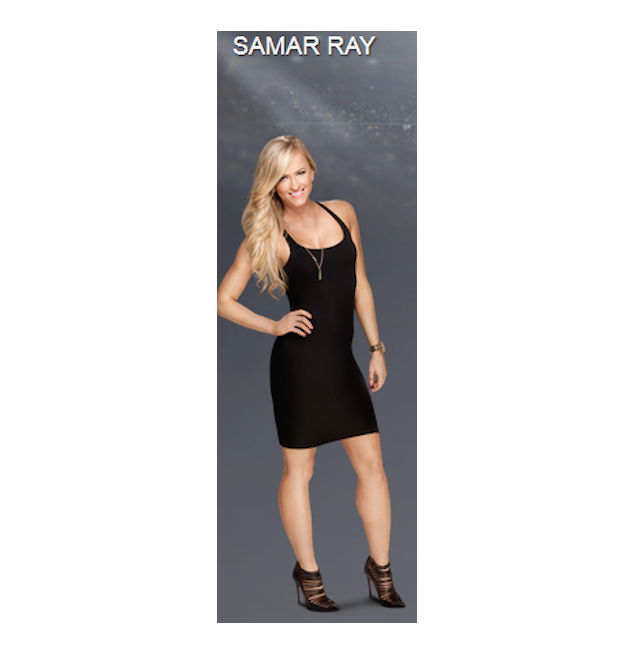 Don Muraco
Corey Graves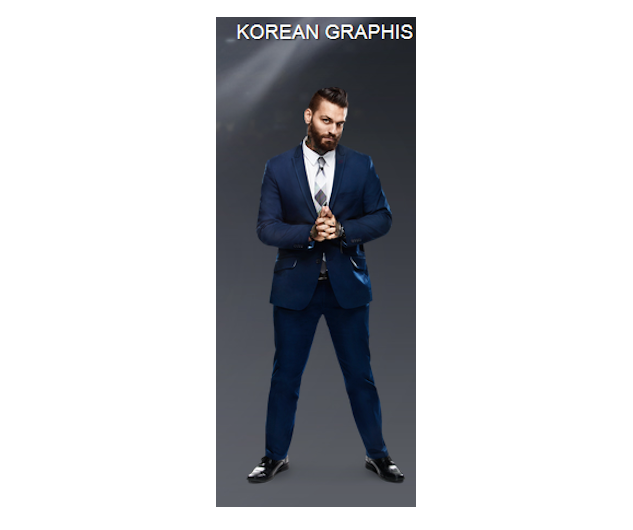 The Wild Samoans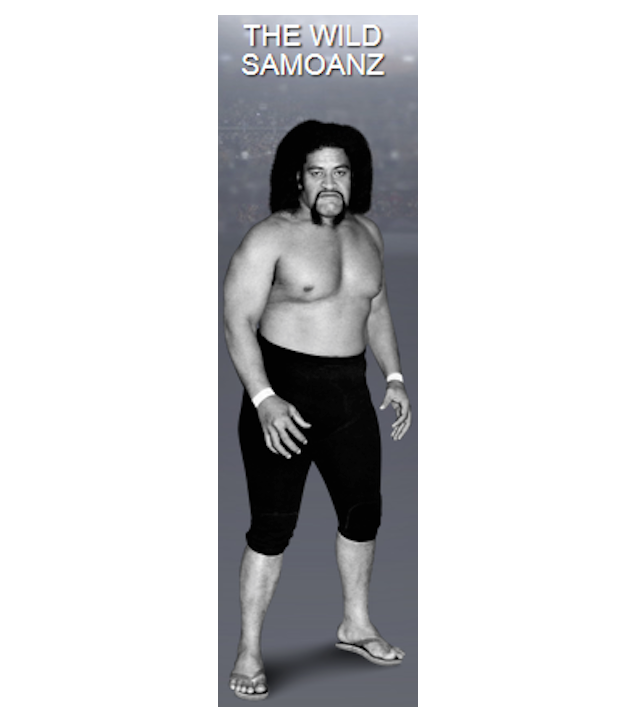 Paul Bearer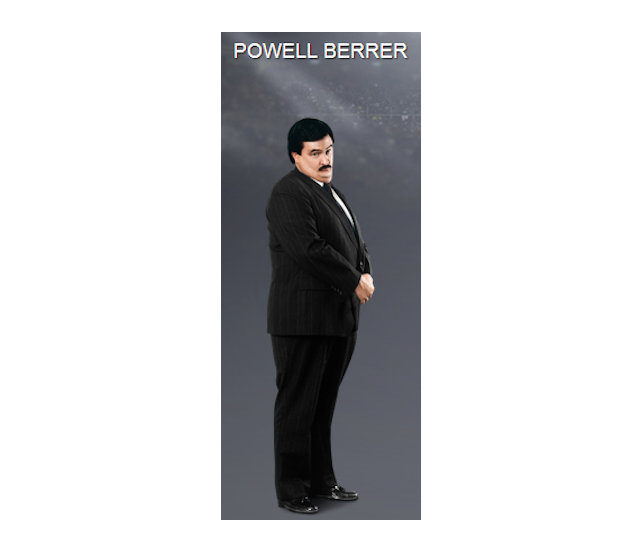 Fabulous Moolah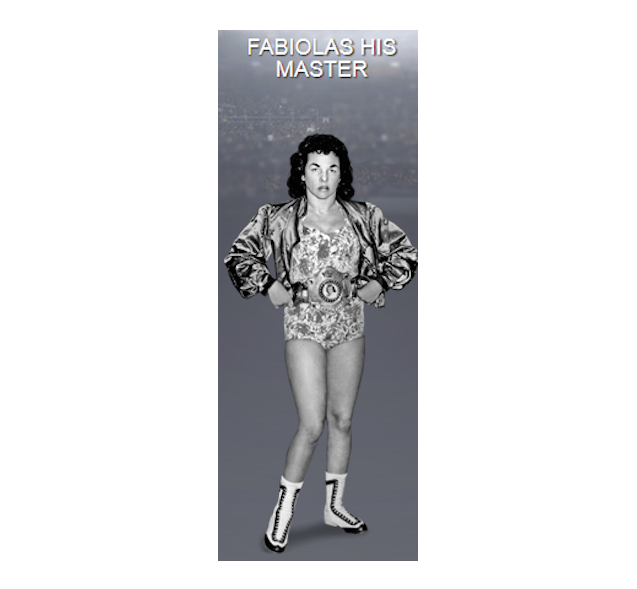 Pete Rose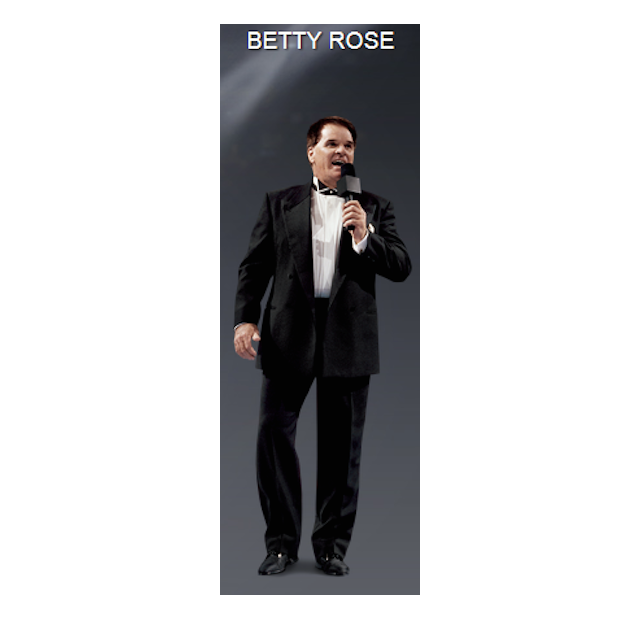 Sylvester LeFort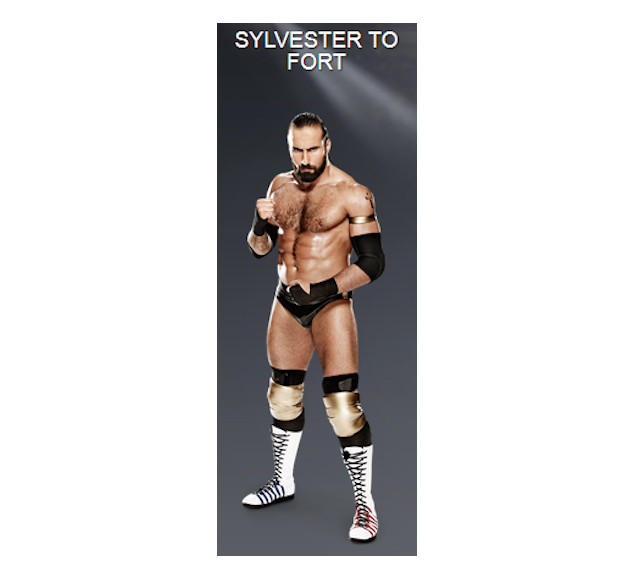 Gene Okerlund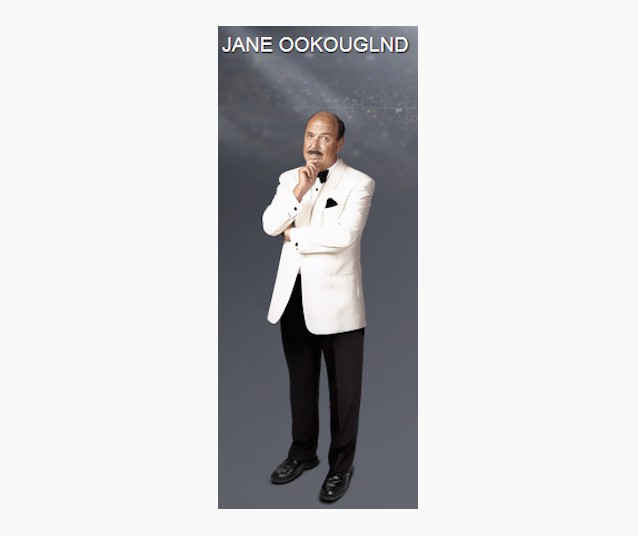 Captain Lou Albano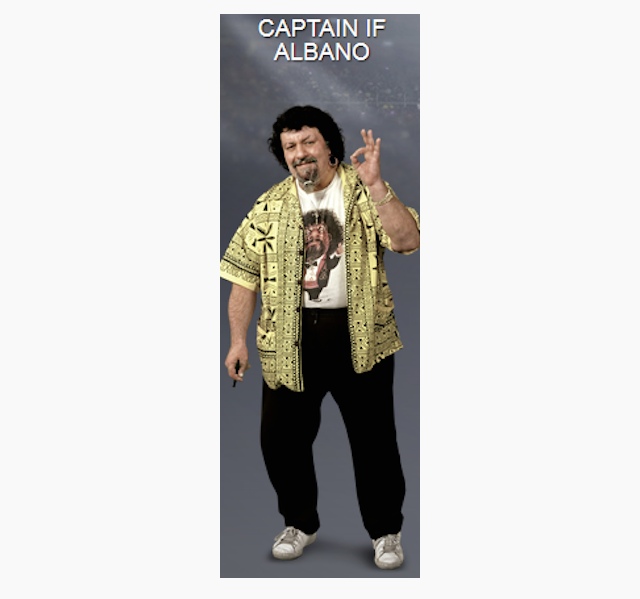 Doink The Clown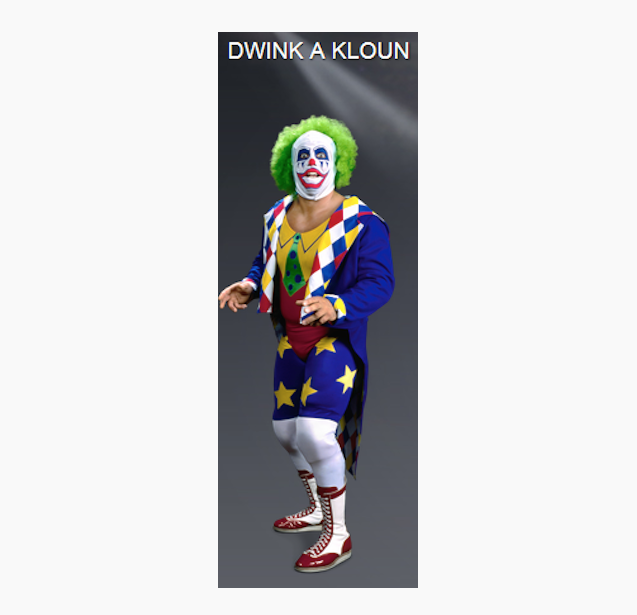 Jey Uso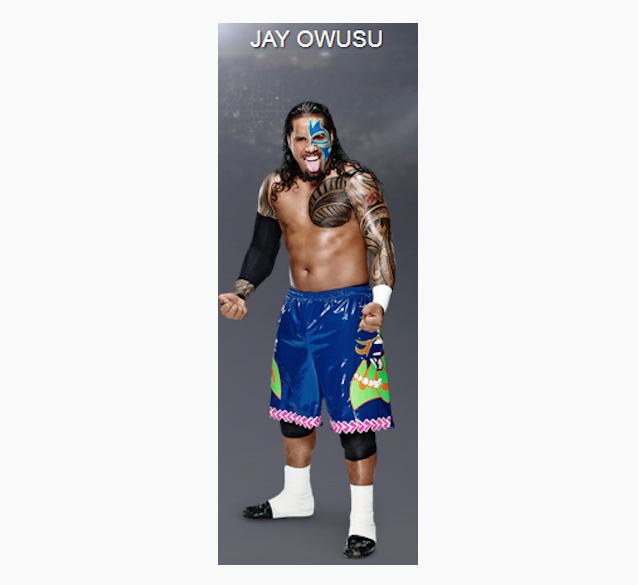 Koko B. Ware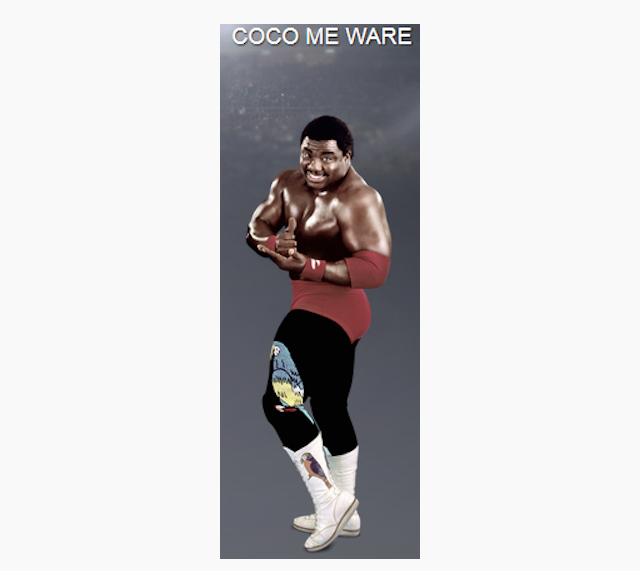 Jason Albert
Bray Wyatt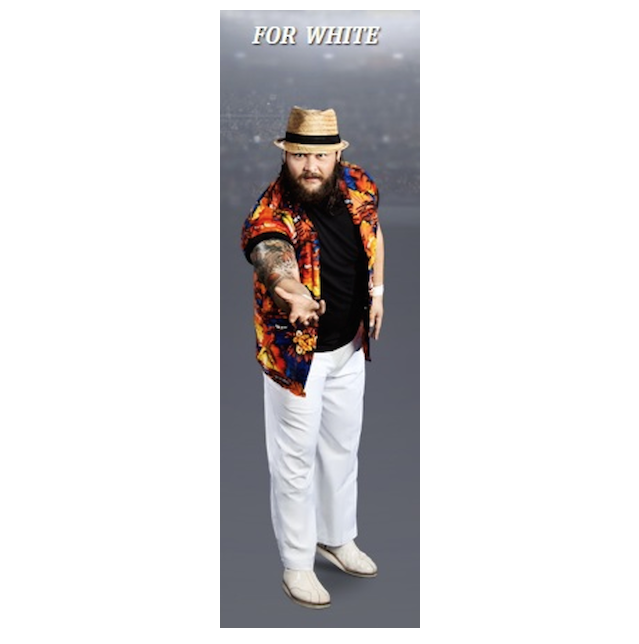 Big Show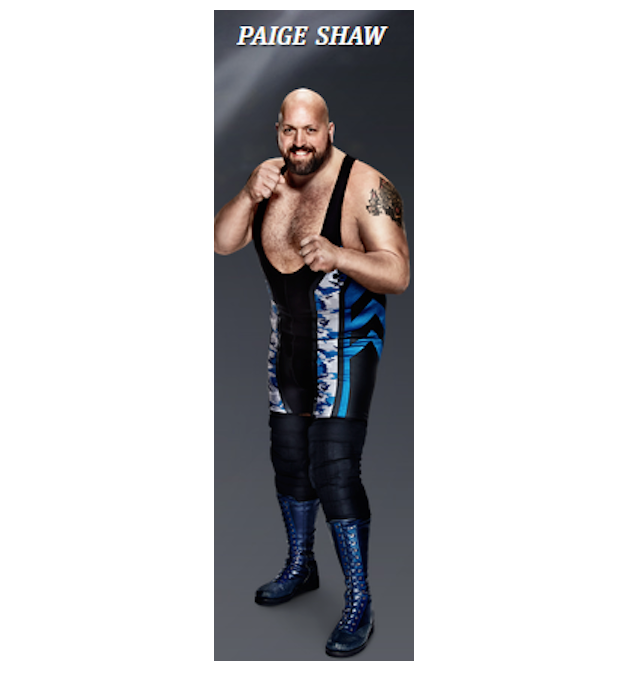 Paul Orndorff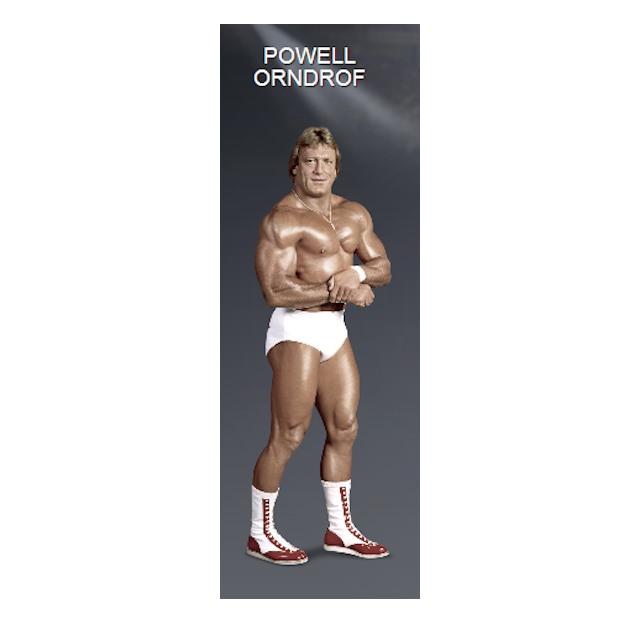 Brie Bella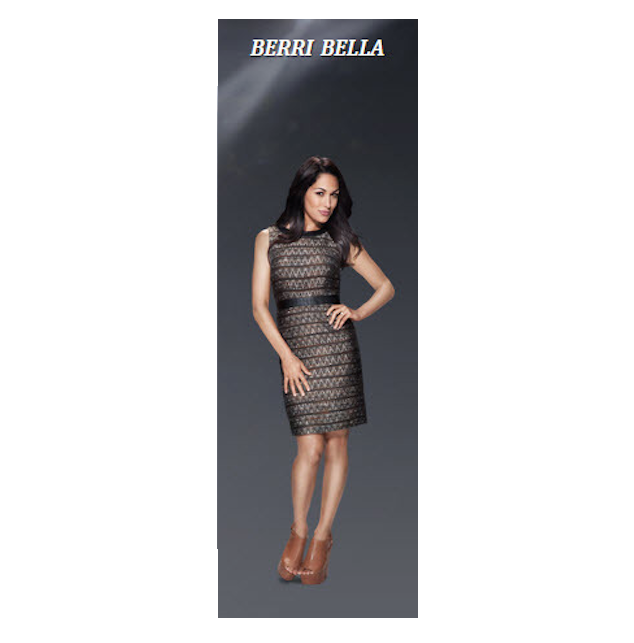 'Stone Cold' Steve Austin