We're all fully aware of what Google Incognito is really for right? While the initial advert might've slyly pretended that it was for those moments when you had to secretly conceal buying presents for a loved one, we all knew what the real message was: 'now you can watch porn to your heart's content without ever having to worry about deleting your history again'.
Featured Image VIA
Turns out, Google Chrome, the crafty bastards, are fully aware of the function's main use, and they've created a way to catch/warn you if you're going too hard on the hardcore. Once you have opened 100 tabs in Incognito, the tab counter disappears and it is replaced with a winking smiley face on Android devices and a smiley face for iOS users.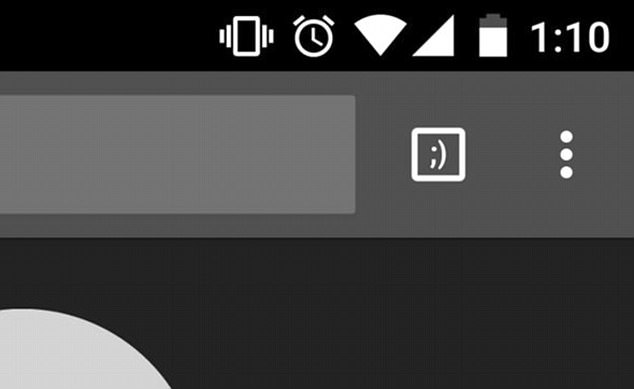 Why would they do this? Well, Mashable reckon it may be due to space restrictions, and it could be that the app wasn't designed to have more than two characters in the number of tabs field. However, this is all just speculation. I'd like to think it's Google's own little way of telling you that you're a cheeky little porn addict.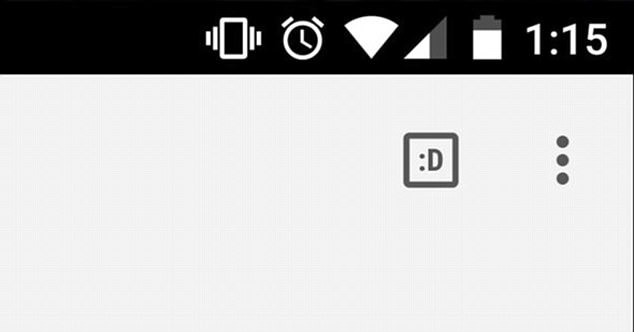 Why not do the test today? If that little face appears, maybe it's time to have a porn break and go get some real sex. It's good for your health, after all.