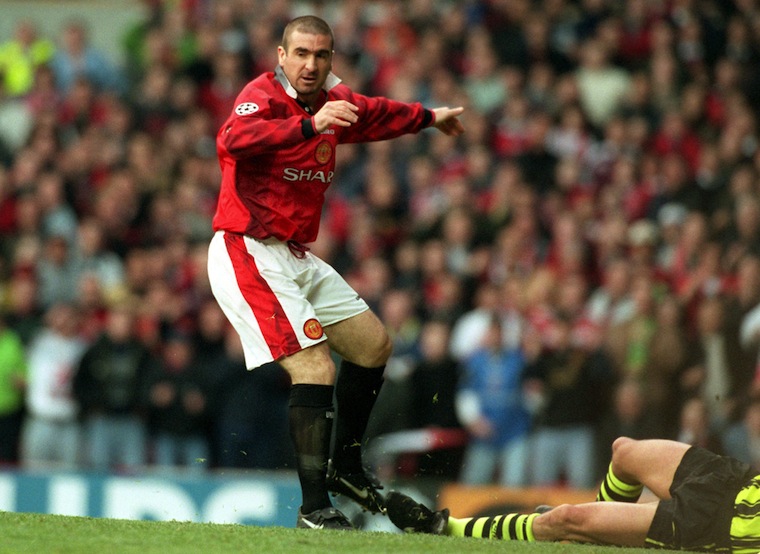 Sunday afternoon is made for putting your feet up and relaxing. We've been doing it in style since we learned what a hangover was. What better way to kill a few hours than to watch some stupid videos on YouTube. Combine that with Super Sunday on Sky Sports and you've got a winning combination, football + stupid videos. We're going to keep this short and sweet, because we've got a banging head ache and we want to get back to watching stupid videos on YouTube.
First up here's a video of some dick head/legend football medic who's obviously not happy enough with running on the pitch and rubbing the player's inner thighs whenever they have a spot of cramp. This dude wants a piece of the action and just can't resist when the ball gets close to him during the match. Check him out:
[yframe url='www.youtube.com/watch?v=wfrn0_ij71s&']

Second up in our Goals On Sunday double is this video of some goalkeeping prick who thinks he's a big shot by scoring an easy penalty. Turns out he's completely retarded and ends up losing the game for his team. What a twat.
[yframe url='www.youtube.com/watch?v=R96j711uSIM&']