The lead singer of controversial 90s punk rock band 'Misfits' has spoken to Rolling Stone about how he doesn't think a punk rock explosion could happen in today's culture because 'woke bullshit' has ruined everything.
Featured Image VIA
Here are the lyrics to one of Glen's hit songs – 'Last Caress'. It's a song about killing babies and raping mothers.
I got something to say
I killed a baby today
And it doesn't matter much to me
As long as it's dead

Well I got something to say
I raped your mother today
And it doesn't matter much to me as long as she's spread

Sweet lovely death
I am waiting for your breath
Come sweet death
One last caress
Delightful! Glen told the mag that there's no way a song like that could work in today's climate:
It's just a crazy-ass song. We would do things just to piss people off.

People don't understand, because everything's so cancel-culture, woke bullshit nowadays, but you could never have the punk explosion nowadays, because of cancel culture and woke bullshit.

You could never have it. It would never have happened. We're lucky it happened when it did, because it'll never happen again. You won't have any of those kinds of bands ever again. Everyone's so uptight and P.C., it's just like, 'Okay, whatever.'
Welp, when you're right, you're right. A song like Last Caress wouldn't stand a chance in today's market. In fact there are so many things from the 90s and even early 00s that you look back on now and think "damn, can you imagine if someone tried that today?". Give it time though and who knows? Songs about killing babies and raping mothers could be all the rage again.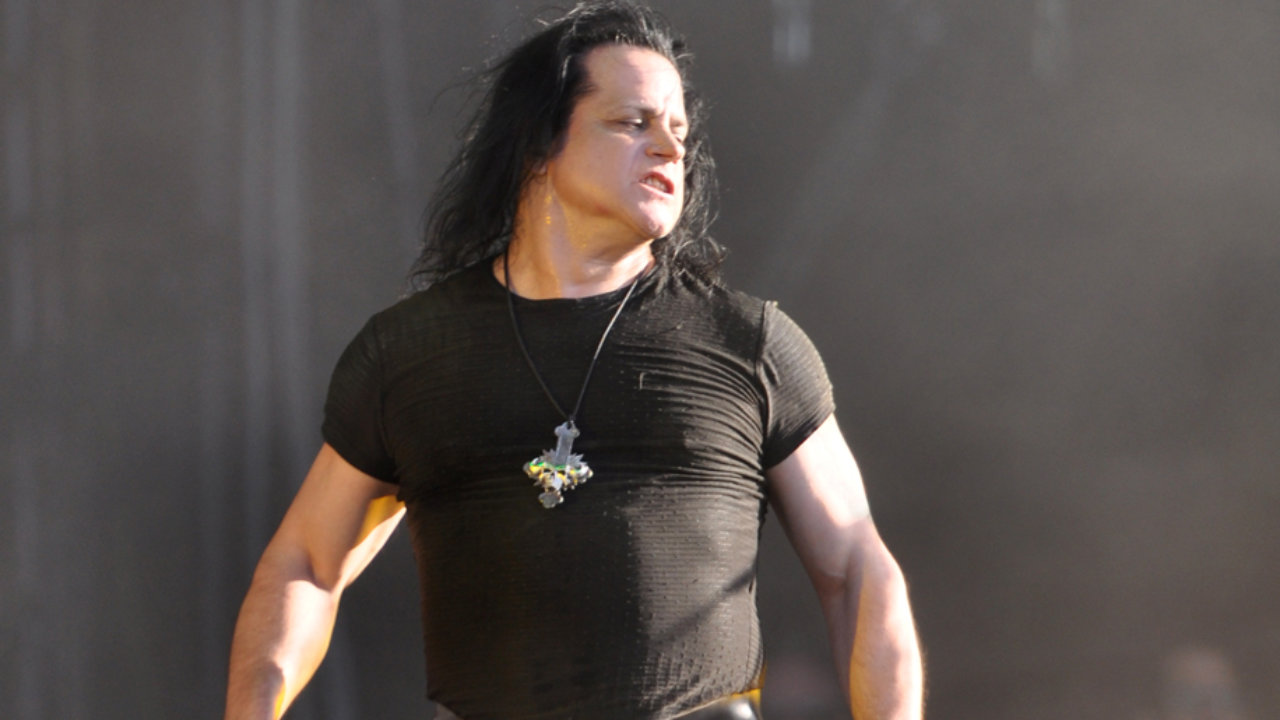 Then again you've got rappers even now making music about killing people, demeaning women and glorifying all kinds of criminal activity – why does rap music get a pass eh? Something to ponder.
P.S. Important announcement – Glen Danzig has NEVER eaten his own cum. Straight from the horse's mouth: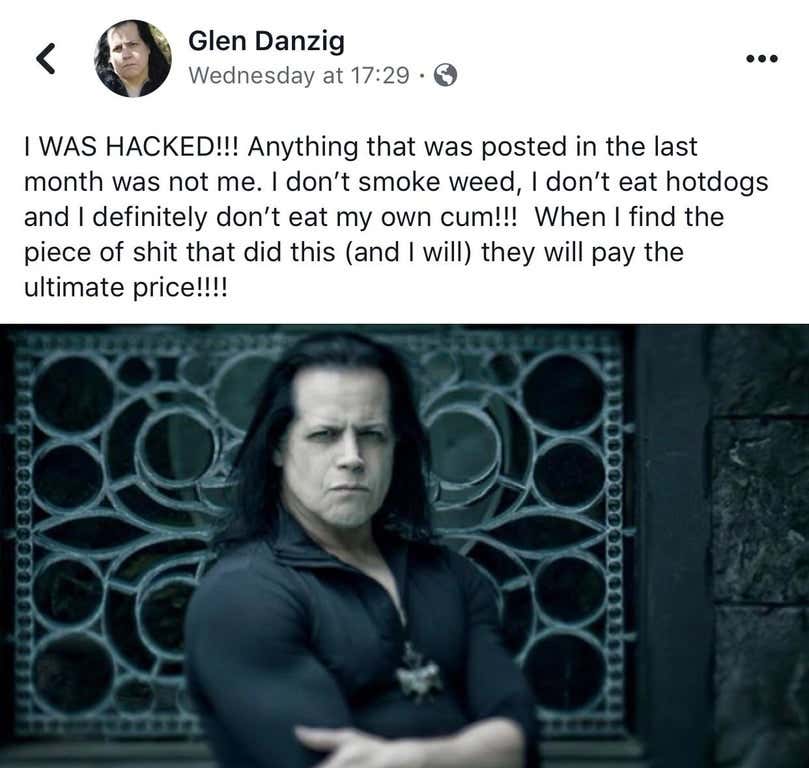 P.P.S. This still rips:
Recently, the creator of Entourage also spoke out about how woke culture has ruined the legacy of the show. Guess we shouldn't be expecting that Ari Gold spinoff then?