There's nothing worse than when a woman calls out a guy for being a try-hard creep when they haven't been at all, particularly when the woman in question was actually the desperate one.
Featured Image VIA
Luckily SNL writer and comedian Michael Che was having none of Leah McSweeney's shit when she tried her luck with him recently. The two met on a dating app and after Che got her number, they did the flirtatious thing that most couples do before eventually meeting up.
Only issue is, McSweeney decided to blast Che for being an "arrogant D-list" celebrity on her recent podcast. Here's what she said:
I met a comedian, I've dealt with a few comedians. They are the worst, I don't even know why I entertain this but I have to say… Michael Che is so arrogant and so rude and disrespectful that I cannot even believe that someone… you're like a D-list celebrity to me, whatever, that's why I don't even care that I'm saying his name. I'm not like blowing up Jay Z's spot.

You're trying to fuck with me? I don't get it. You're just a fucking dork wearing Air Force Ones [sneakers] at the end of the day. Like, cause you're sitting up there writing your jokes on a little card, trying to figure out what the fuck. His Netflix special ["Michael Che Matters"] is actually funny… arrogance is ignorance to me. You don't know me, you don't know nothing about me, you don't know we have mad friends in common and like, you're gonna treat me like some stupid bitch? Like fuck you. I just can't deal.
In order to save his name, Che decided to bravely post the text exchanges between him and the psychopathic McSweeney to show the world how much of a desperate bitch she really is: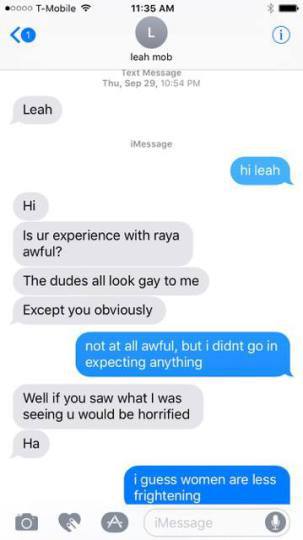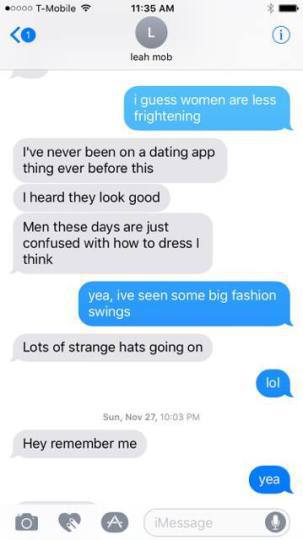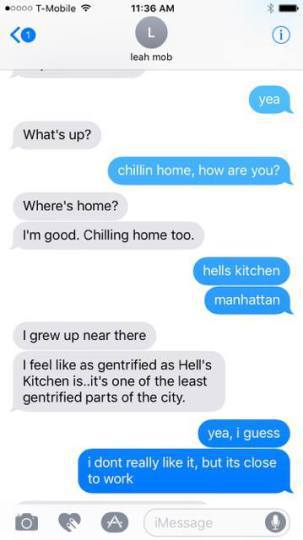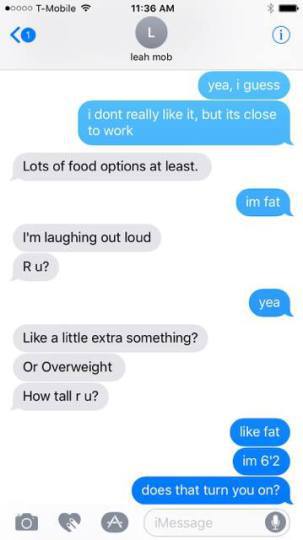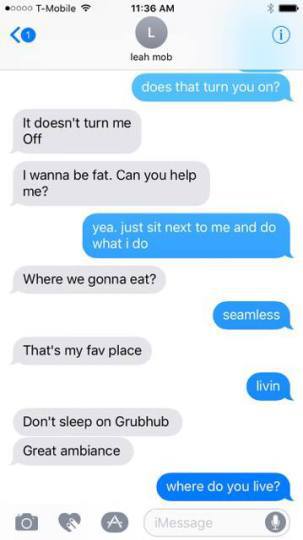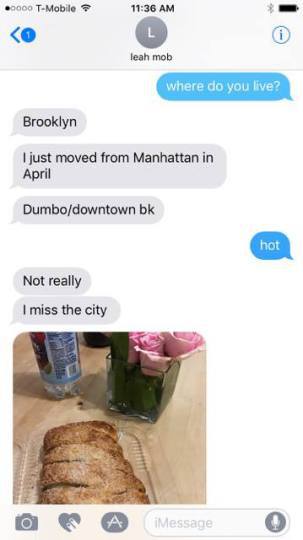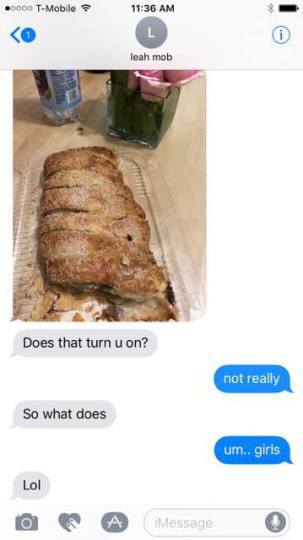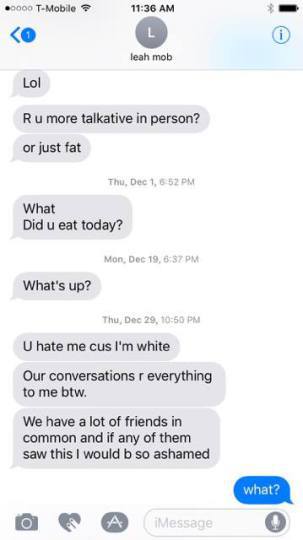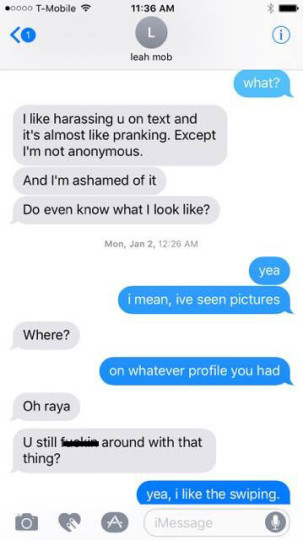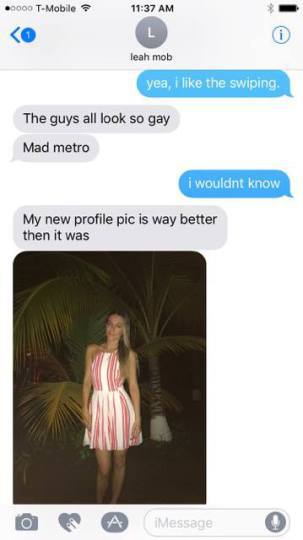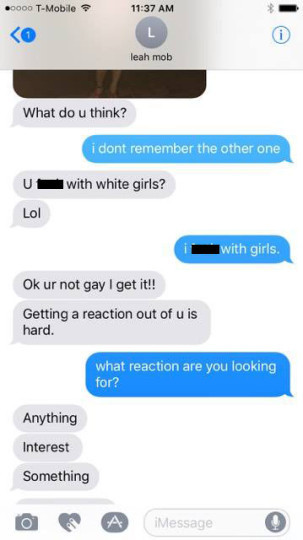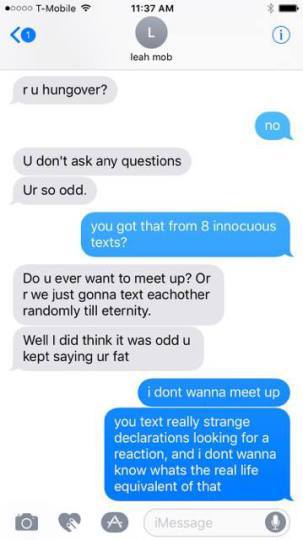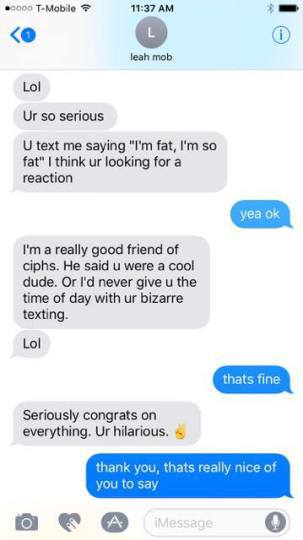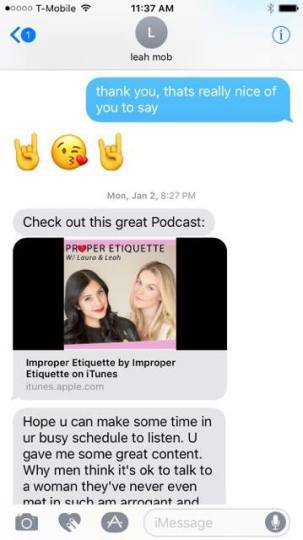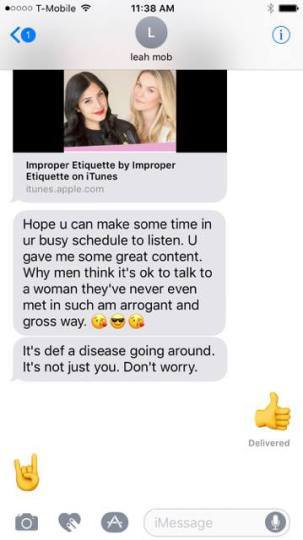 It's women like this who eventually go on to accuse men of terrible crimes when they are totally innocent. Fuck you McSweeney and your psychopathic social media practices. At least she got her comeuppance.
For more people getting their just desserts, click HERE.