A 21-year-old girl who was arrested at Sydney Airport trying to leave Australia allegedly spent millions on 'luxury items' after $4.6 million was mistakenly transferred into her bank account.
Featured Image VIA
Christine Jiaxin Lee, a Malaysian national studying chemical engineering in Australia, had the money mistakenly put into her Westpac bank account as an overdraft four years ago.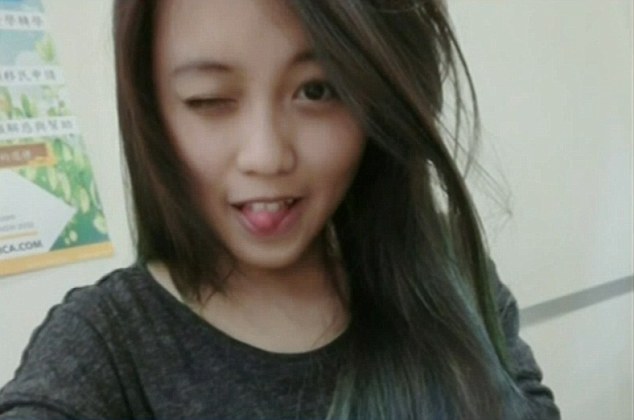 Images VIA
Australian Federal Police caught her trying to catch a flight and proceeded to let her know that she owes $3.3 million to her bank. She'd spent all that money in less than a year on handbags and holidays and the like. She also had a pretty sweet apartment with nice views of Sydney Harbour Bridge ($3k a month rent).
She's being charged with dishonestly obtaining financial advantage by deception, while her lawyer argues it wasn't technically a crime as the bank fucked up.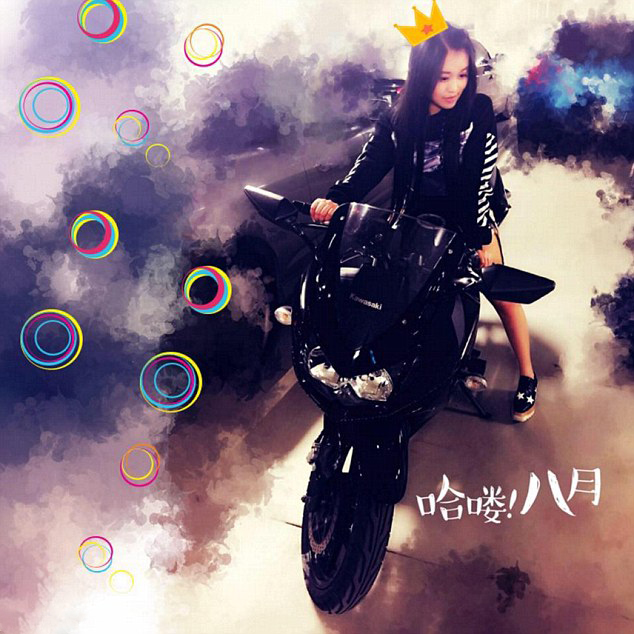 Ever had money accidentally transferred into your bank account? I haven't. But if I had $4.6 million put in there I'm not sure I'd have the balls to do what Christine did. I would just know that eventually the bank would figure out their mistake and come after me with the quickness. Meanwhile this girl just did not care at all.
Of course the thought of spending it will cross your mind but at the end of the day, you know it's a terrible, terrible idea. Nowhere near as diabolical as the Oxford student who conned her parents out of £250,000 though.