Gina Carano looked like she had it made – the former MMA star was enjoying playing Carasynthia "Cara" Dune in 'The Mandalorian' and was apparently getting a spin off series based around her character as well – but unfortunately she couldn't keep her right wing views to herself and ended up sharing a bunch of conspiracy theories on her Instagram account yesterday, leaving Lucasfilm with no choice but to fire her.
Featured Image VIA
Carano has always been outspoken about her views on social media – previously blocking Black Lives Matter supporters, making fun of transgender people, coming out as anti vax, sharing misinformation about Coronavirus and talking about voter fraud in November – but it seems like she finally crossed a line last night after she compared the political climate in the United States to Nazi Germany. She followed this up with a meme mocking the mask mandate in California, a comparison of Trump's second impeachment trial to Groundhog Day and one saying that you're more likely to be assaulted for being a Trump supporter than your race in America today.
Take a look below: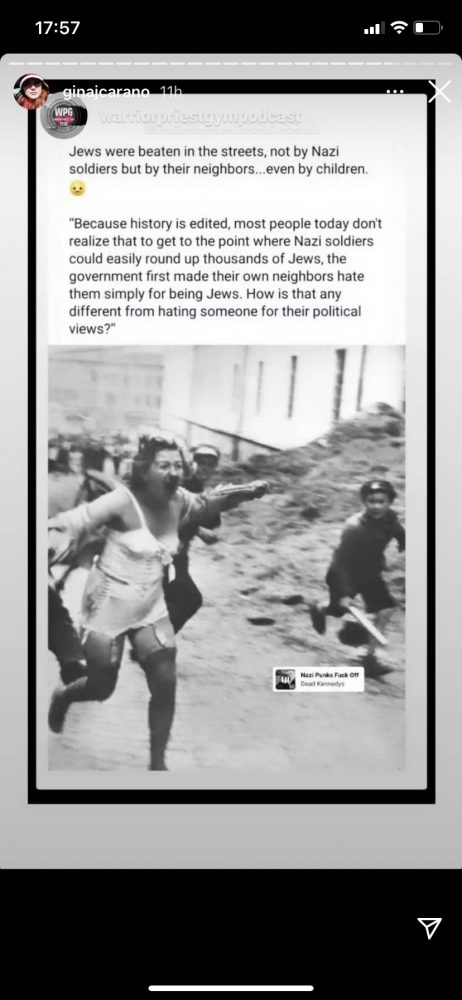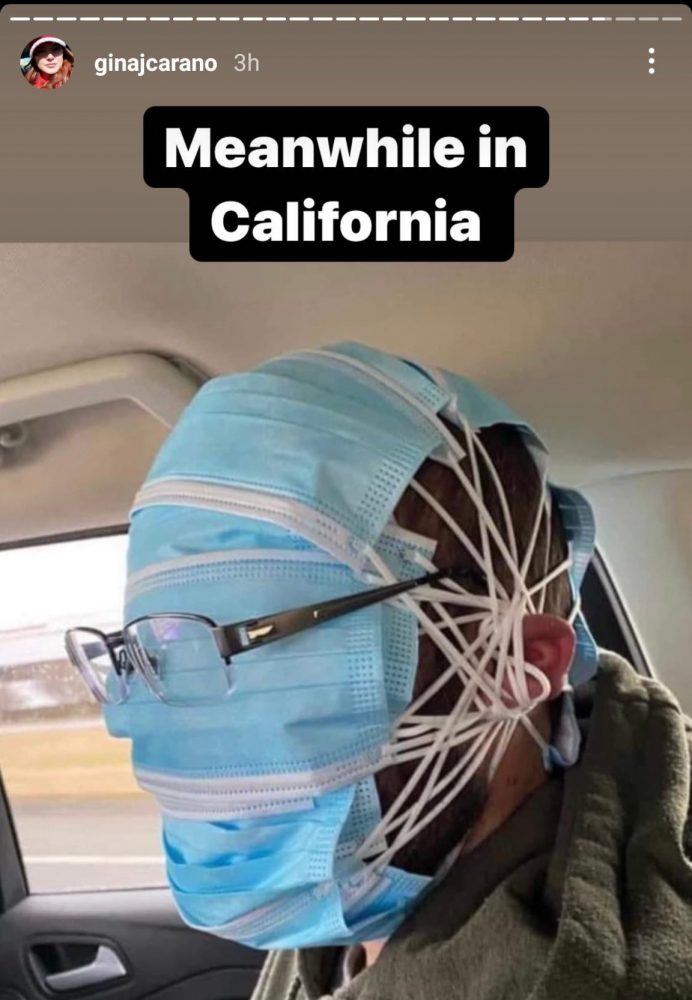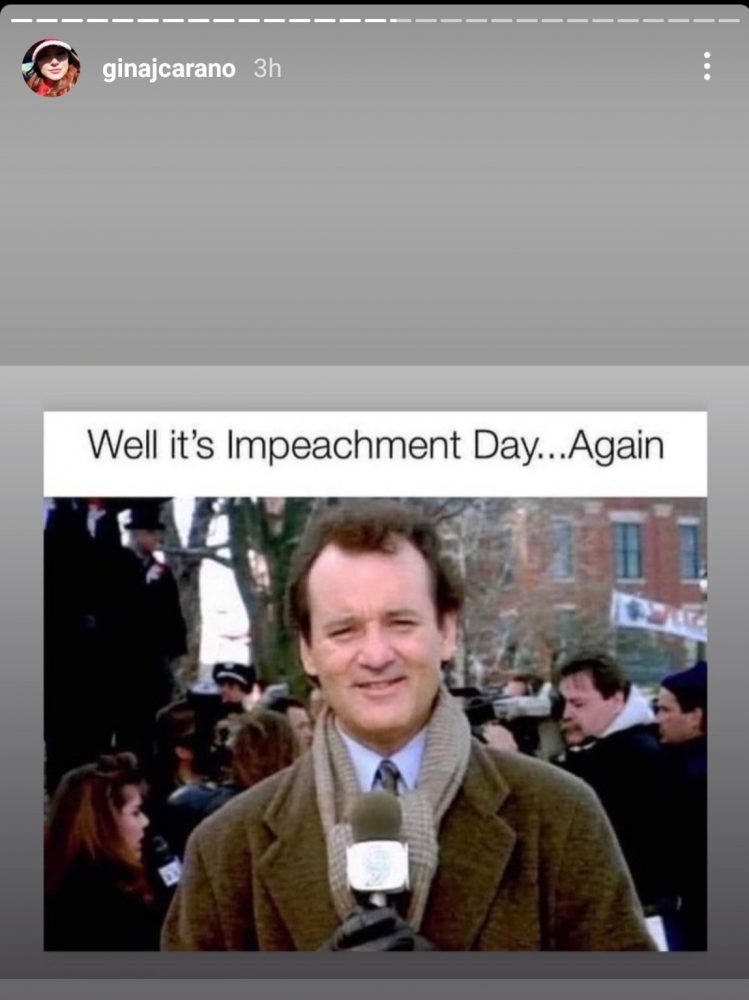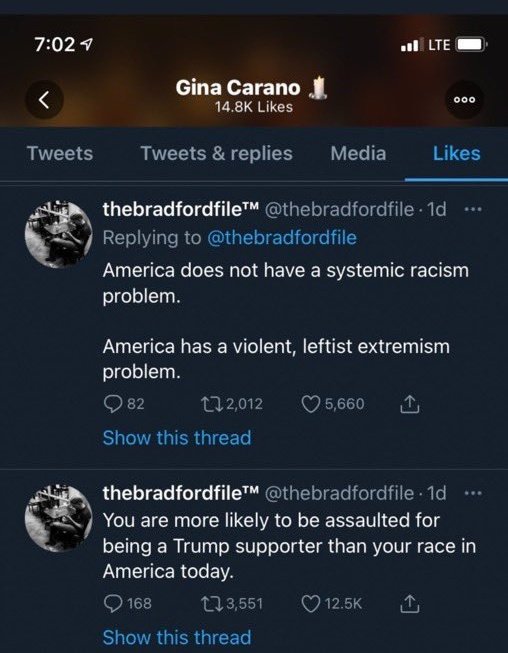 Not sure which one of these was the straw that broke the camel's back – probably the Nazi Germany one – but LucasFilm released the following statement last night saying that she was no longer working with the company:
Gina Carano is not currently employed by Lucasfilm and there are no plans for her to be in the future.

Nevertheless, her social media posts denigrating people based on their cultural and religious identities are abhorrent and unacceptable.
Burn. Carano on her part doesn't seem that bothered, tweeting that she's about to go and appear on a podcast, presumably to spout some more outdated and vitriolic hate speech. I won't be tuning in:
Headed to go do the @TheBabylonBee podcast like… pic.twitter.com/3BcekqviId

— Gina Carano 🕯 (@ginacarano) February 10, 2021
Must be so weird to have your literal dream job and all you have to do to keep it is to not share opinions that you already know people are going to hate on you for having but being literally unable to do that. I suppose now she gets to join the ranks of Katie Hopkins, Darren Grimes and Matt Walsh as a right wing commentator though, which perhaps is a more preferable career path for her at this point in her life. Who knows?
For more of the same, check out when an online mob tried to cancel Carano before but she wasn't having any of it. Perhaps she should have learned.