As the pound continues to drop after Theresa May signaled a "hard Brexit," more and more of our favourite products are suffering dramatic price spikes. Not so long ago the UK shook in fear as Tesco pulled Marmite from its shelves (luckily this was rectified pretty sharpish).
Featured Image VIA
But the most recent announcement might just sting the British public the most – everyone's favourite drink, gin and tonic, is the next to suffer from the effects of Brexit. No fair.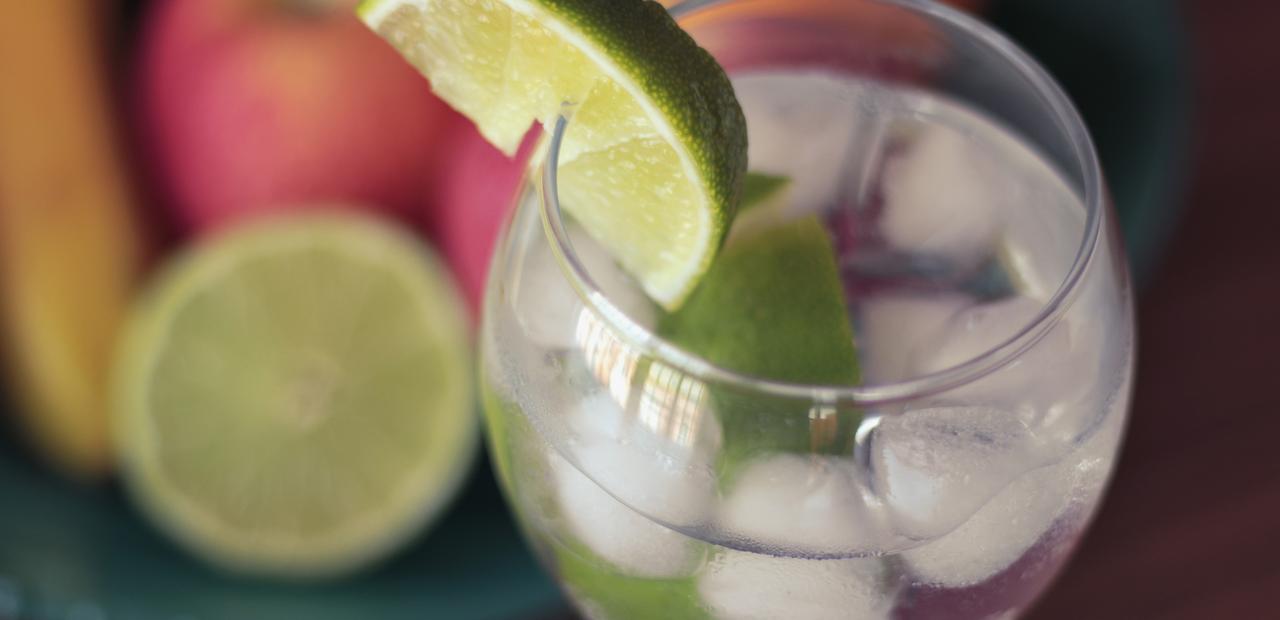 Well actually gin to be precise is seeing a major price spike, as alcohol duty increases are pegged to inflation. Industry experts have warned a boost of 3%, which would mean a bottle of gin will go up by an extra 34p per litre. And this rise will only continue to grow.
This comes after the Wine and Spirit Trade Association (WSTA) revealed last week that, following the fall of the pound, the average bottle of wine coming from the EU will go up by 29p. When you consider that 99% of the bottles of wine are imported, that's a worrying figure.
Miles Beale, the chief executive of the Wine and Spirit Trade Association, warned:
Drinkers of gin and other spirits are already paying a staggering amount in duty.

Unless the government reviews this policy, the rise in inflation will slap a further £60 million on spirits consumers.
And wine consumers could face a double blow if potential duty rises of £120m are added to the impact of the devaluation of the pound, which – together – could cost over £400m this year alone.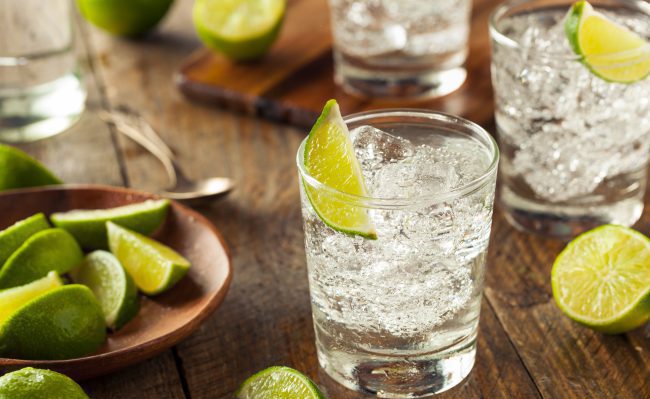 Well that sucks. As said, it doesn't sound like much now, but that figure will most likely rise as will the price of a significant chunk of supermarket goods. I don't think people were really thinking about these issues when they voted Leave. All they cared about was moaning about immigrants. Nice one guys.
And it's not just food and drink that's suffering – football is going to be affected too. That's it, I'm moving to Spain.