If there's something strange in your neighbourhood, who you gonna call? Answer = Melissa McCarthy, Kristen Wiig, Kate McKinnon and Leslie Jones, because they've just been selected as the all-female leads for the Ghostbusters remake being filmed this year and released in July 2016.
A sequel with the original cast from 1984 had been in the works for a while but Bill Murray and original director Ivan Reitman dropped out after the death of original Ghostbuster Harold Ramis last year. So they've decided to change things up radically instead.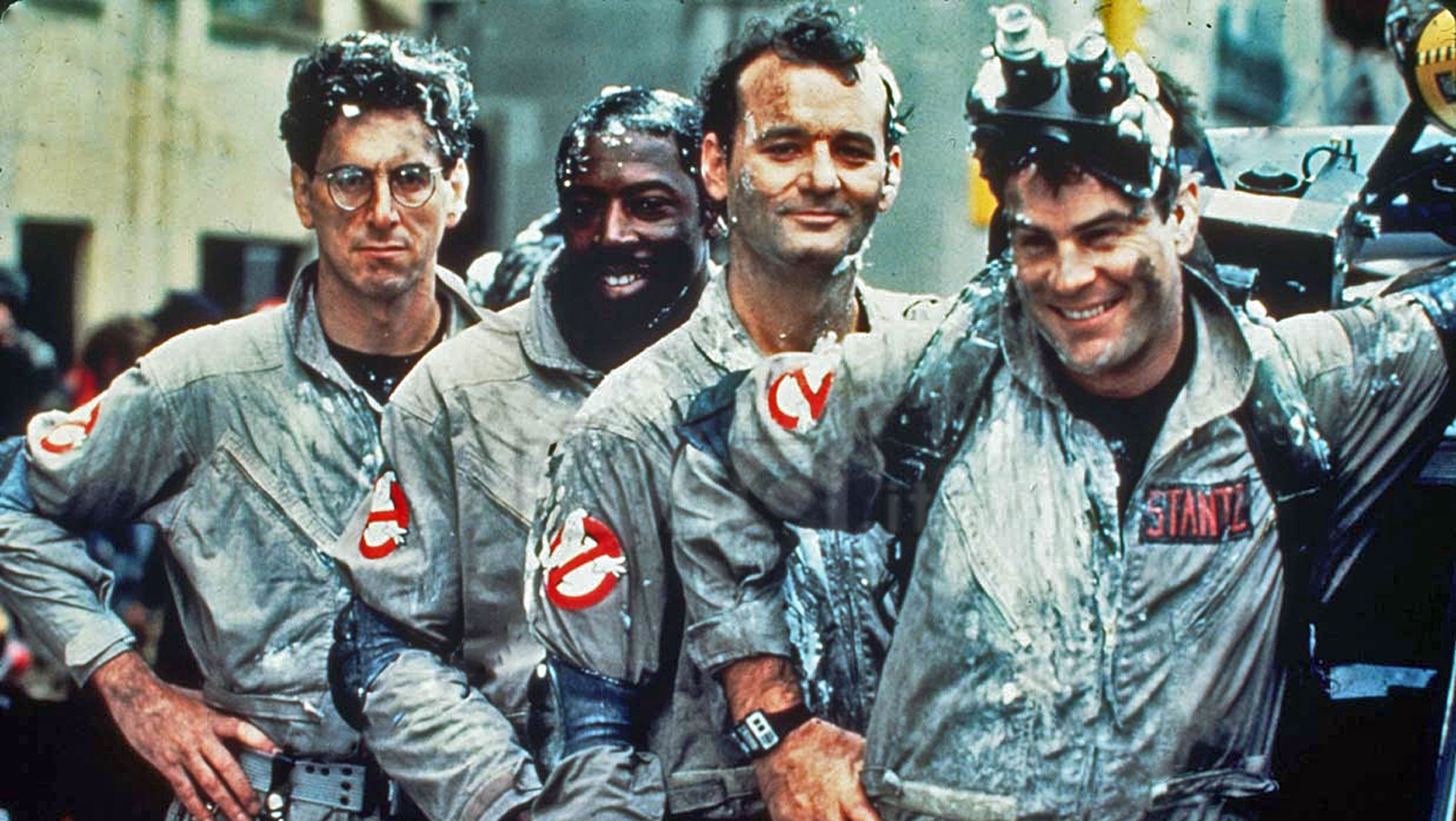 Die hard fans of the original Ghostbusters/sexists might have a difficult time coming to grips with this one, but it's definitely an interesting move that we're all going to want to see play out. Either it's a massive hit like Bridesmaids and everyone loves it or it gets bad reviews and the feminists go ape shit over it. On that note, let's hope these ladies are getting paid properly considering this film is going to make some serious bucks.
☛ Next: Chinese 'Ghostbuster' Arrested For Conducting Exorcism With His Penis