We're inching ever closer to the trial of Ghislaine Maxwell where we're all assuming is going to expose a massive culture of celebrity paedophiles if she actually makes it to the courtroom and with every tidbit of information that's released about it, we dare to dream that it's actually going to happen.
Featured Image VIA
Maxwell's trial is currently due to take place on July 12th, but her lawyers are currently arguing that it needs to be delayed due to the sheer volume of evidence that the prosecution has submitted, even though this will prolong Maxwell's pain and suffering in detention. Their words not mine.
Anyway, the latest statement from the lawyers reveals that there are 2100 'highly confidential' photographs that make up the prosecution's evidence as well as a staggering 226 witnesses. The official line is that all of this evidence needs to be 're-reviewed' after prosecutors added sex trafficking of a minor as a charge in the trial in March and that's why they're requesting an extension.
Here's what Maxwell's lawyers said in a letter to Judge Alison Nathan: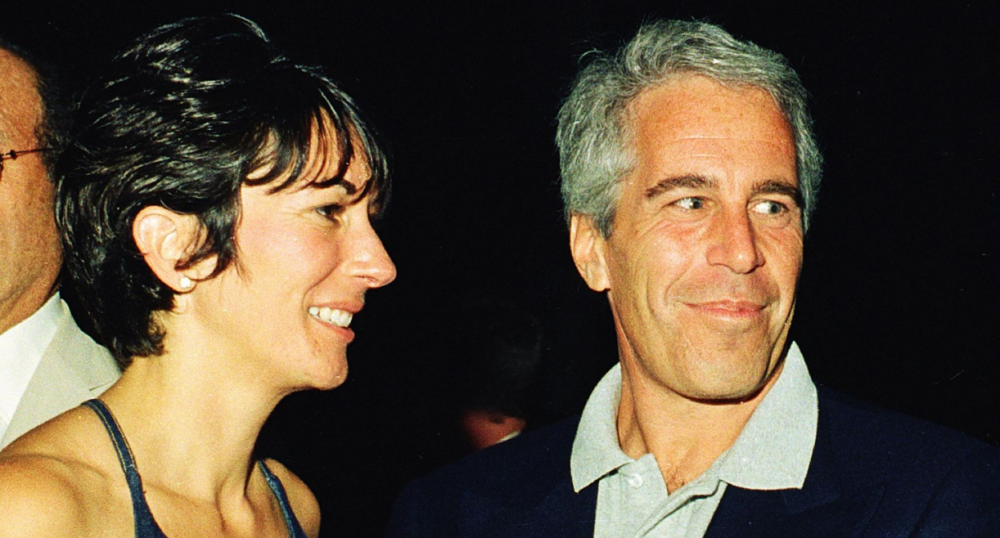 We need more time to properly prepare Ms. Maxwell's defense as a result of the additional charges requiring us to do so, causing Ms. Maxwell to reluctantly agree to this request.

We cannot adequately prepare for a trial containing the new charges and a substantially expanded conspiracy in the less than three months remaining.

We have tried to use an FBI-supplied laptop and hard drive to review approximately 2,100 'Highly Confidential' photographs that were not produced to us in discovery.

Because of technical issues with the laptop, we still have not completed the review.
Kinda funny that they're blaming this on the FBI's crappy laptop, but I guess they're looking for any excuse to try and extend the trial date that might give them a hope in hell of somehow undermining the seemingly massive swathes of evidence that Maxwell has against her in this case. Can't really see it getting delayed though because of what happened to Esptein whilst he was in protective custody, so only a couple of months to go hopefully. Fingers crossed.
For more of the same, check out all these photos of Maxwell with her celebrity friends. Must be a lot of people out there bricking it in the run up to this trial.