One of the most fun narratives that we've been able to follow during lockdown is Ghislaine Maxwell seemingly being constantly tortured by prison guards as she awaits her trial and now she's complaining yet again, this time saying that they're dropping rat poop and raw sewage in her cell on the reg.
Featured Image VIA
Maxwell's attorney Bobbi Sternheim entered a new court filing claiming his client's cell was "permeated" with raw sewage last week alongside "vermin droppings" falling from the air vents. Sounds charming doesn't it?
Definitely a downgrade on the $1.07 million mansion on a 156 acre estate – that she paid for in cash from an anonymous LLC that wasn't suspicious at all – where she was arrested last year, that's for sure. The bigger they are, the harder the fall I guess.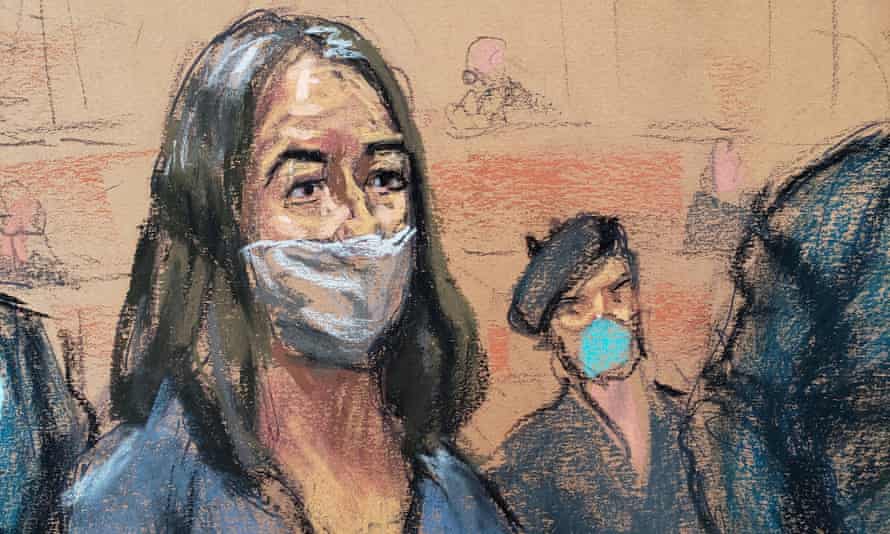 His filing also mentioned the hyper surveillance of prison guards that has been a fixture of her incarceration – apparently they shine a light in her eyes every 15 minutes throughout the night to check she hasn't killed herself meaning she literally can't sleep – and the fact that guards refused Maxwell and her lawyers water during a four hour meeting on Sunday as well as giving her faulty video equipment for a video conference between her and her legal team. They sound like a right bunch of bastards don't they?
Normally I wouldn't condone this kind of behaviour – and to be honest it sounds as if everyone at this prison is treated this way too – but when you've run an international paedophile sex trafficking ring for the past 30 years or whatever like Maxwell has, then I think I can let it slide. Bummer her trial got pushed back to November isn't it?
For more of the same, check out this list of photos of all the celebrities Ghislaine Maxwell has been pictured with. It's a long list.