Now that Ghislaine Maxwell has been arrested and her trial has been set for sometime next July, I think that you'll be hearing weird stories like this one about her giving George Clooney a blow job in a public toilet pretty much every week in the run up to it.
Featured Image VIA
The story again comes from Virginia Giuffre's recently unsealed deposition which seems to be the gift that keeps on giving. Not really sure why someone didn't go through it all the day it came out, but I suppose we should probably all just be grateful that we keep having stories like these coming out on a regular basis.
Anyway, here's how Giuffre described it: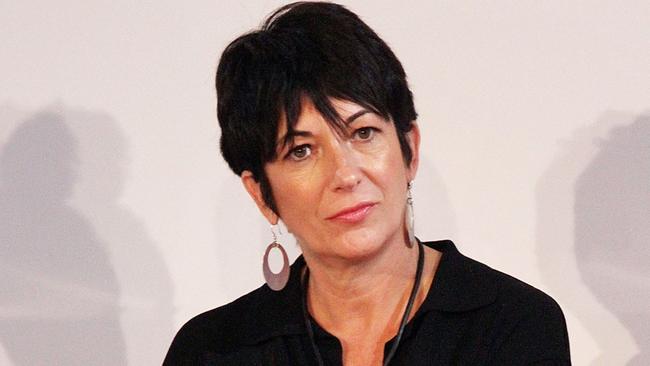 Maxwell loved to brag about her rendezvous with various lovers.

Once she came back giddy as a schoolgirl with an explosion of news, with all the build up and excitement in her voice you'd think she was the next crown princess.

But she had given George Cooney a blowj*b in the bathroom at some random event.

She never let that one down.
Wow. I love the way that she wrote that – it's just so cutting and scathing and bitchy isn't it? I guess it probably is kinda cool to have given George Clooney a blow job in a toilet but I'm not sure if I would have been as ecstatic about it as Maxwell seems to sound. Not sure I would go around bragging about it or even tell that many people about it either. Kinda embarrassing to be honest.
For more of the same, check out this list of photos of all the celebrities Maxwell has been pictured with. Wonder who else she gave a cheeky blosser to as well.