Ghislaine Maxwell was sentenced to 20 years in prison and fined $750,000 today by Judge Alison Nathan.
Images VIA 
Before the sentencing, several accusers faced Maxwell and read victim impact statements to the court, addressing her as a cruel, manipulative and merciless person. Maxwell herself then decided to read her own statement, where she said the following: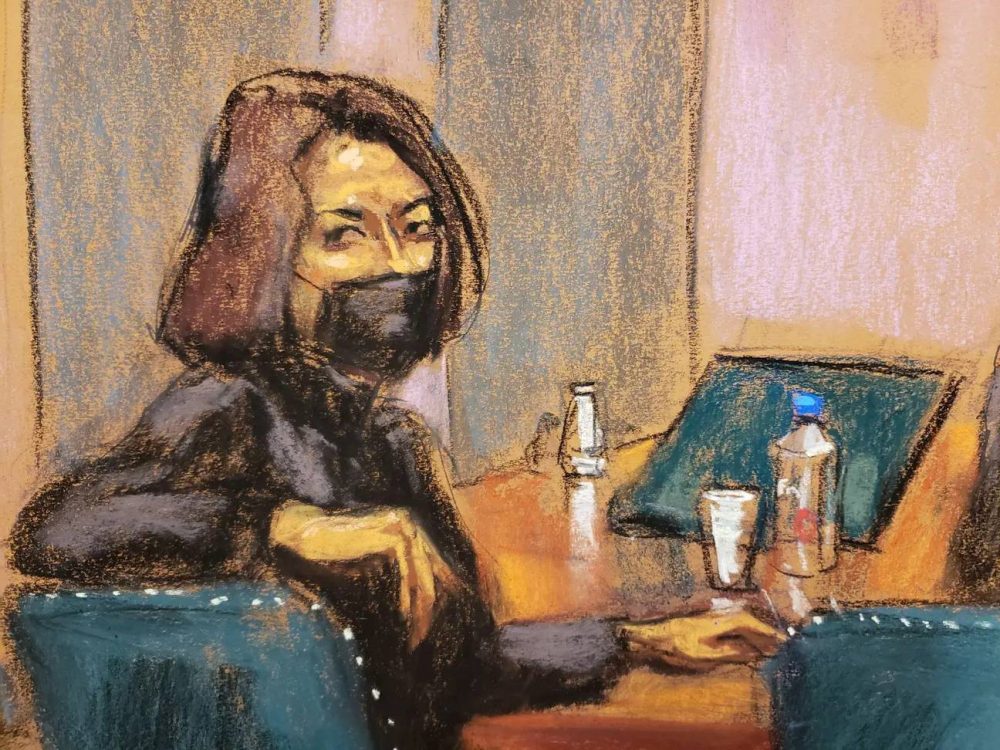 To you, all the victims that came to today inside the court and outside…I am sorry for the pain you have experienced.

I hope my sentence…brings you closure…peace and finality. To help you put those experiences in a place that helps you move forward.

The knowledge of my crimes tortures me every day and I hope that sentence brings this terrible chapter to an end and will help you travel from darkness into the light.

It is hard for me to address the court after listening to the pain and anguish expressed in the statements made here.

The terrible impact on the lives of so many women is difficult to hear and even more difficult to absorb, both in its scale and in its extent.

I want to acknowledge their suffering. I empathise deeply with all of the victims in this case.

I know my association with Epstein will follow and and forever stain me. It is the greatest regret of my life that I ever met Jeffrey Epstein.
Yeah nice try Ghislaine but I don't think anyone is buying that really are they? The woman literally sex trafficked young girls for decades and would probably have continued to do so if she hadn't eventually been caught. Can't believe that she feels any remorse whatsoever for what she did other than because of the fact everyone in the world knows about it now and she has to go to jail for the rest of her life. Not fooling me. Absolutely vile and awful person.
Now we just need to get everyone else who was involved in the sex trafficking to court. It can't just have been her and Epstein involved in all this can it? Oh sorry yeah I forgot, that just isn't going to happen is it? Blame it all on Maxwell and everyone else gets off scott free. What a world we live in.
For more of the same, check out all the celebrities that Maxwell has been photographed with. Surely some of these had to know what was going on?