Veganism is all the rage with more and more people out there taking up the diet/lifestyle, but there are always going to be those meat eaters out there who will never entertain the option for reasons known only to themselves.
Featured Image VIA 
However, if I was to say that you could earn £2000 to go vegan for a month, I think that at least a few of those people would at least be tempted by the proposal. This is the offer that VeganLiftz are putting forward, aiming to highlight the health benefits of adopting a plant based diet.
If you're interested you need to be aged between 18 and 60 and live in Newcastle, Glasgow, Birmingham, Liverpool or London, as these cities have the highest populations of meat eaters. You'll also have to have been on a meat based diet for at least a year and make a log of your experience, as well as take part in a short fitness test at the start and end of the month.
Here's what Jason Hughes from VeganLiftz said about the project: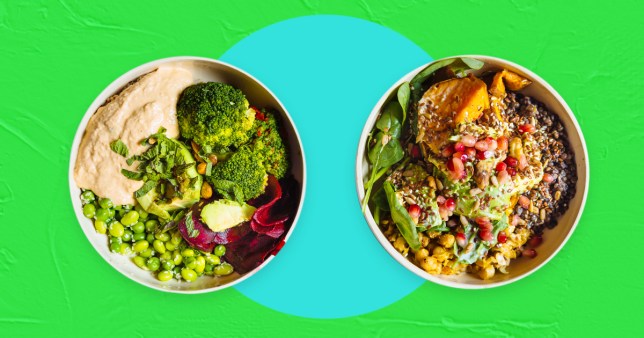 Our main aim at VeganLiftz.com is to debunk any myths out there around veganism and help our community educate themselves on a plant-based lifestyle.

As such, we are always looking to demonstrate the real-life affects being vegan has on a person's health and fitness – it's important to us that the case studies we produce from our latest recruits are honest, relatable and informative, and both negatives and positives are reported on so people can make an informed decision on whether veganism is right for them, and how best to implement it.
I mean if someone's gonna pay me £2000 and all I have to do is not eat meat for a month I think you would be a fool not to consider it. You never know, you might find out that you don't even need it in your diet and it sounds like whatever happens you're gonna end up at least slightly healthier/fitter over the course of the month, so there aren't really any negative aspects to it.
What are you waiting for? Head over to VeganLiftz to apply.
For more of the same, check out this story about a vegan who couldn't ejaculate because of his diet. True story.