Funerals are never fun occasions by any means, but they do tend to get slightly better when you have a few beers and sandwiches at the wake afterwards, so I think I would be pretty devastated if someone accidentally served hash cake at one because no doubt it would send me a bit west and totally ruin my day – as if it already wasn't bad enough.
Featured Image VIA 
This is unfortunately what happened over in Rostock, Berlin back in August though as a restaurant actually served up a hash cake to guests of a funeral after the service had taken place in Wiethagen. The gang had debunked for coffee and cake after the service – as is the tradition in Germany – but the employee at the restaurant in charge of the cake had accidentally bought the wrong cake from the freezer of their family home, where their 18 year old daughter had also left a hash cake. Whoops.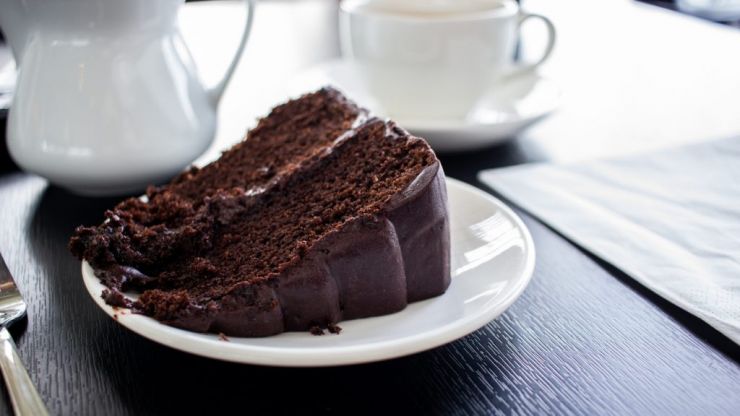 Thirteen people in attendance experienced dizziness and nausea and needed medical treatment but everyone turned out OK eventually. Would be a hell of a thing to end up whiteying after a funeral though – wouldn't enjoy that at at all and there's no way it would make things even slightly better.
The 18 year old girl is currently under investigation after her mother dobbed her in to the cops, but hopefully the German police will realise it was an accident and just and edible and she'll be OK. German cops are probably more sensible than English ones in that respect.
For more of the same, check out this Siberian husky eating a space cake and getting properly baked. Lol.