If you want to kill someone and get away with it, you're probably best ordering a hit man and making sure there's no money trail that leads back to you, but if you can't figure out how to do that then maybe you could try the method this German doctor attempted as it's pretty decent – he couldn't manage to pull it off effectively though unfortunately. In that he got caught I mean – his girlfriend sadly ended up dead.
Images VIA
It's being claimed that Dr Andreas David Niederbichler sprinked cocaine on his penis before his girlfriend – a 38 year old hairdresser identified only as Yvonne M – sucked him off, apparently causing her to overdose and die. It's unclear whether he did this deliberately or not as two other women are also claiming that he did this to them too, only they are still alive. Yvonne's father thinks that he deliberately picked her though as she was a former patient of his: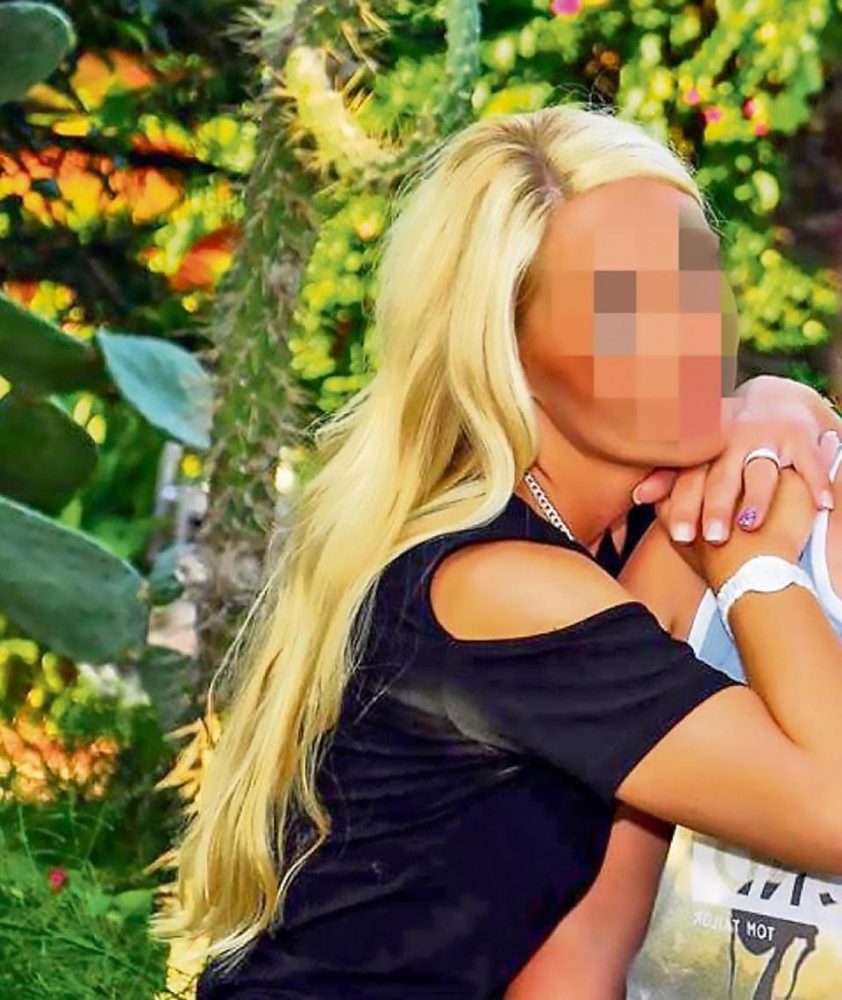 He promised to heal our daughter – now she is dead. She was very pretty and a patient of his. He operated on her twice for tendonitis.

I have to distract myself every day somehow, otherwise I will go insane. Had she died in an accident, we could have come to terms with it. But not with this.

Lifelong imprisonment. Everything else would be unfair.
Sounds as if he's got his mind  made up about him, but surely this could have been an accident and not deliberate? Obviously it completely sucks she ended up dead but it sounds like this guy was just into putting blow on his weiner and getting girls to suck it off and not some kind of weirdass serial killer who murders his victims by doing this. Just a weirdass sexual deviant.
He should obviously still be punished – especially as it seems as though none of these women consented to sniffing/licking the cocaine of his dick – but maybe a life sentence is a bit harsh unless they can prove he planned it. Not sure when his trial is due to start but it should be an interesting one, that's for sure.
For more cocaine, check out these loyalty cards you can get when you pick up now. What a business model.