George RR Martin has been taking his sweet time writing the new Game of Thrones book, and many were worrying that maybe he'd get coronavirus and die before having the chance to complete it. Well not to worry because thanks to coronavirus itself, the wait may not be for too much longer.
Featured Image VIA
Martin provided an update on his progress writing 'The Winds of Winter' along with some thoughts on coronavirus, via Vulture:
For those of you who may be concerned for me personally… yes, I am aware that I am very much in the most vulnerable population, given my age and physical condition.

But I feel fine at the moment, and we are taking all sensible precautions. I am off by myself in a remote isolated location, attended by one of my staff, and I'm not going in to town or seeing anyone.
He added that he's been writing every day these last few weeks:
Truth be told, I am spending more time in Westeros than in the real world, writing every day.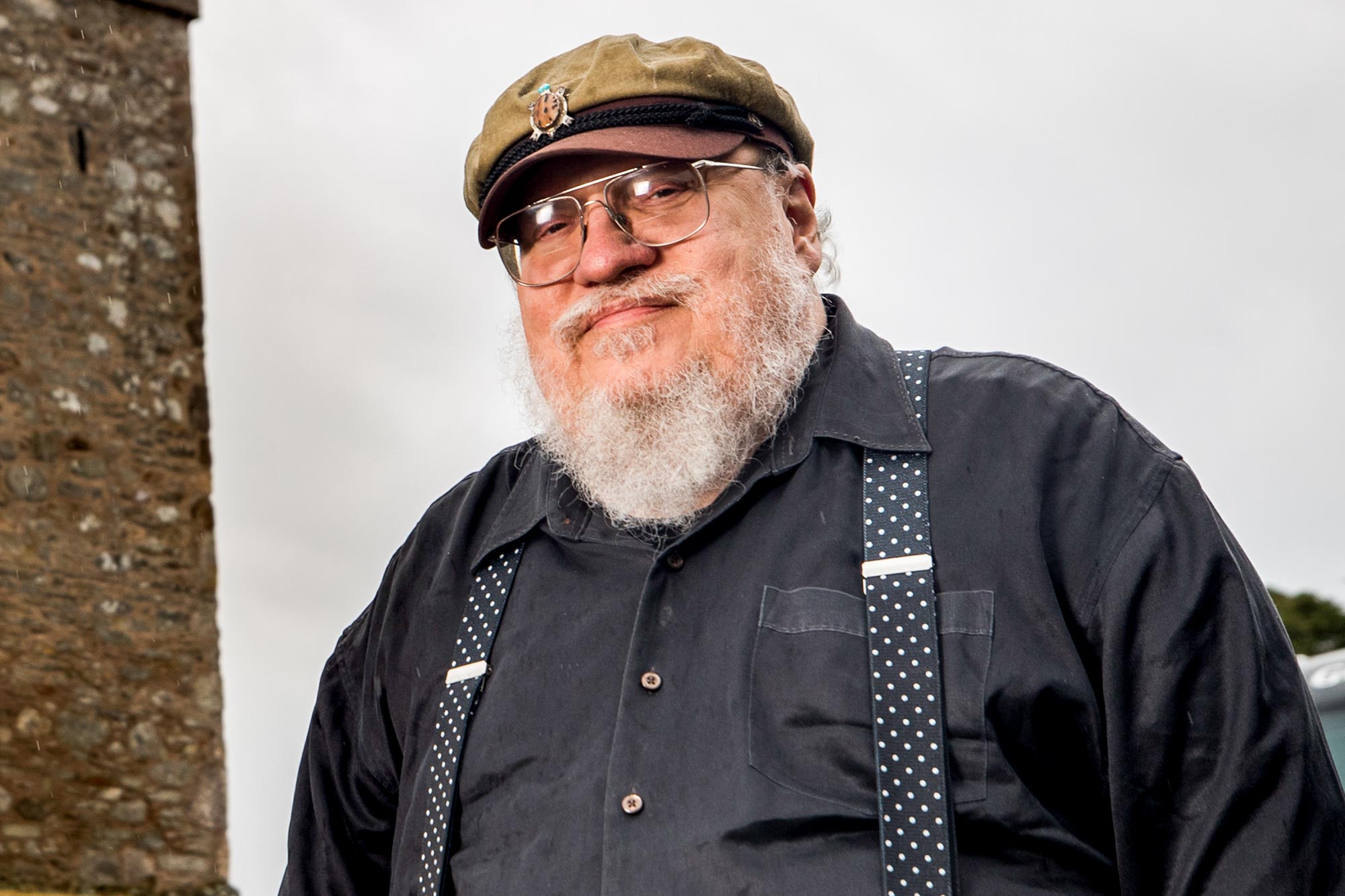 Great stuff. And to be fair it makes sense that George RR Martin has been taking so long to get this book out. It must be so much easier writing a billion pages of fantasy when you're some unknown nerd trying to make it rather than a world-famous millionaire author responsible for the biggest show in TV history.
Well that doesn't matter anymore because coronavirus is forcing Martin to stay in his house, which means 'The Winds of Winter' will probably come sooner than expected. Which is great because then we can finally wipe our memories of the finals season of Game of Thrones from our brains.
Even Emilia Clarke admitted earlier today that she hated the ending.