It's pretty telling that even though much of the world has gone into quarantine, not one single person has suggested a Game of Thrones rewatch during this time. And that's because the ending was complete and utter trash.
Featured Image VIA
Turns out viewers of the show weren't the only ones who thought so, as Emilia Clarke AKA Daenerys Targaryen AKA Khaleesi has finally admitted that she wasn't happy with the ending either. In fact she hated it as soon as she got the script.
Emilia told The Times:
I knew how I felt when I first read it, and I tried, at every turn, not to consider too much what other people might say.

But I did always consider what the fans might think — because we did it for them, and they were the ones who made us successful, so…it's just polite, isn't it?
She wasn't pleased with how her character was killed by Jon Snow, either:
I really felt for her. And yeah, was I annoyed that Jon Snow didn't have to deal with something? He got away with murder — literally.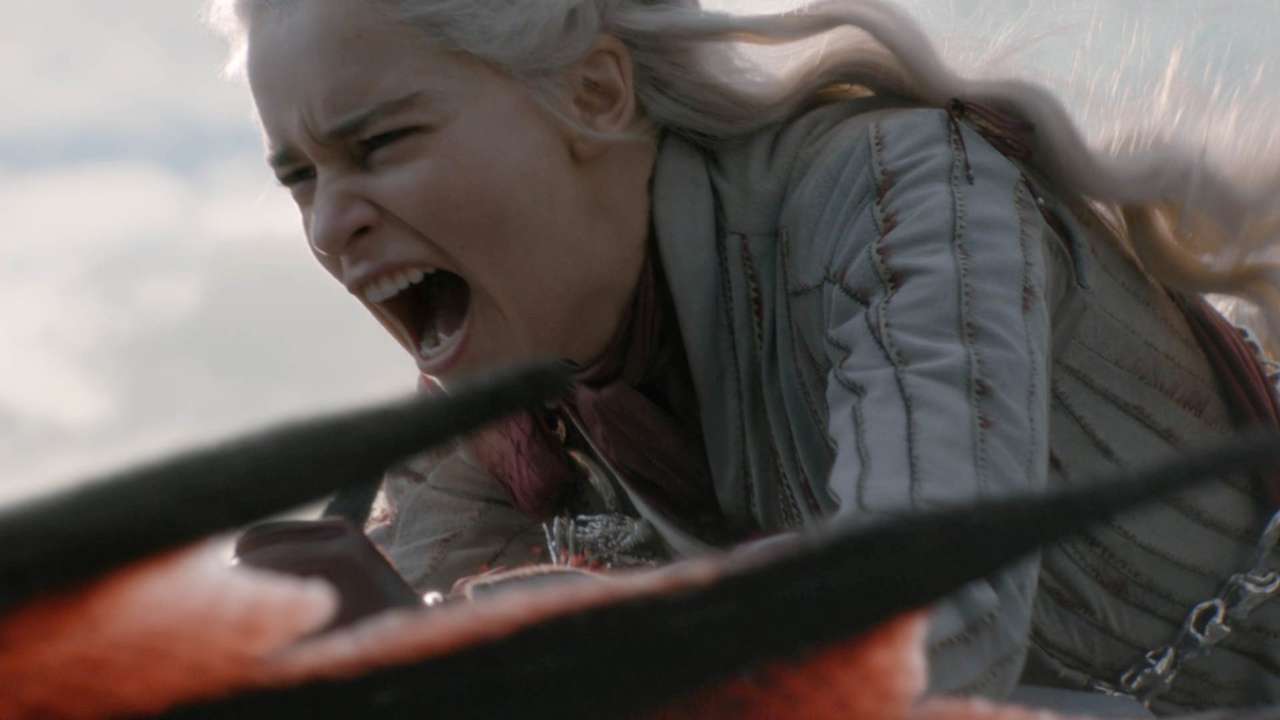 She also said the thought the series ended 'abruptly' and they "could have spun it out for a little longer". You don't say.
So there it is. If Emilia Clarke, who basically seems like the nicest person in the world, can say this about the ending of the show that defined her career and made her rich and famous – then that's how you know what a letdown it was. In fact I think the only good part about the final season was Cleganebowl? The two brothers beating the shit out of each other while the city collapsed around them was pretty awesome. It's like The Hound's character was the only one that had a satisfying arc and ending throughout the whole series.
The good news is that George RR Martin can still fix this when/if he releases the rest of the books? We can but hope.
For Emilia Clarke speaking on how she was guilt-tripped into doing nude scenes for GoT, click HERE.