Earlier this year Gemma Collins was fat-shamed by her own boyfriend James Argent after he text her during an argument and called her a 'fat lump' and said she had 'more rolls than Greggs'.
Featured Image VIA
Vicious stuff for sure, but apparently this was the kick up the bum Gemma Collins needed to whip herself into shape and she has been doing just that ever since.
This week Gemma shared photo evidence of her physical transformation and all the media outlets are lapping it up. Are you ready to see the new and improved Gemma Collins? You sure?
Boom: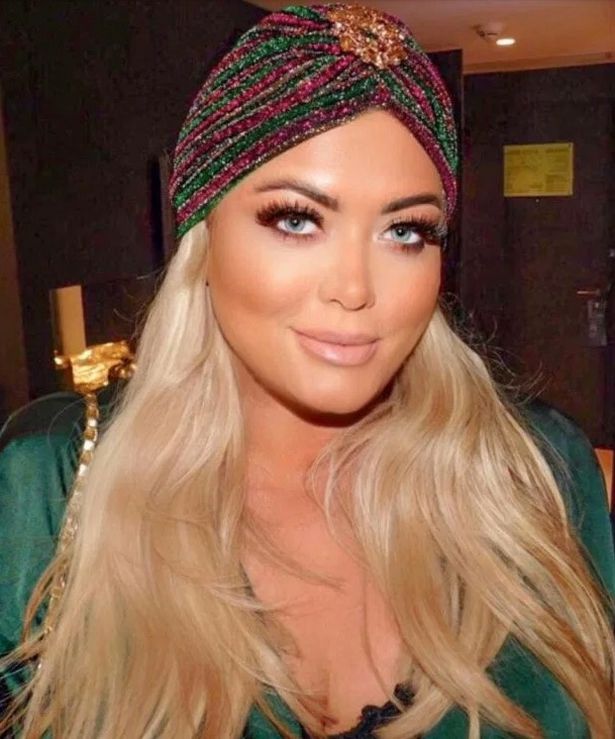 What's that you say? The picture is heavily Photoshopped and airbrushed and she has a ton of make-up on and you can't really tell the difference? Well that's one way of looking at it, but websites like Extra and The Mirror are calling her 'unrecognisable' so I guess we just wanted to see what our own readers think.
To be fair to the girl, she says she has lost three stone this year which is very impressive and shows she's putting in the work in, even if these articles celebrating like she's Victoria Beckham all of a sudden are a bit premature. Apparently she wants to lose another 3 stone to get her down to 12 stone overall, which would be pretty awesome if she pulls it off. Why not? We're rooting for her.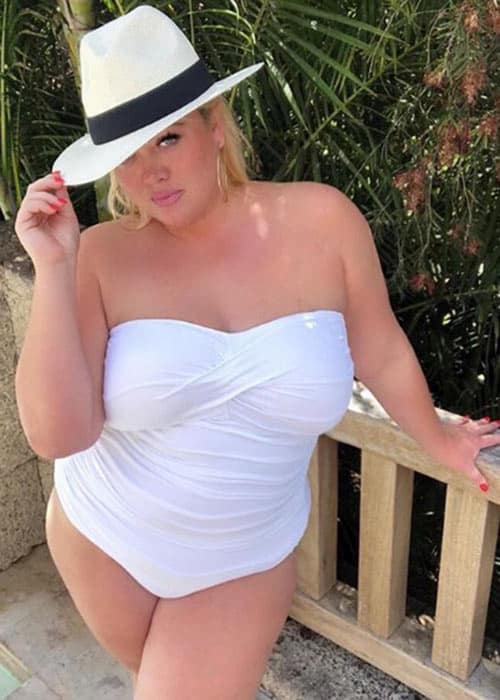 Meanwhile…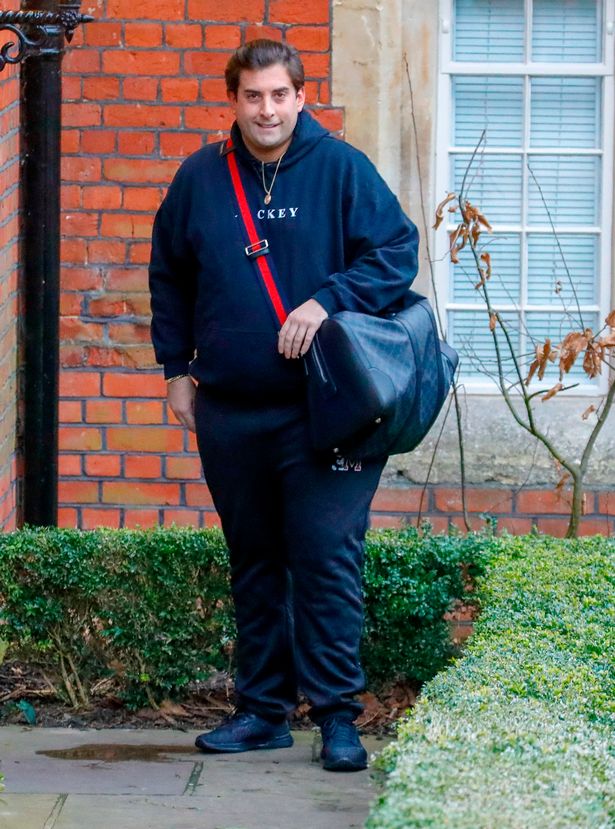 For the time James Argent begged a Twitter troll to leave him alone after she constantly gunned him over his weight, click HERE. Seems he can dish it out but can't take it.