Gary Glitter is currently serving 16 years for attempted rape, unlawful sex with a girl under 13 and indecent assault, but he's still got the cash flow to fund his secret son over in Cuba.
Featured Image VIA
Glitter frequently visited Cuba in the 90s, which had booming sex tourism back then. His son, also named Gary (gutted), is the result of a relationship with a Cuban girl named Yudania.
This is Gary – he's 18, doesn't work or study, and loves skateboarding. Living the dream!
Gary has never met his child molesting dad (Glitter fled Cuba before he was born as Fidel Castro clamped down on sex tourism), but he's kept in touch with him and his mum and makes sure they have everything they need.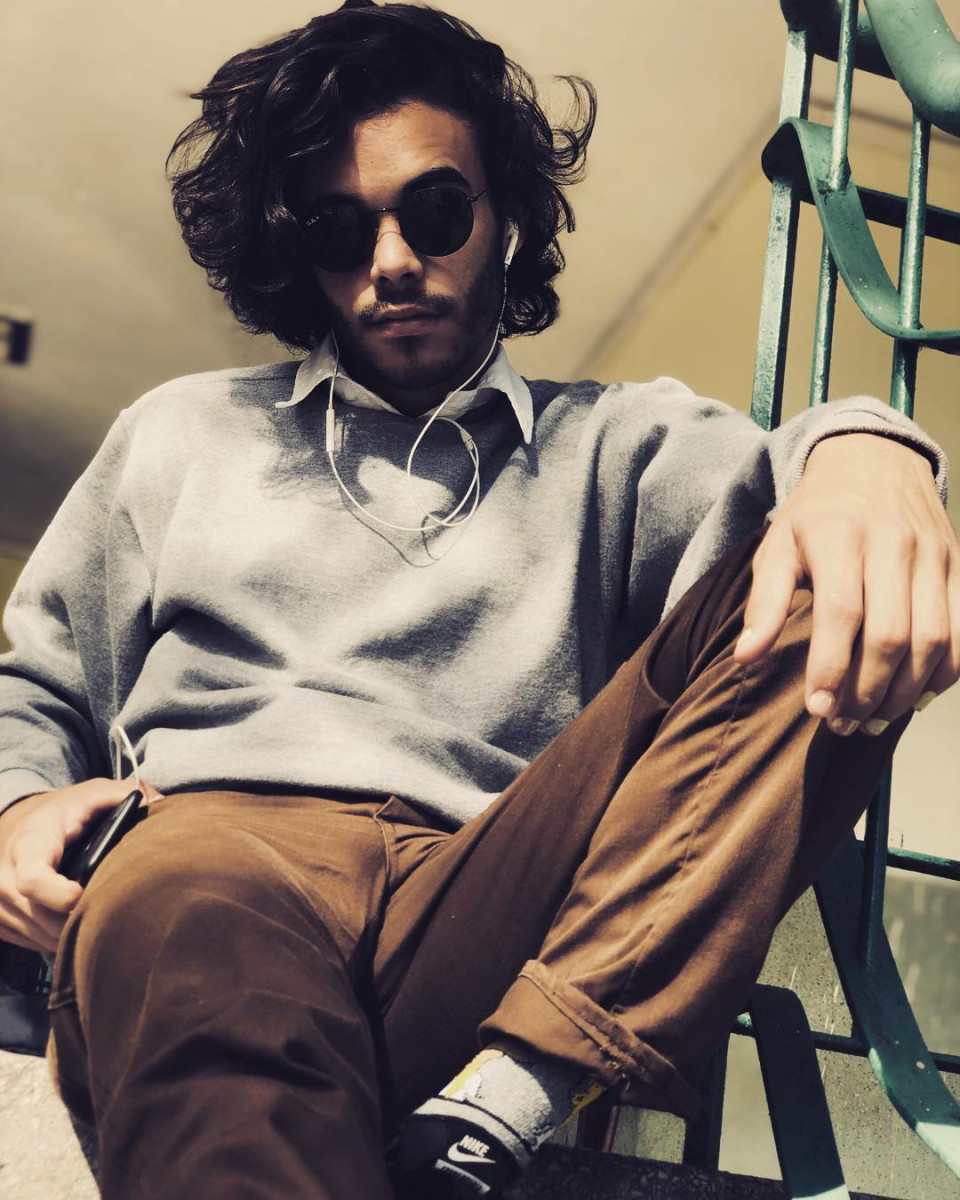 Gary says:
I'm in communication with my father but it's a difficult subject for me and I'm not allowed to talk about it.

Everything is going well with my life but I'm not working or studying at the moment.
Yudania, 46, even maintains that Gary Glitter is innocent despite his many convictions for sex offences:
Everything they write about him is lies, that's why he is where he is.

Many people have come here asking me these questions but they always tell lies so I won't speak.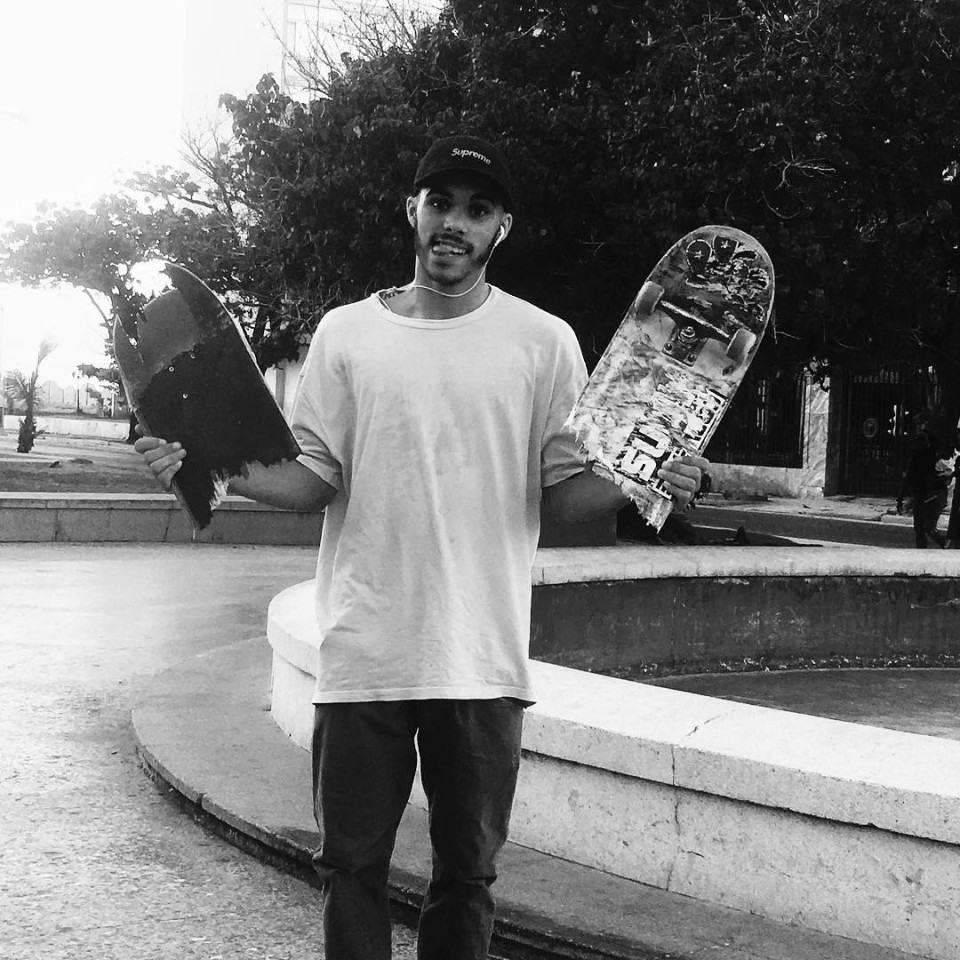 How is Gary Glitter still raking in the £££? Well here's what he's made (relatively) recently just sitting in his cell:
– £250,000 a year in royalties from US radio stations playing his tunes (he's blacklisted on UK radio stations).
– £300,000 when his music featured in the Bradley Cooper/Jennifer Lawrence film Silver Linings Playbook.
– He made £1 million in royalties in 2013 from the Oasis song 'Hello' which uses a sample of his lyrics.
Here's Glitter with Yudania back in 1999: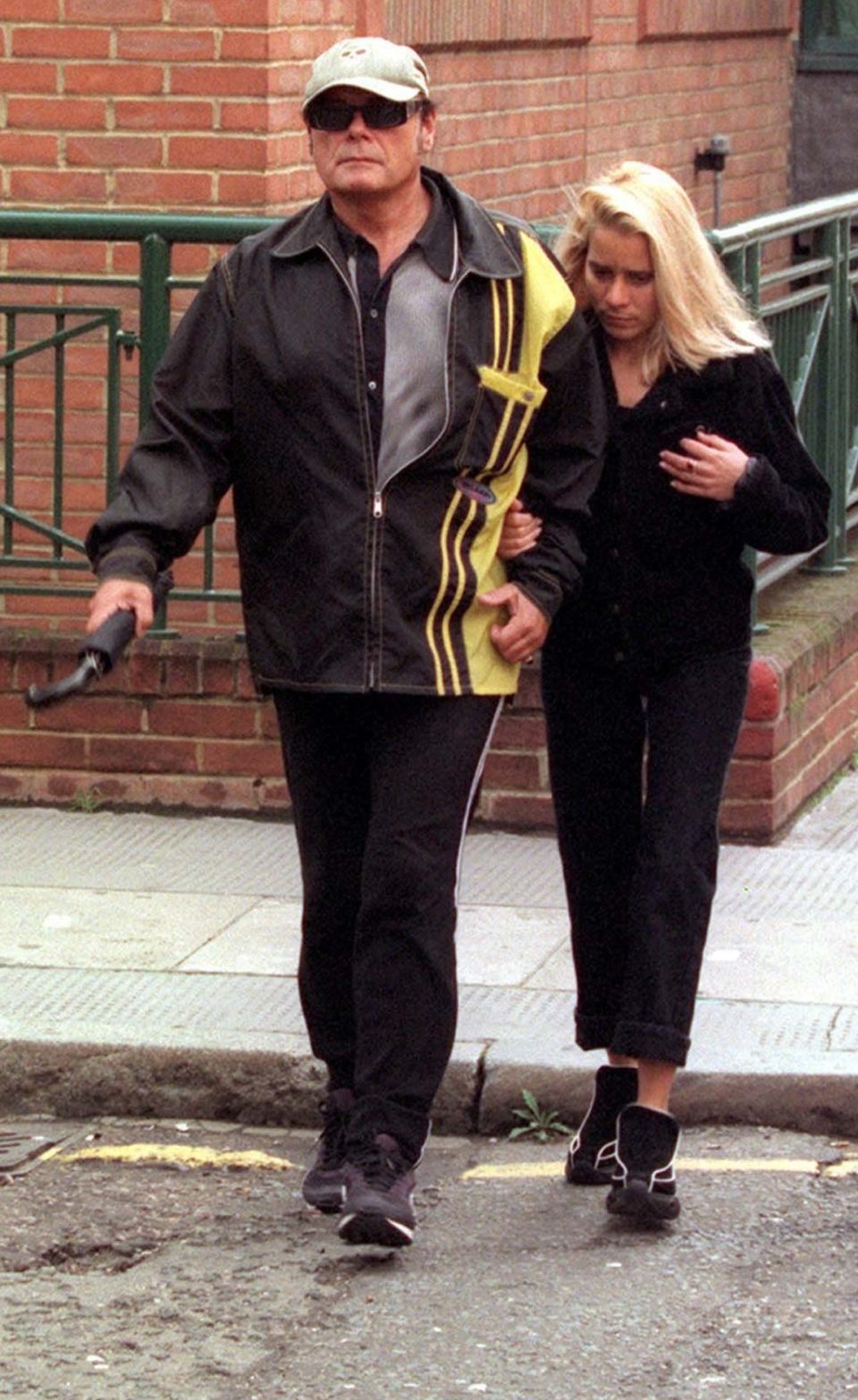 Images VIA
So sounds like it's happy families for Gary, Gary Jr and Yudania. The guy is a convicted sex offender and paedophile but looks like he's done OK by his secret son and baby mama. Seems to be some denial on their part over what a creep he really is, but I guess it's easier to stick up for someone when they're bankrolling your entire life.
For the horrific tattoos of celebrities that people have got before discovering they were paedophiles, click HERE.