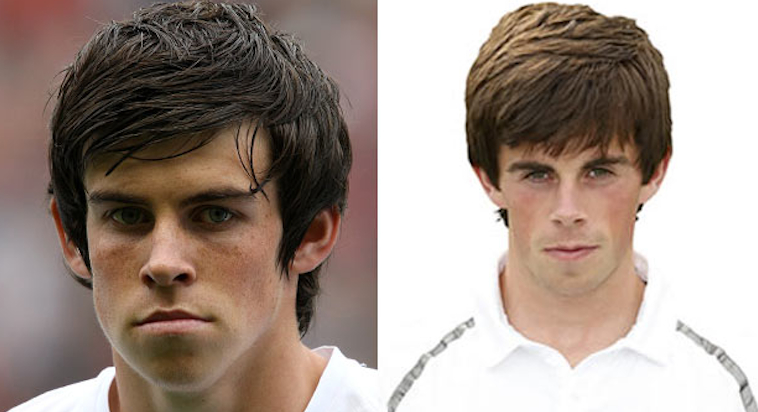 Gareth Bale is pretty good at football, I don't think anyone is going to deny that even if he does have a tendency to dive and is slightly overrated just because he had one killer game at the San Siro a couple of seasons ago. Yeah, he is sick but I don't think he's as sick as everyone thinks he is. Still, I would have him down Birmingham in a second obviously as he's better than our whole midfield and strikeforce put together.
So yeah, imagine if you could clone Gareth Bale? That would be pretty awesome in terms of footballing ability but be pretty awful in terms of personality because Gareth Bale is probably one of the most boring men in history.  Thinking about it in terms of football and not personality, it would probably be better for the Welsh national side (because they don't really have any other players) rather than Spurs because they might struggle to play two Gareth Bales in one side, although maybe you could push one of them up front as a striker or something.
But yeah, it looks like AVB put something in the water at White Hart Lane because Tottenham actually HAVE succeeded in cloning their deadliest weapon Gareth Bale. It's nuts. Well not really, they haven't really cloned him that would be really weird and also a scientific breakthrough and probably against the rules of the game (someone should look into that for when we CAN clone people) but they have unearthed what seems to be another diamond in the rough (although this time from the Republic of Ireland and not Wales, not sure which is rougher) and he looks EXACTLY like Gareth Bale. Well obviously not exactly like him but you know, the resemblance is pretty uncanny aside from the fact Gareth Bale has now decided to copy Robin Van Persie's stupid year 6 hairstyle. Their faces are pretty much spot on though and in the older picture of Gareth Bale at the top of this article he is a dead ringer.
☛ Read This Next – Footballer's Part Time Jobs 
The dude even plays in the same position as Gareth Bale and has been running the show for Spurs in the youth team too, scoring twice and providing an assist to help Spurs beat West Brom in the FA youth cup semi-final the other night. How do you spell sickhead? Apparently it's not G A R E T H B A LE anymore but K E N N Y M C E V O Y because that's his name: Kenny McEvoy. Remember it. Look for him to make his first team debut sooner rather than later as AVB always seems to value youth in his squads. Or if not tell the manager of your team about him and try and get him to come on loan next season. He looks like he's going to be one to watch.
Here's a couple more pictures of him looking like Gareth Bale and you can follow him on twitter here. I tried to find some videos of him playing but they don't seem to exist. If you find any send them over.
☛ Watch This Next: Top Ten Premier League Goals 2010/11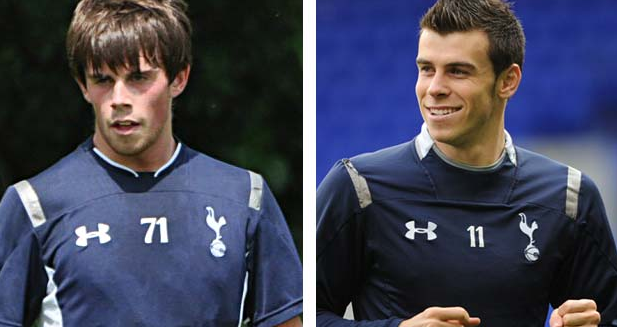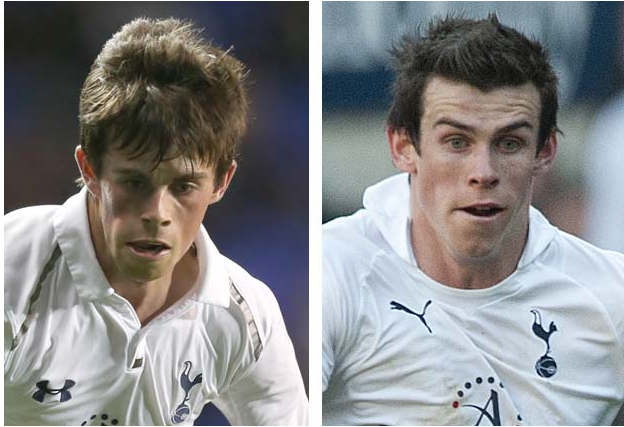 ☛ More Clones, Kinda: The Katie Price Not So Look A Like