A gang has stolen £400,000 worth of items from John Terry's mansion after he posted a holiday picture on Instagram.
Images VIA
The burglars went for the Aston Villa footballer's Surrey home and got away with the goods – including handbags worth £126,000 – after they saw that he was out of the house with his wife, Toni, and kids.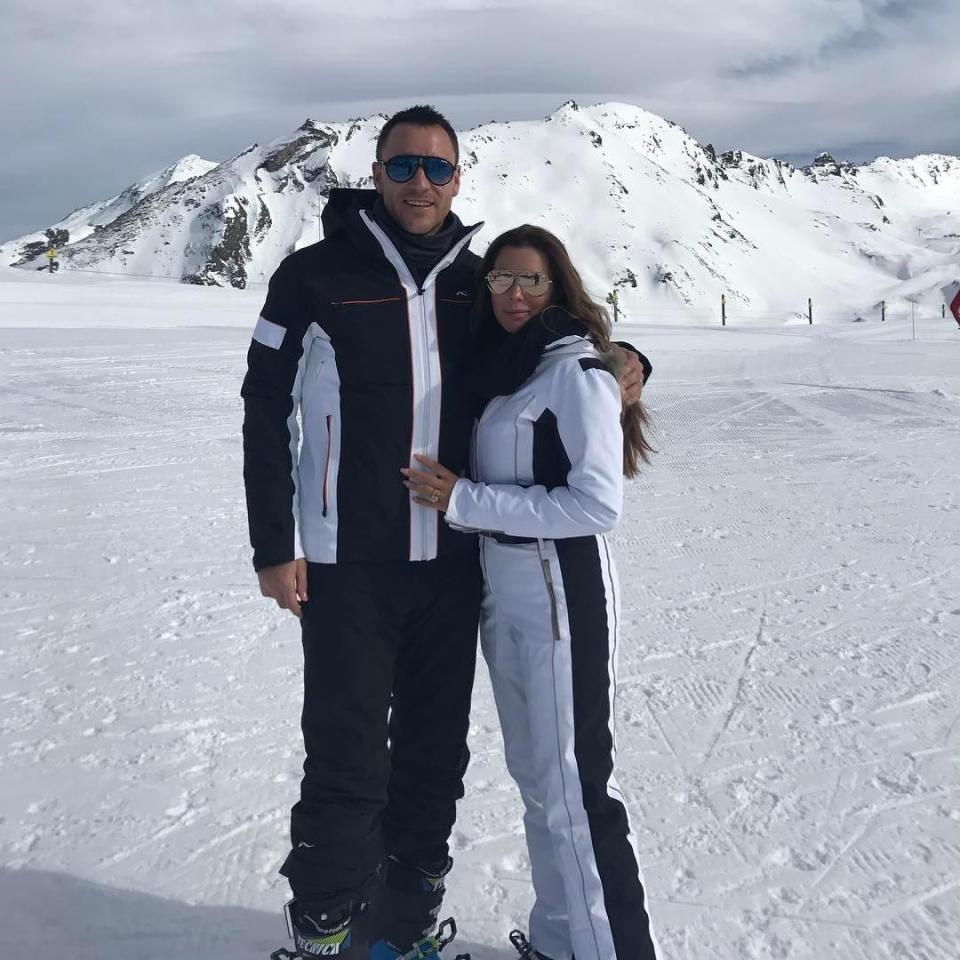 In addition to the bags, they also got away with a trophy, over £220,000 of gems and signed Harry Potter first edition books worth £18,000.
The men, Darren Eastaugh, 30, Joshua Sumer, 27 (pictured below), and Roy Head, 28, were spotted on CCTV using a ladder to get into Terry's bedroom. They were later seen wandering the grounds of the mansion with axes in their hands. These guys clearly meant business.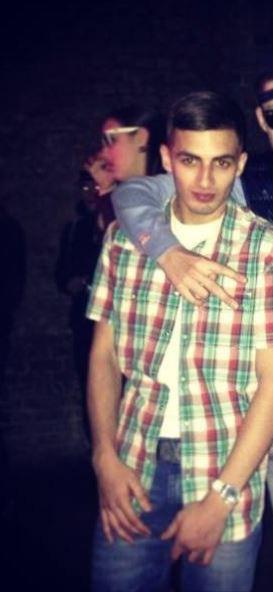 Luckily the house had a security system fitted and early in the morning of the burglary, the alarm had been triggered and the cops were called. When they arrived at the home, it had been trashed. In addition to the £400,000 of stolen goods, the gang had also caused £19,000 in damage. They were swiftly picked up by the police, who used their mobile phone records after they were spotted at a nearby petrol station.
The three men have admitted conspiracy to commit burglary and will be sentenced on Friday. Prosecutor Rossano Sca­mardella added during this week's court case that, "Mr Terry made the mistake of posting a photograph of himself and his family on the social media platform Instagram". Obviously this photo triggered the burglary, but it doesn't excuse those guys ransacking the house, particularly on this scale.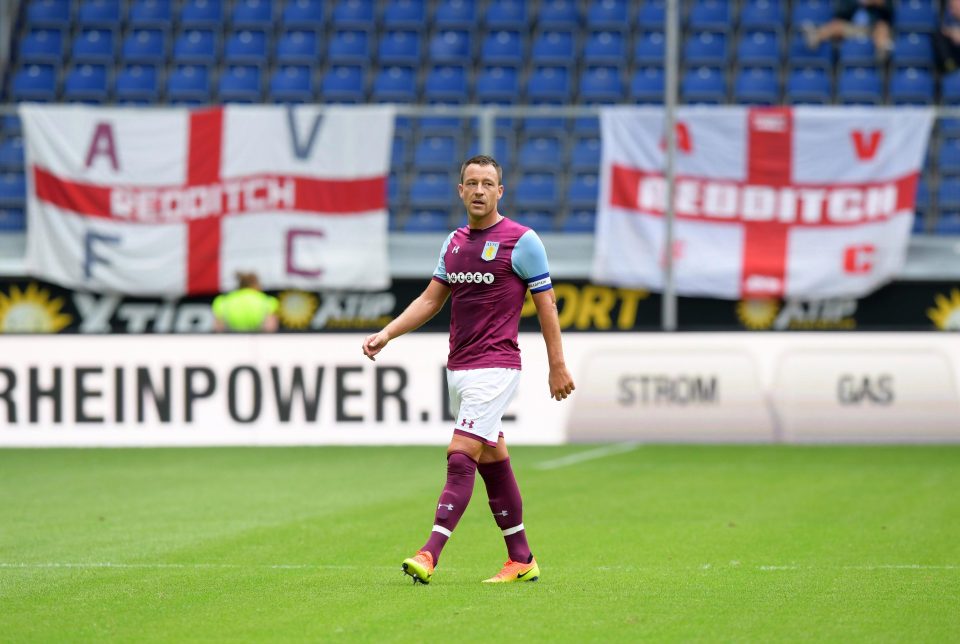 Although you could argue that the amount of money that footballers earn is daylight robbery anyway, so maybe these guys were just trying to level the playing field, so to speak.
If you don't reckon that footballers earn too much money, just check out what Wayne Rooney is doing to his mansion and then get back to me.