Game Of Thrones is set to start its penultimate season in just a short couple of weeks, but who do we think is going to make it out of it alive?
Featured Image VIA
Game Of Thrones is such a phenomenon now and so many characters have died on it (over 150,000 apparently) that bookmakers are now offering odds on who is going to make it out and who's going to end up a goner. Below you can see the stats for the upcoming season:
Characters Who Will Die First in Season 7

Petyr Baelish: 1/1
Ellaria Sand: 4/1
Euron Greyjoy: 6/1
Gregor Clegane: 6/1
Melisandre: 7/1
Cersei Lannister: 8/1
Arya Stark: 10/1
Jaime Lannister: 12/1
Tyrion Lannister: 33/1
Jon Snow: 100/1
Daenerys Targaryen: 100/1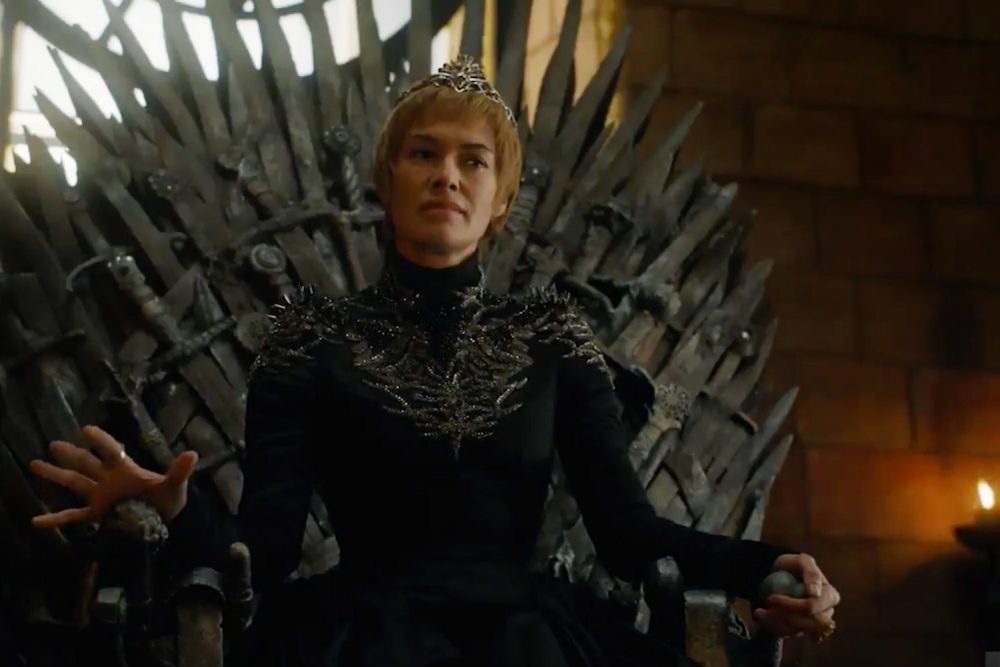 Characters Who Will Die in Season 7

Ellaria Sand: 1/7
Euron Greyjoy: 1/5
Theon Greyjoy: 1/4
Petyr Baelish: 2/7
Melisandre: 1/2
Cersei Lannister: 5/6
Jamie Lannister: 11/4
Tyrion Lannister: 5/1
Jon Snow: 6/1
Daenerys Targaryen: 8/1
Well I suppose you can't get clearer than that? Nobody really knows who's going to survive now – maybe not even George R.R. Martin as the TV show has overtaken the books now – and as we know from watching six seasons of the show, nobody is safe.
Not long until we find out now though. If you need to get hyped even more for it, check out the latest trailer for it here. Can't wait.