Game Of Thrones burst back onto our screens last night and people are completely buzzing that it's finally back and we'll finally find out who will sit upon the Iron Throne once and for all.
Featured Image VIA 
Of course, this being Game Of Thrones though there's probably going to be a lot of bloodshed and heartache before we get to that point and one director on the show David Nutter has pretty much confirmed that there's going to be an episode as devastating as The Red Wedding in the upcoming series. I'm sure you know what happened in The Red Wedding if you're reading this, but just in case you didn't it involved Robb Stark, his new wife Talisa and Catelyn Stark getting brutally murdered, in what some people have termed the most upsetting scene in modern television.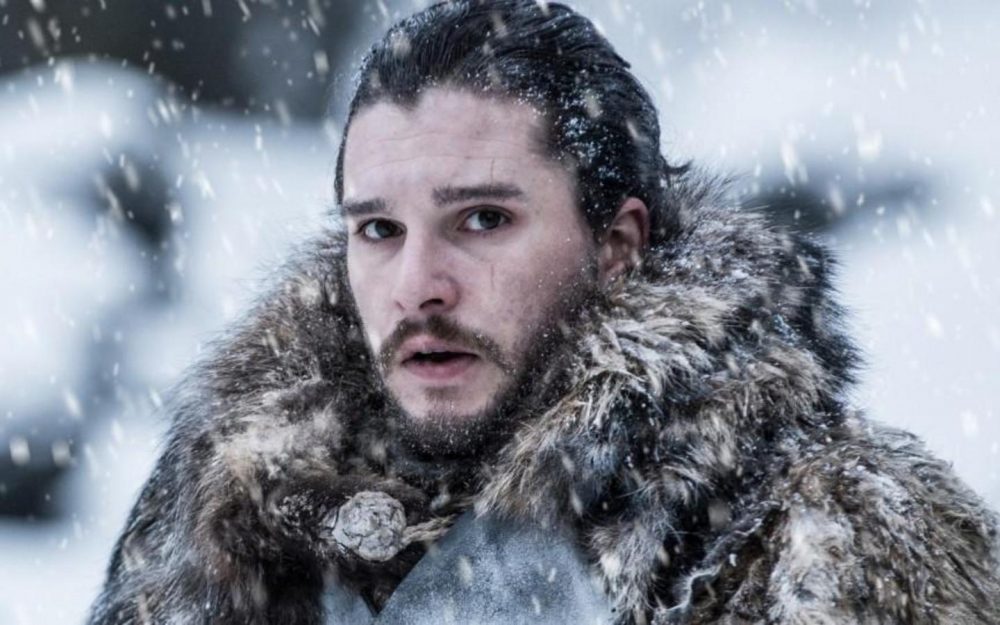 Turns out there's more where that came from though, with Nutter saying the following when asked if any episodes were as brutal as The Red Wedding:
The short answer is – yes.
Uh oh. Not sure what the long answer would have entailed but it'll probably be way more fun to actually see it all play out in real time. Just might not be able to deal with the aftermath unfortunately.
For more Game Of Thrones, check out the runtimes of each episode of this season. Jumbo packed.