Joss Whedon was cancelled earlier this year after Ray Fisher released a long article detailing his abusive and dismissive behaviour whilst the pair were filming 'Justice League' together and then pretty much everyone who appeared in 'Buffy The Vampire Slayer' came out of the woodwork to confirm his stories.
Featured Image VIA 
At the time, Fisher mentioned that Whedon threatened to ruin Gal Gadot's career during the filming of 'Justice League' as well if she didn't do something that he had told her to do and now the actress has decided to confirm this story in an interview with Israeli outlet N12: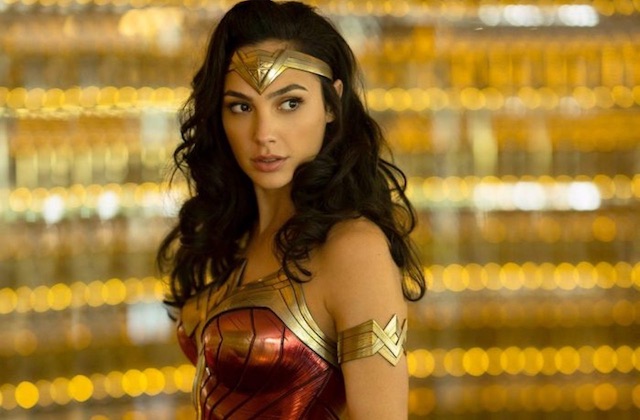 He threatened my career and told me that if I did something, he'll make sure my career will be miserable and I just took care of it on the spot.
Would have been great to get some more details about it, but I suppose it isn't that surprising for her to finally come out and confirm that this incident did actually go down. It doesn't look as if it's going to do her career any harm either as she already has another 'Wonder Woman' movie lined up as well as projects, a film about Irena Sendler, a film about Cleopatra, and an AppleTV+ series about Hedy Lamarr in the works.
On the other hand, it looks as though Whedon's career might be over as he's been removed as a showrunner for the HBO Max show 'The Nevers', which he also happened to create. Whedon said he was leaving the show for health reasons, but I don't think anyone was buying that really, do you?
For more of the same, check out what some of the cast of 'Buffy' had to say about it all.