We've all had those nights where we've woken up the morning after wondering what the fuck we'd been up to, only to despair when we look at all of the drunken texts and an empty bank account. It's part and parcel of growing up in the UK.
Images VIA
However, an 18-year-old named Will Turton took this to the next level when his hangover included a £3,500 bill he'd racked up at a strip club in Liverpool. Whoops!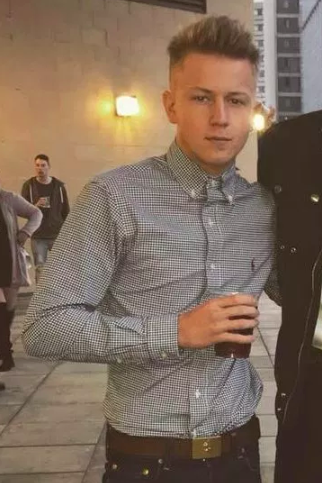 Apparently Will had been "living it large like Pablo Escobar" during a stag do, spending most of the cash on £120 dances with girls at the X In The City lap dancing club. Take a look at the pending transactions list he discovered the following morning to get a taster of the sheer panic he must've felt: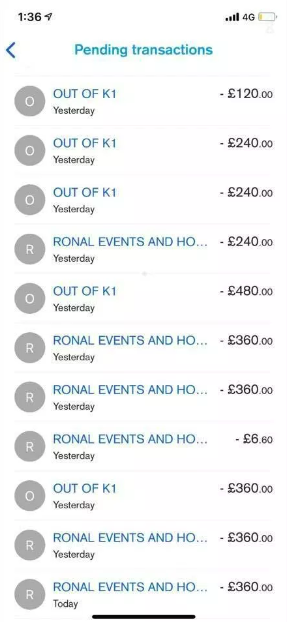 And if that weren't enough, Will's pal Ryan Curtis was on hand to capture the moment Will's "soul left his body" as he realised he'd squandered his entire life savings on lap dances. Posting the pictures, Ryan wrote:
Public announcement, anyone feeling down? A bit rough from last night? Here's something to cheer you up.

A young Will Turton took part in a big boy stag do in Liverpool with Ryan Curtis and ended up in a strip club by himself at 4pm.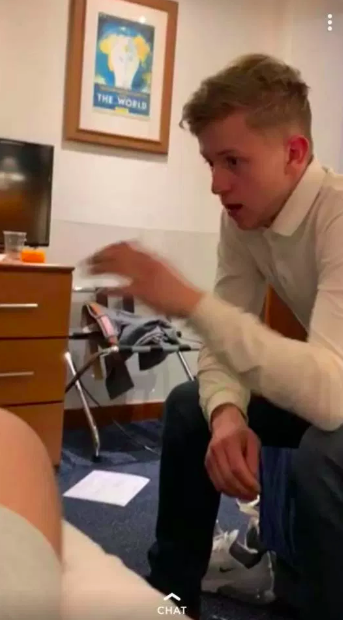 Hours pass and he leaves the club roughly 1am feeling a bit worse for wear reckons he's been 'spiked' turns out he's been living it large like a young Pablo Escobar getting dances off two, three, four birds at a time.

The best part, each girl for every 30 minutes is £120 racking up a grand total of £3500 what a life lesson, see below images of a young man's soul leaving his body as he checks his online banking.
Oh, the shame.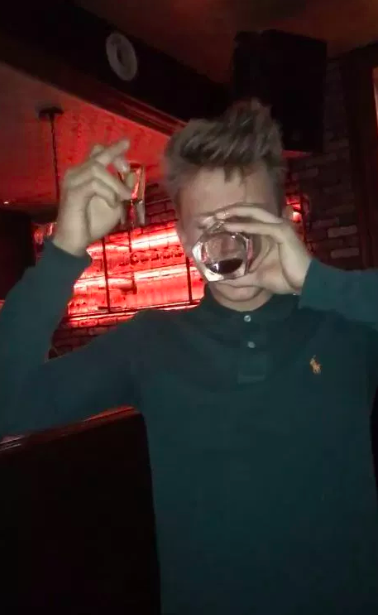 Thankfully, there are a few people who feel sympathy for Will and his predicament, including one Facebook user who has set up a "Will Turton idiot fund" to help him replenish some of his savings. The organiser Dwain Byrne wrote:
Let's all muck together and try to soften the blow to this young legend.

He spent / lost his life savings of 3.5k on some strippers, now Will has cried out that he was spiked, we think he just went nuts like an 18 year old virgin would do in a strip joint.

Now whether or not you think he got spiked or is just a grade a fucking onion, one thing is 💯 and that is that the strip club took advantage of a young drunk lad and ripped him of his lIfe savings that were for a car.

As much as me and the lads want to laugh at him and we will ridicule him in the future I for one would be distraught at losing 3.5k as an 18 year old.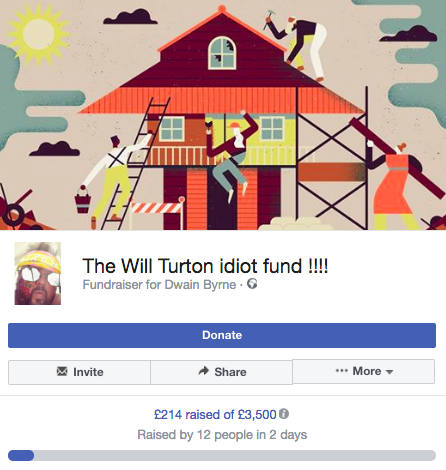 So far the page has raised £215 at the time of writing – although it might not reach the £3,500, hopefully he'll be able to afford a small banger with the cash he receives at the very least. Good luck, Will – no doubt he's learned from his monumental mistake.
For more life lessons, check out this video showing how strippers want to be treated by customers.