Pro tip for anyone on the run from police at the moment – the less social media you do, the better your chances at never being caught. And if you can help it try not to wind up the cops who are after you on Facebook and give them that extra motivation to hunt you down.
Featured Image VIA
Just ask 23-year-old Chloe Jones from Pennsylvania. Chloe commented on a Facebook post (as alter ego 'Chloe Tyler') by the Greene County Sheriff's Office featuring her as one of the county's most wanted, writing "Do you guys do pick up or delivery??" followed by four crying-laughing emojis. She had failed to appear in court on assault charges.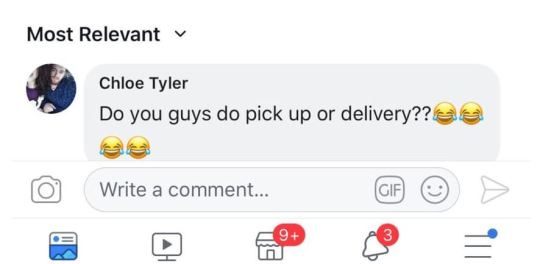 She then got dragged into arguments with random commenters in the comments under the post, and managed to reveal she was at Ruby Memorial hospital in Morgantown, West Virginia. Whoops.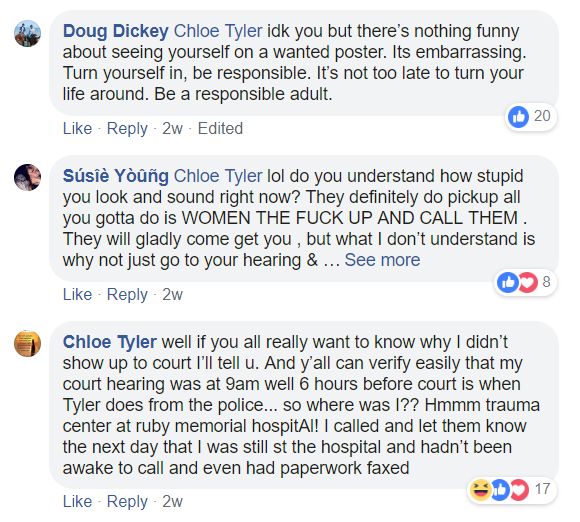 The sheriff's office took to Facebook again to announce her arrest and add that Jones "and her witty comments are taking a hiatus from our Facebook comments section due to the jail not having internet for her to use."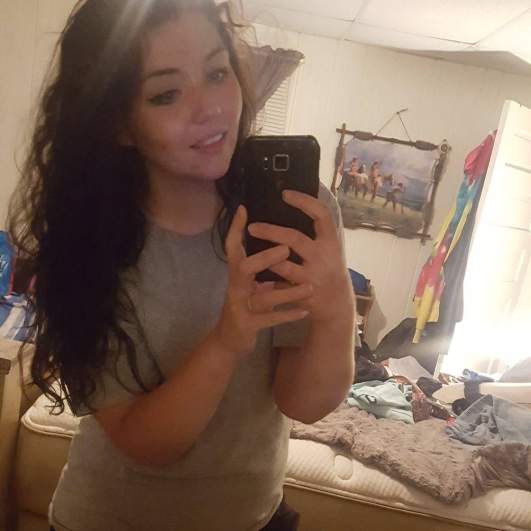 Image VIA
Welp, she asked for it. I mean I understand the temptation of wanting to troll and taunt the police when they're making Facebook statuses about you and have no idea where you are. That's half the fun of being on the run. But like so many other dumb criminals before her, Chloe found out the hard way that social media is not your friend in these situations. Just completely sloppy, careless, irresponsible criminal behaviour. Might as well have turned herself in and been done with it.
For the fugitive whose desperate need for karaoke led to his inevitable arrest, click HERE. Must resist temptation.