What is it about Friends? The beloved sitcom has somehow managed to have a shelf life longer than any television show I think I've ever heard of with Netflix being forced to fork out £78 million and cancel a whole bunch of original programmes in order to secure the rights because it's literally STILL the most popular show on there, even though it ended almost 20 years ago.
Featured Image VIA
It sounds like it's going to be the last year that you'll be able to watch Friends on Netflix though as Warner Media's creative boss Kevin Reilly has revealed that they're setting up their own soon to be launched streaming platform and it's only a matter of time before Friends ends up there. Explaining, he offered the following: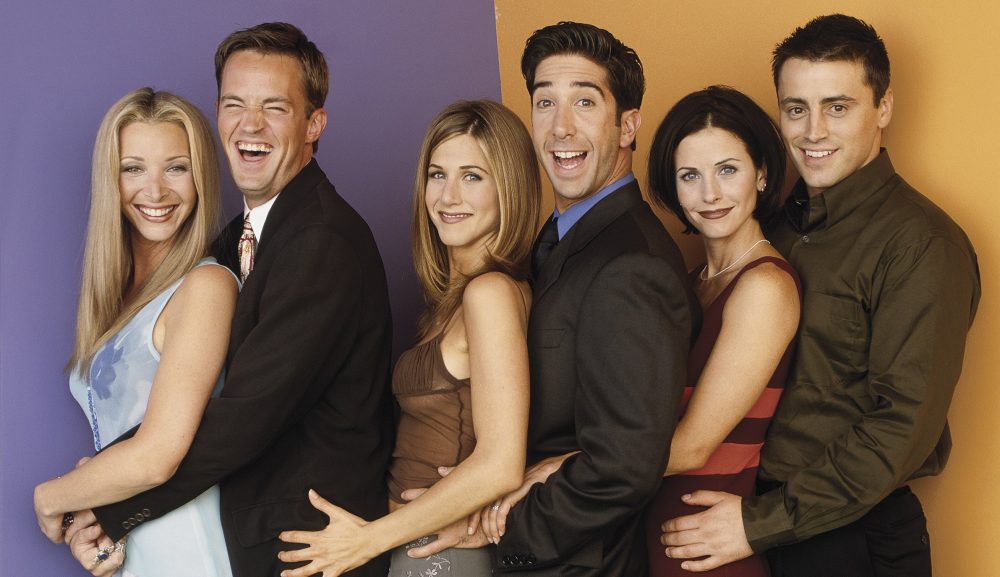 For the most part, sharing destination assets like that is not a good idea. Expect that the crown jewels of Warner will ultimately end up on the service.
I mean that completely makes sense doesn't it? Although maybe they'll make more money from licensing them out – I dunno, I'm not in the business.
Basically, it seems as though all the production companies are going to set up their own streaming platforms where they only show their own movies and TV shows exclusively, so we had better make use of this time where everything is on Netflix, Prime or Hulu because it isn't going to last long at all. You've been warned.
For more of the same, check out this Friends version of Monopoly. At least that will never leave you.