The Friends reunion (without Matthew Perry) is all set to air this Sunday on NBC and I suppose some people are really pumped that all five of the cast are going to be in the same place at once, even if it's just so they can talk about director James Burrows rather than actually play their characters.
The first clip from the show has now aired (unfortunately I can't embed it as you can't watch it over here) but it did reveal that only one of the friends had to audition twice for Burrows – a fact that none of the others seemed to know up until now.
Who do you think it was? Have a think and scroll down past this delightful picture of the gang to find out. Yeah, they did all used to look like this.
Featured Image VIA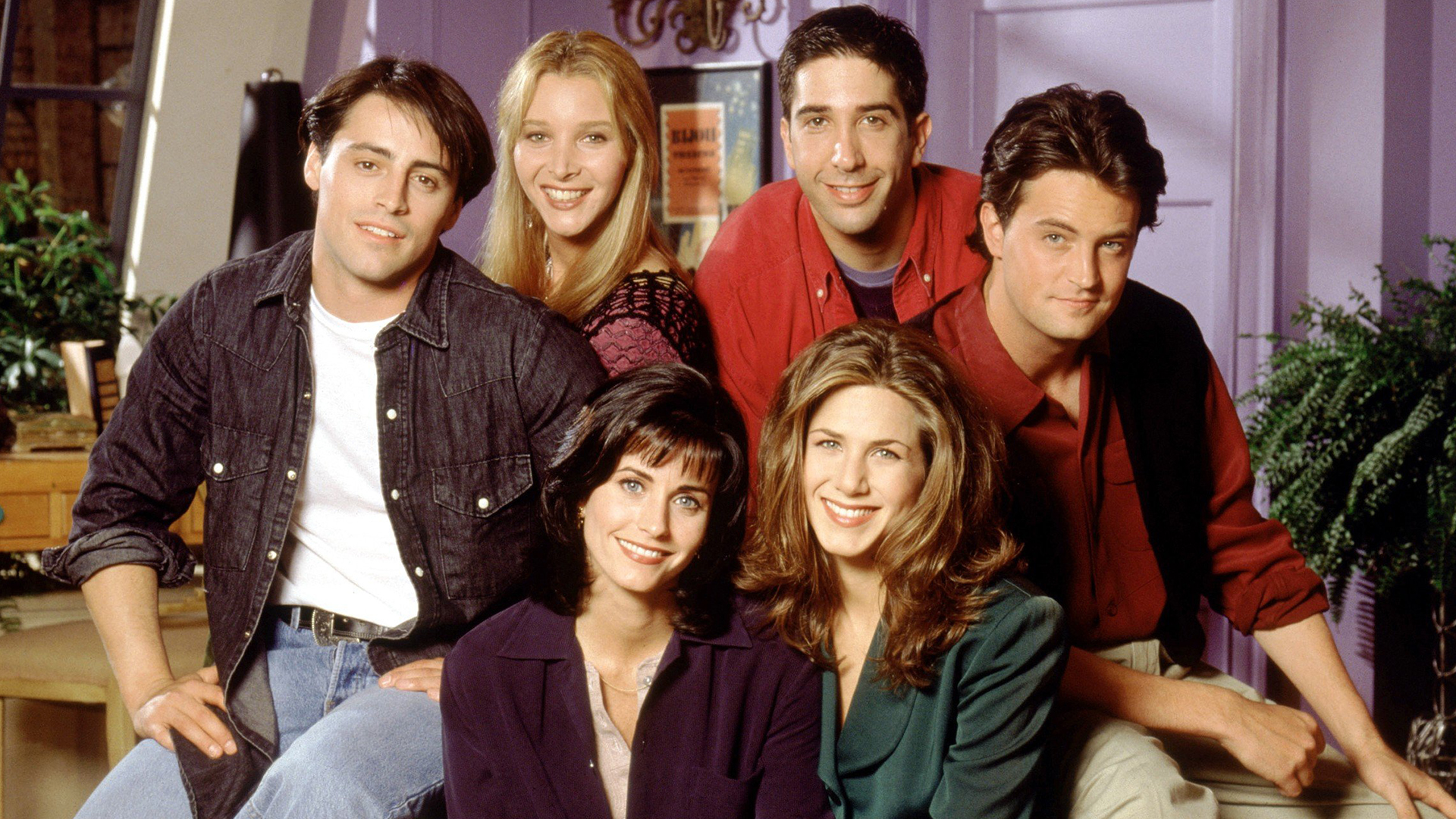 Image VIA 
If you guessed Matt LeBlanc, then you would be wrong. The correct answer is actually Lisa Kudrow, who revealed the situation live on stage to the shock of her other castmates, who apparently had never discussed this in the ten years that they were working together.
She was quick to laugh it off though and although she displayed some exaggerated exasperation, she also turned to Burrows in the audience and thanked him for casting her. Even if she did have to do it twice. I think most of the world would probably thank him for that decision too.
As for the rest of the clip, it also tells how Burrows had nicknames for all of the Friends cast, and David Schwimmer explains how he helped him direct a few episodes. It basically sounds pretty dry, but I'm sure everyone reading this – myself included – will be watching after it airs on Sunday because it's the Friends, man.
In the meantime, find out which of the Friends was the sluttiest during the ten year run here.