It's the age old conundrum when you're going on a date of just where you should go and what you should do – especially if you want it to go well – but thankfully dating app Hinge have conducted a survey based on their customer's dates (8000 people asked over NYC, San Francisco, Chicago, Boston, and Washington DC) to tell you what the best chances of success are. And to say they're not really what you would expect would be an understatement.
Featured Image VIA
I would've expected that taking a girl (or guy, sure) out for a classy expensive meal was probably the best way to imply that I was serious about going out with her and pursuing a relationship, but it turns out that isn't a correct assumption at all. In fact, it's fried chicken that comes in top at the list closely followed by vegan food. Vegan food is always the way to a girl's heart though, that's obvious.
And as for drinks? Bizarrely a Bloody Mary is first choice, which I would never have seen coming – I thought people only really drank them in the morning when they were hungover, and that's hardly the best time to get to know someone on a date is it? Maybe I'm doing it wrong.
Check out the full results and the key to your love life below: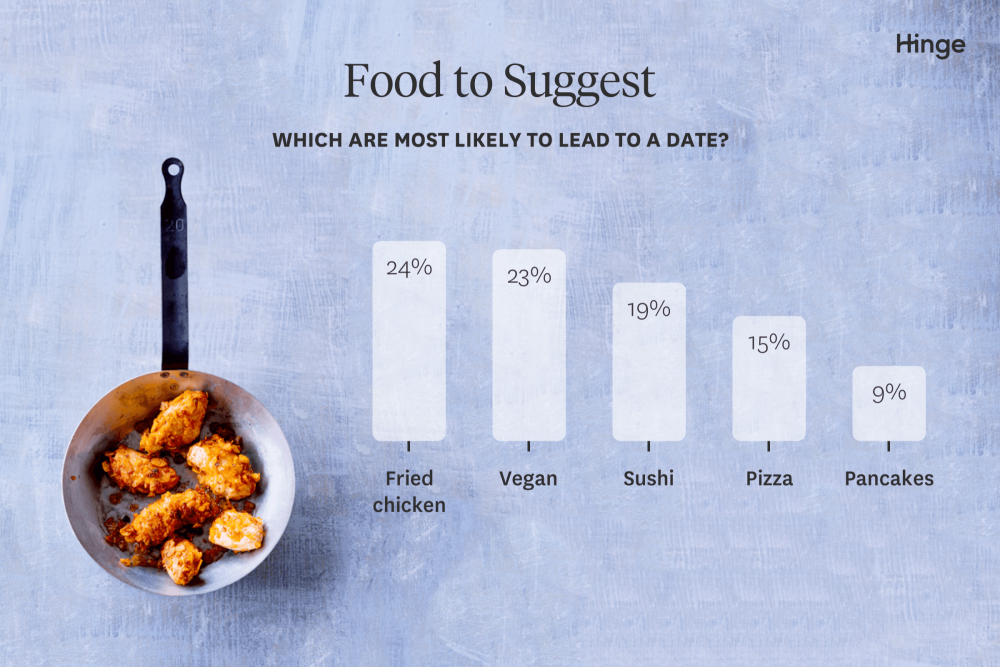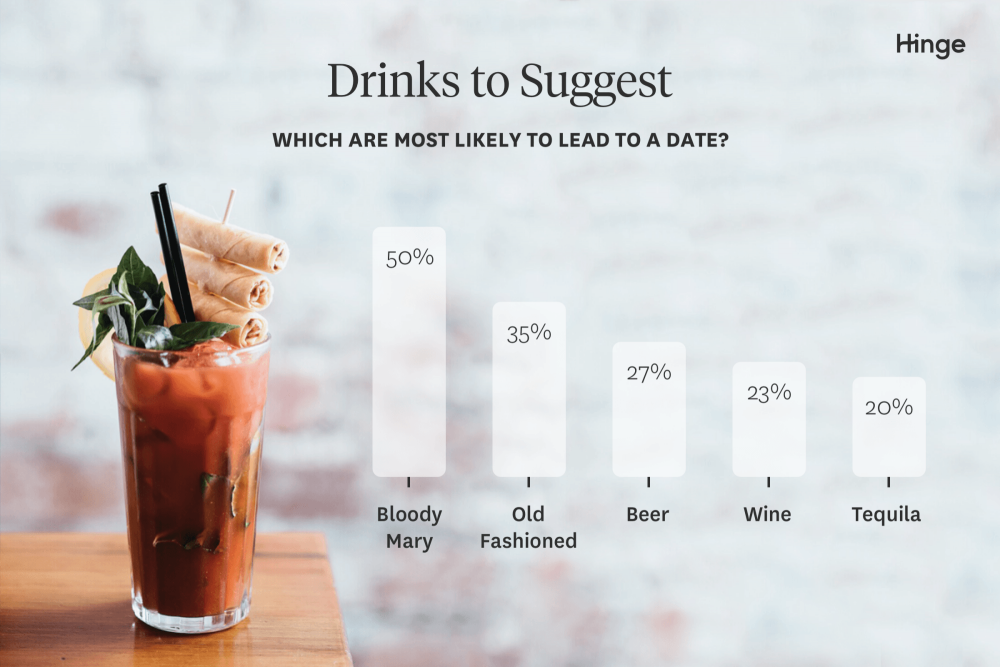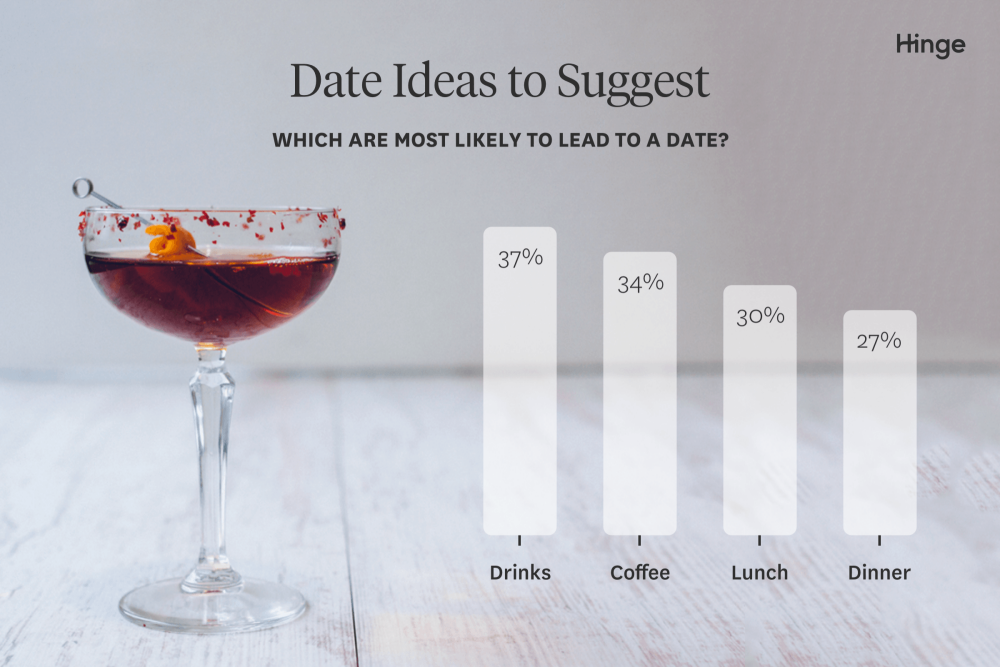 Fascinating stuff for everyone on the dating market, although I still can't really get how fried chicken is a more appealing option than sushi or vegan food, or what the Bloody Mary thing is about, but I'm definitely gonna try it out on my next date. Maybe I'll finally get a second one.
For more dating advice, check out what girls are saying guys are doing wrong on dating apps. Finally.