A Frenchman named Bernard Conche is currently on trial for assault after he threw blocks of cheese at Waitrose staff after he was caught trying to steal them.
Staff at the King's Road, Chelsea branch of the supermarket state that Conche had previously been banned from the store for stealing blocks of Camembert. When duty manager Kimberley Taynor (pictured below) spotted him, she approached him and that's when he reached for the cheese:
At that point he had three blocks of cheese in his trolley and he picked those up and threw them at me.

They sort of came towards me and I managed to catch them.

Whatever he was saying was a different language, it was very mumbled, it made no sense.
Featured Image VIA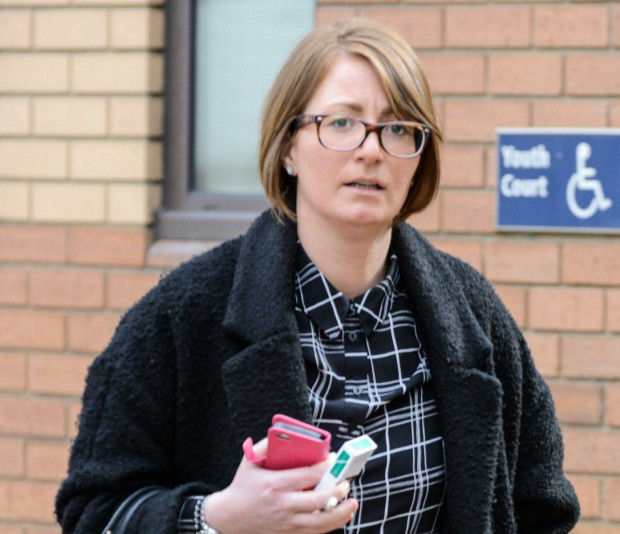 Image VIA 
Our security guard Shah Nawaz interfered, but then Conche kicked him in the stomach and started spinning his trolley around in the middle of the shop.

He then lifted the trolley in the air and slammed it down on my right ankle, really injuring it.
Eventually three members of staff managed to drag Conche into an office and managed to subdue him before police arrived to take control of the situation and arrest him. He managed to kick one of them in the chest before he was taken to the station though.
Bizarrely, Conche didn't appear in the dock today at the trial, but instead chose to hang around the magistrate's court in wellington boots and a fisherman's hat. Cool disguise dude, not conspicuous at all.
Anyway, expect him to get convicted sooner rather than later. In the meantime, here are some awesome pictures of grilled cheese sandwiches to enjoy – just don't go trying to steal them or beat up staff at the supermarket, OK?