French Montana says he's 'freeing' Muslim women in his new music video and album cover artwork by featuring them as hip hop video girls, but it looks like many on social media aren't seeing it that way.
Featured Image VIA
As seen on Alaraby, the artwork for his album out in November shows the rapper sat between a group of women dressed in niqab and sexy knee-high boots: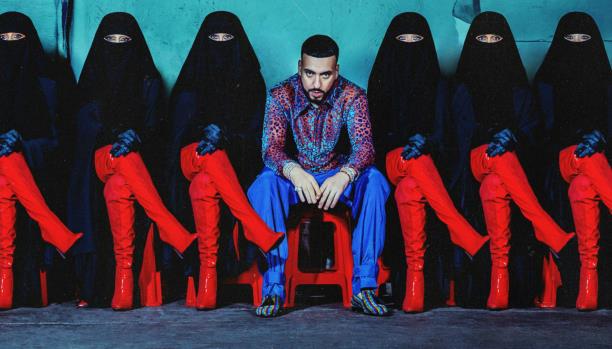 The theme continues in his new music video (well it seems to be more of a trailer for the album than a music video), which French presents as follows:
You don't have to change who you are. You can bring people into your own world.
Not a bad track TBH. As for the visuals I guess he thought Muslims and progressives all around the world would big him up for it but it's actually turned out to have the opposite effect: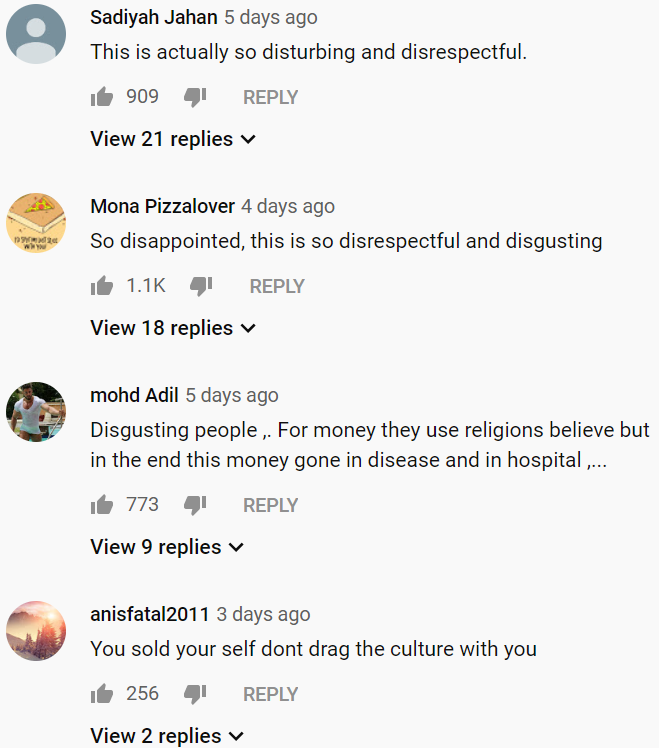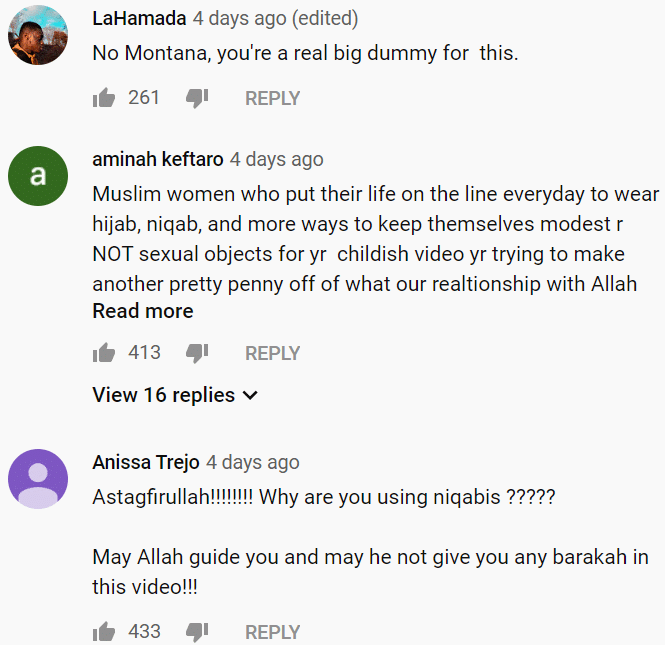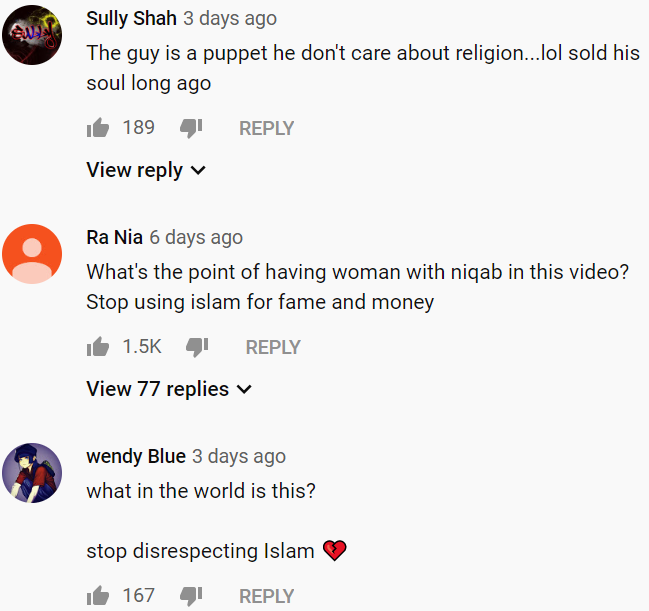 With all respect to you sir, what is your intention here? To help us spread knowledge about niqabis or mock niqabis? If your intention is good, I would like to let you know this is not the way it supposed to be. And I hope you enlighten your heart about it.

— NASIMAH (@nimzih05) September 26, 2019
The track is decent if you ask me and as for the video I don't see the big deal but then again I don't take mine or anyone else's religion seriously enough to find the disrespect in it.
Obviously French Montana had good intentions when he dreamed this up so maybe they are being a bit harsh on him. I guess he wishes he didn't bother now? Then again the album is out in November so every bit of controversy helps, even if it involves his own Muslim brothers and sisters taking a dump on him.
For the time a struggling rapper cock-blocked 50 Cent while he was out on a date and got put in his place instantly, click HERE.