Professor Frank Fenner, who helped wipe out smallpox, predicts humans will be extinct within 100 years because of overpopulation, environmental destruction and climate change.
Featured Image VIA
He reckons there's no way we'll be able to survive the population explosion and "unbridled consumption", and will 100% become extinct because of it (along with many other species), very possibly within the next century.
The UN's official figures from last year estimate there are 6.8 billion people in the world right now and it will pass 7 billion easily in 2016.
Fenner says the situation is irreversible and it's too late now because of the impact we made on Earth since industrialisation, and that he's been putting off announcing this to the world because he didn't want to put a downer on everyone. Gee, thanks Frank.
READ NEXT
Are China, Russia And India Going To Spill The Beans About Alien Visitors To Earth?
The 5 Poorest Countries In The World
7 Of The Most Rat Infested Places On Earth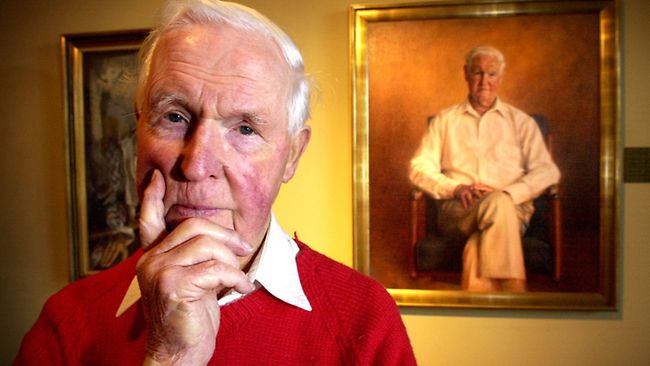 Image VIA
So yeah, bit different hearing the world is going to end from a top scientist as opposed to hearing it from some bum on the street or conspiracy theorist online. I guess the fact it's irreversible means we should just stop trying to save the planet altogether now? I don't know — Fenner just kind of dropped the bombshell and gave the impression we're fucked no matter what we do.
Welp, see everyone on the other side.