Jussie Smollett may have controversially gotten away with staging a fake hate crime in February, but it looks as though there's no saving his career as the show that made him famous is being taken of the air following a ratings disaster. 
Featured Image VIA
Via Vanity Fair:
Empire will officially come to an end at Fox next year with its sixth season, the network announced Monday. The music drama has been battling dropping ratings—as well as scandal, thanks to the ire surrounding embattled (former?) star Jussie Smollett. During a conference call with reporters Monday morning, Fox execs stumbled to avoid definitively answering questions regarding Smollett. The actor's option to reappear on the series remains open, according to Fox Entertainment C.E.O. Charlie Collier—but "no plans" have been made for his return.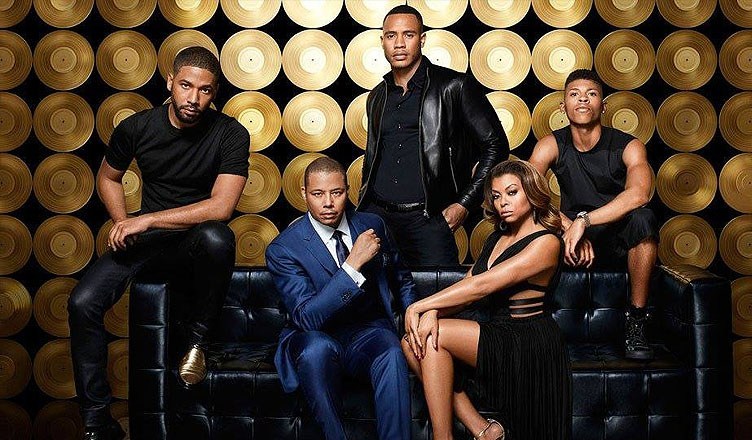 Welp, that's what happens when you try to literally divide a country by staging a fake homophobic/race crime and get caught out because a) all the evidence points at you and b) the people you paid off to stage the attack admit you set it all up. Jussie Smollett is now basically responsible for everyone on 'Empire' losing their jobs because the show has been completely tainted by his behaviour.
Then again his co-stars did come out and defend him even when it was clear he was full of shit so there's some karma for them too. But it does suck for all the hard-working people behind the scenes and anyone else the show employed who knew he was up to no good.
On the bright side the left and right both agree that Jussie is a grade A knobhead, so at least he's brought people together in some ways: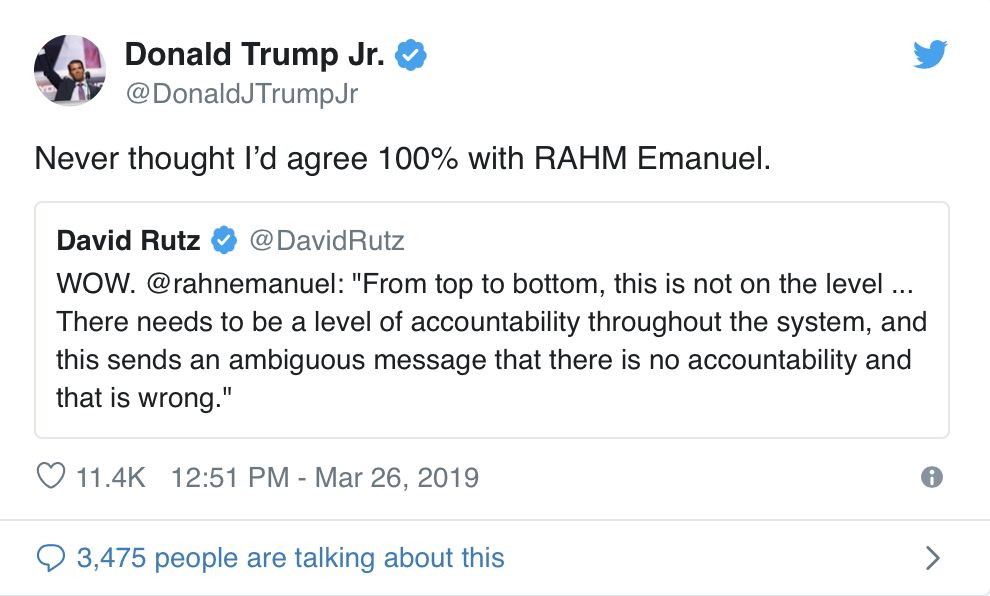 Jussie is fortunate that State Attorney Kim Foxx has been taking all the heat for him after his case was remarkably dropped, basically taking all the attention off Smollett as people try to figure out what shady shit has been going on that led him to go free whilst also being ordered to pay $130,000 for "knowingly filing a false police report".
Letter from City to Jussie Smollett titled

"Demand Letter-Smollett False Statement"

Read here: pic.twitter.com/vvcI2pNWAR

— Charlie De Mar (@CharlieDeMar) March 28, 2019
Definitely something fishy going on. I'm sure this isn't the last we'll hear about it.
For the time Jussie Smollett's lawyers suggested his attackers were wearing "whiteface" hence why he thought it was a racist attack, click HERE. Unreal.