When I was a kid, when it came to teddy bears you pretty much just had cute stuffed animals but as time has progressed you can now get poo emojis and it's now culminated in a four foot tall cuddly penis teddy bear.
Images VIA 
The cuddly penis comes courtesy of Firefox and is known as Jumbo Pierre the Penis Body Pillow. It will set you back £39.99 and even comes with some googly eyes and a mouth on the tip – which may be less or more appetising than snuggling up to a regular penis. You tell me.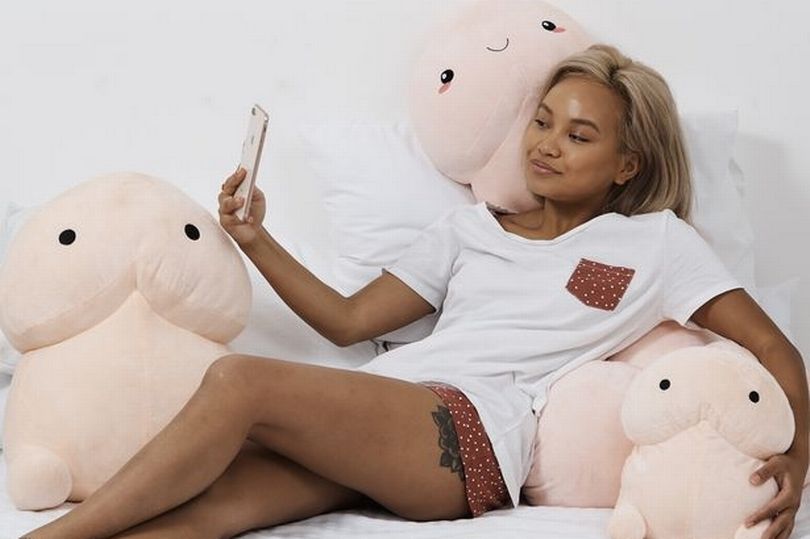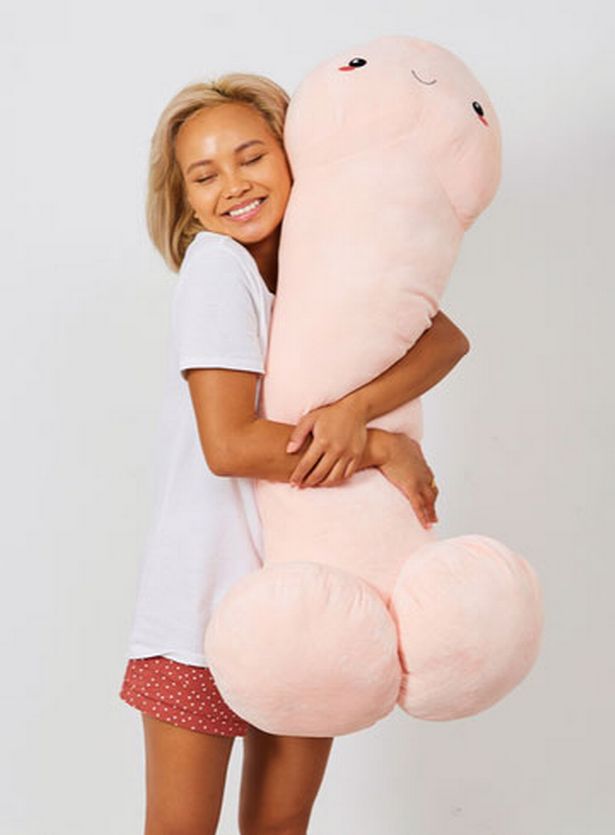 I think that these items will mostly be purchased for use during hen parties, but maybe there are those women – or men – who might want to cuddle up to one of them in bed whilst trying to get some shuteye late at night? I guess they're kinda long and thin and cuddly and might be nice, but surely it would be a bit embarrassing to be found with one of these in your bed or on your sofa?
Nevertheless, the Jumbo Pierres have apparently been very popular on Firefox and are currently sold out. The website reckons that they've sold one once every one hour forty five minutes since they've been made available. What a brainwave from whoever came up for them – hopefully they get some more in in time for Christmas because they could really miss a trick with that market.
For more of the same, check out when Justin Bieber got impaled by a giant penis. Ouch.