Everyone has been talking this week about FaZe Jarvis's lifetime ban from Fortnite and the controversy surrounding it, but Epic Games have decided to double down on their response after a campaign to have his ban revoked gathered momentum online.
Images VIA
Speaking to The Sun, a spokesperson for the company said the following:
We have a zero tolerance policy for the usage of cheat software," an Epic Games spokesperson told us.

When people use aimbots or other cheat technologies to gain an unfair advantage, they ruin games for people who are playing fairly.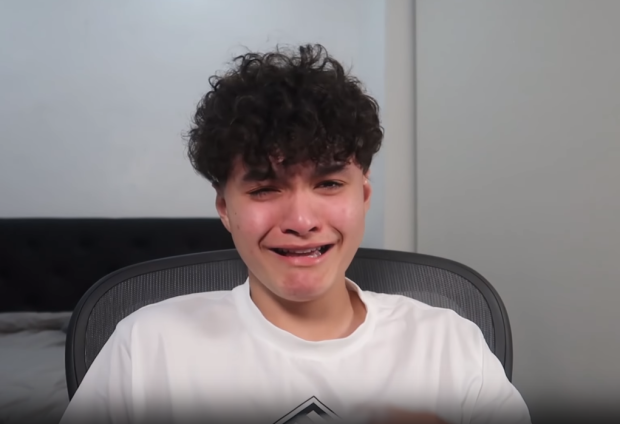 I mean the guy has a point. Like I said before, a lifetime ban does seem a bit OTT but when you think about it, this guy is in a position of privilege with 2 million followers or whatever and he's openly promoting aimbot technology.
Even if he was only checking it out and making videos to show how it works or whatever, there's a pretty high chance that some of his followers are probably going to investigate that technology for themselves which is only gonna bring the game into more disrepute. Guy really needs to watch Spiderman – with great power comes great responsibility – because he really did flaunt it there. Seems like he's well and truly paid the price for it though.
For more of the same, check out what FaZe's mom has to say about all of it. Obviously not happy.