Marcus Bent probably isn't remembered by too many non football fans as he had a fairly nomadic career playing for clubs like Birmingham, Ipswich and Everton, but they might remember him being involved in a cocaine fuelled knife attack a few years ago.
Featured Image VIA 
Bent hadn't really spoken about that previously, but the's now decided to come clean about what it was all about in an interview with The Athletic. Bent explained that he turned to cocaine to help him deal with his retirement from the beautiful game, but this had the side effect of making him hallucinate and paranoid, which led him to call the police and then attack them with a knife.
Here's what he had to say about the incident: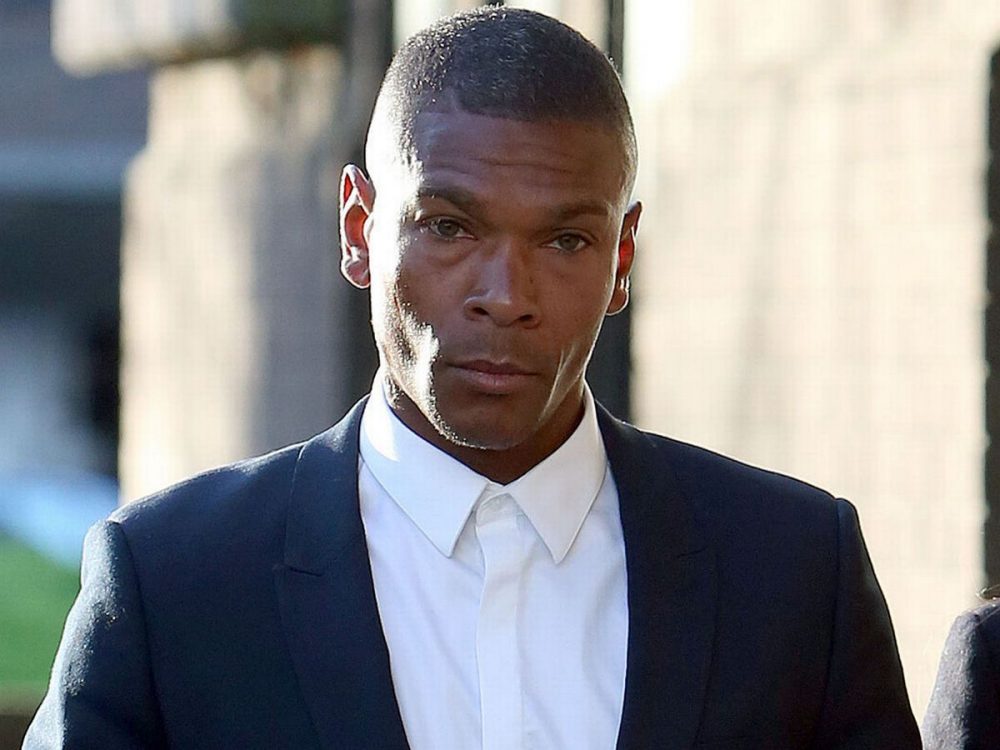 I was paranoid and I was hallucinating. I felt there were people in my house. I remember thinking the door handle was moving.

I called the police and I picked up something to defend myself. When the police came, I went to the door with these knives. If I think back, obviously I should have put the knives down but I wasn't in a good way. So, of course, they were terrified — someone who's on drugs, someone who's paranoid, with two knives.

They tasered me and I think you know the rest. But I remember going into the police station and actually feeling secure and safe. 'I'm locked up now. No one can get me'. That's how my mind was at that time.

Then, the next morning, there was talk of me being charged with attempted murder. I couldn't believe what I was hearing. At no point was I ever going to take someone's life. I called them because I was hallucinating, paranoid, terrified.
Jesus. Doesn't sound like he was in a good way at all and I suppose we should be grateful that he was the only one ending up getting slightly injured as a result of his actions.
Bent plead guilty to cocaine possession and affray and received a 12 month suspended sentence, a two month curfew and 200 hours of compulsory unpaid work. It sounds like he's sorted himself out since then though if this interview is anything to go by. Hopefully it continues.
For more of the same, check out all this cocaine the recently washed up on some French beaches. That's a lot of cocaine.