If there's one thing that I'm sure most people can agree on, it's that we would all probably have liked to attend a party at the Playboy Mansion before Hugh Hefner snuffed it because they have a status as legendary for a very good reason – they were exactly that.
Featured Image VIA
Whilst it seems unlikely that the decadence of a Playboy Mansion party will ever be repeated in such a setting, we can still live vicariously though other people's descriptions of them. The latest woman to offer her perception on them is former Playboy bunny turned DJ Sarah Robertson. She was scouted in her native Australia at a Playboy event on the Gold Coast and then invited to begging 'bunny training' at the mansion within 24 hours.
She explained what the parties were all about in an interview with LadBible: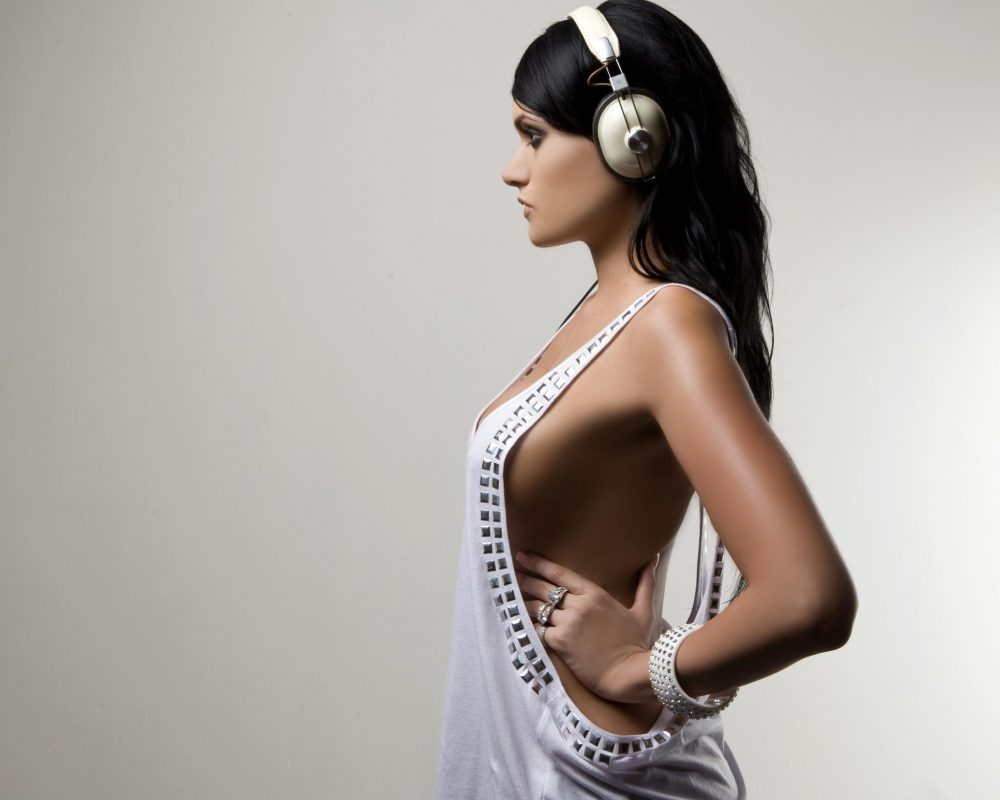 Playboy Mansion parties are amazing, wild and crazy. There was so many famous people there – from Pamela Anderson, Paris Hilton, P Diddy, Jenny McCarthy, Snoop Dogg, Sir Richard Branson and astronaut Buzz Aldrin.

The nights may start off quite formal but by the end, people are going crazy.

There's been naked girls in the grotto and people jumping into the pool in their suits as the night goes on – everyone has a lot of fun.

The grounds are really big, and whether you go to the games room or red room, there's always a group of people partying in every corner or behind every door you open.

It's always surreal DJing at these parties – you never really know who is going to rock up.

I'll just have someone come up to me behind the decks and say, 'Paris Hilton has just arrived', or 'P Diddy needs the mic'.

Playboy definitely cemented my DJing career. I've been touring full time for six years thanks to the kick-start my career got from being a part of the Playboy family.
I mean that doesn't sound any different to any other party I've been to in the past really – except the really crappy ones – aside from the fact there's a pool and celebrities there. I was hoping for some details of debauchery to be honest – judging by that description I'm not that bummed out that I've missed out on the chance to ever attend one. Actually scratch that you know I am because they were obviously way wilder than how Sarah is describing them. Oh well.
For more of the same, check out 14 reasons why Hugh Hefner completely sucked. There are a few.