OnlyFans has only (get it?) been around for a couple of years if that, but it seems like it's become so ingrained in our society that it's hard to remember a time when it didn't exist.
Featured Image VIA 
Of course, the main reason for this is that it's enabled certain women to make an absolute killing by posting naked/semi naked sexy photos of themselves on it, but it's still surprising to hear how much some of theme are banking on the app. The latest of these people to reveal how much she's earned is former 'Boy Meets World' actress turned porn star Maitland Ward and it's probably way more than you think.
Here's what she had to say about her career change: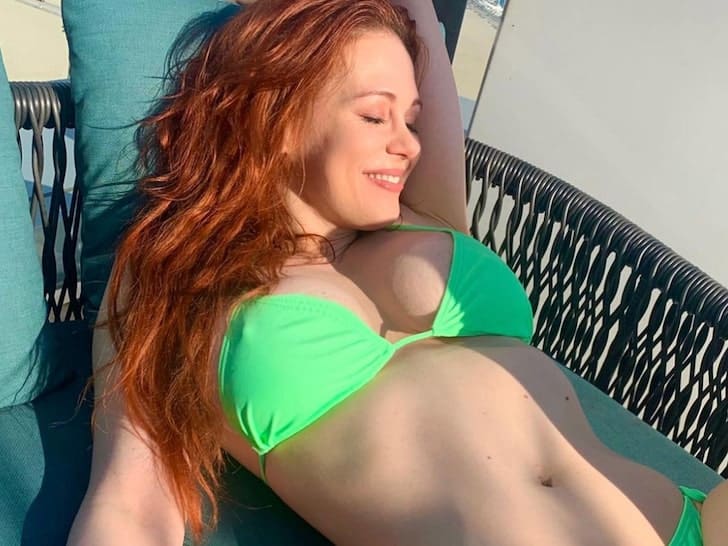 I'm not the same person as I was in that kid's show.

It was a long time ago, I had left the television world behind.

I get six figures a month from OnlyFans, and continuously.

It's a great way for me to connect with my amazing fans.
Yeah, I'm not really sure why she's still doing porn – is she still doing porn? – if she's making that much money from OnlyFans, but I think we all know that she wouldn't be making that much money off OnlyFans if she hadn't already been involved with pornography. Not that I'm trashing her or anything – probably more jealous than anything that I'll never be able to pull in that amount of money at any point in my life, let alone monthly on the reg. The thirst is real and props to Maitland Ward for exploiting it and becoming a millionaire.
For more of the same, check out all the awards she recently won after he first 18 months in porn. Guess she is still in the business.