As if being widely taunted by most of the internet for not being able to read properly this year wasn't bad enough, things got even worse for Floyd Mayweather when he was forced to watch his friend – a rapper called Earl Hayes – kill himself and his wife on FaceTime.
A spokesman for Floyd told TMZ what happened and it sounds utterly horrific. Hayes FaceTimed Floyd and was clearly really angry as he accused his wife – a VH1 star named Stephanie Moseley – of being unfaithful and cheating on him with 'a famous singer'. He then started ranting and raving about how he was going to kill his wife.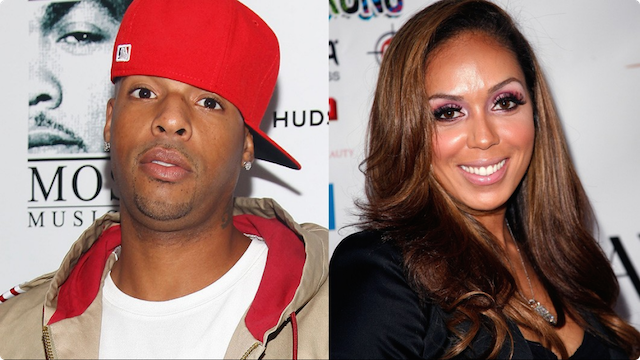 Floyd was suitably shocked by Hayes' behaviour and frantically tried to talk him out of it, but instead was subjected to seeing the murder suicide live on his phone in one of the grimmest things I have ever heard about. Floyd hasn't talked about the specifics but acknowledges that he saw and heard everything and is technically a witness to the crime.
Neighbours in Hayes' apartment complex said they heard multiple gunshots at 7:30 a.m. yesterday and called the police, who discovered the body of the rapper and his wife. Our hearts go out to his family and friends and especially Floyd Mayweather because nobody should ever have to bear witness to something like that.