Two Florida porn stars (using that term loosely here) were arrested this week for making several porn films that featured them torturing and killing chickens and rabbits. Stephanie Hird, 29, and Sara Zamora, 28, pleaded not guilty to animal cruelty charges, despite one scene described in court where Zamora is "pleasuring a man with her left hand while repeatedly cutting a chicken's neck using hedge clippers with her right". Investigators were alerted to the "crush" films after being tipped off by PETA animal rights activists (what were they doing watching this shit?). Both girls are being held without bail and awaiting verdicts.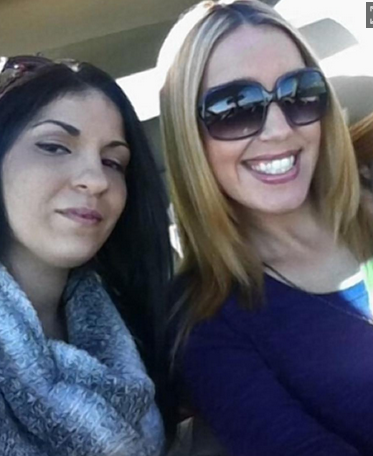 So I guess the main question is who the hell are they making these videos for? I know people are into some weird fetish shit but watching two girls screw each other while killing chickens and rabbits? That doesn't sound very sexy at all, but then I guess I can't speak for everyone (particularly not people from Florida). I mean we've all heard of choking the chicken but I was quite sure this isn't what anyone actually meant. Horrible.
PS Looked these two up for research purposes, couldn't find a single video. Probably a good thing.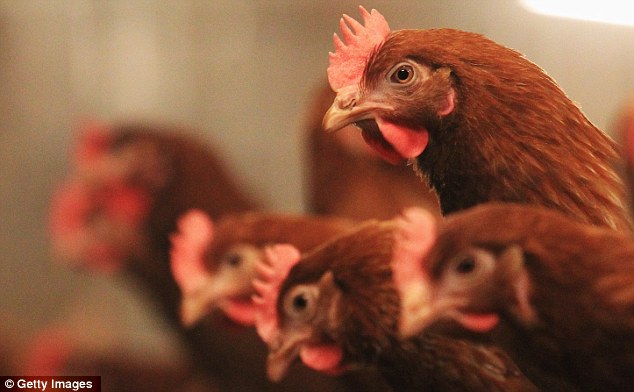 ☛ Up Next: Sick Chirpse Interviews Porn Star Carly Rae Summers