I'm not sure how you decided to spend your Christmas Eve, but I'm fairly sure whatever you did that you managed to wake up from your slumber feeling much better than the guy in this story and with more appetising presents in front of you as well.
Images VIA 
The unnamed 24 year old man went to sleep on Christmas Eve at his home in Bradenton, Manatee County, Florida, dreaming of all the delicious gifts that he would be unwrapping in the morning. Unfortunately for him though, when he awoke he wasn't unwrapping presents, but instead was having his toes sucked by an unknown intruder.
The unknown man announced that he was hear to 'suck some toes' which prompted a fight to break out between the two of them. During the scrap the intruder managed to fondle the homeowner's genitals, but he was thankfully able to force him outside and pummel him for a bit, giving him enough time to call the cops and barricade himself inside until they turned up.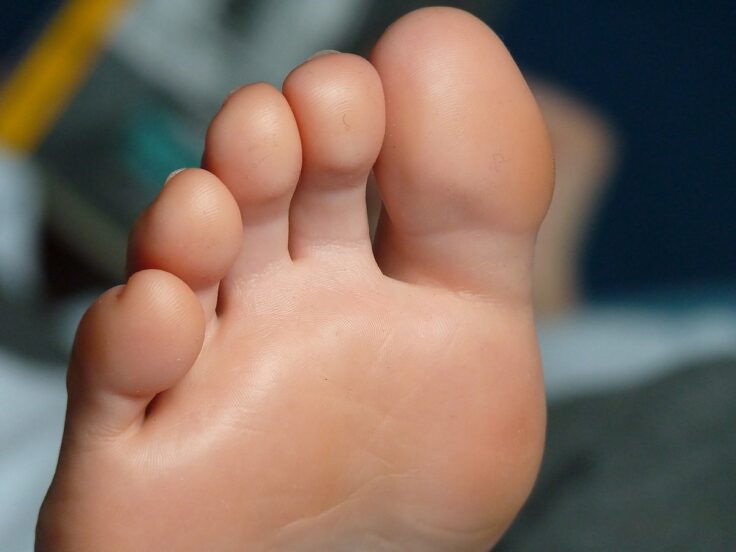 Unfortunately though, the weirdo decided to smash up the windows of the house and the guy's cars before hightailing it off into the night before the police showed up. They've been unable to locate him since the incident, despite employing police dogs and taking DNA swabs at the house.
Kinda scary to think that this guy is still out there prowling the backwaters of Florida looking for random people's toes to suck – you've gotta think this is probably a regular thing if he's doing this on Christmas Eve – but I guess that's Florida for you isn't it? Never ceases to surprise me down there. Hope this guy eventually managed to get his Christmas presents and wasn't too traumatised.
For more of the same, check out all these completely nuts stories about Florida. Place is bad news.