Hold onto your hats for this one because it really does go all over the place in ways that you couldn't possibly predict an in that respect it's pretty much one of the ultimate Florida stories that we've ever featured.
Featured Image VIA 
We're in Miami and a place called Opa-Locka for this one where a 10 year old boy has been shot by a man who mistook his paintball gun for a real gun during a drive by shooting. So far, so weird, but it gets even stranger when you hear who was driving the van for the 10 year old – his 26 year old father Michael Williams.
Williams claims that his son begged him to drive over to a house where several other young people had gathered on Sunday evening to fire paintballs. Obviously being a Florida dad he didn't even question the logic or mentality behind this and just headed straight over there, no questions asked.
It was here that the owner of the house confused the paintball shots with real gunfire and thought his family was under attack, so decided to hit back with his own gun, shooting the 10 year old and wounding him. The kid then fell out of the side door of the van that was open and was subsequently had his legs run over with the tires of the van by his father. Sounds like the plot to a Coen brothers movie or something hey?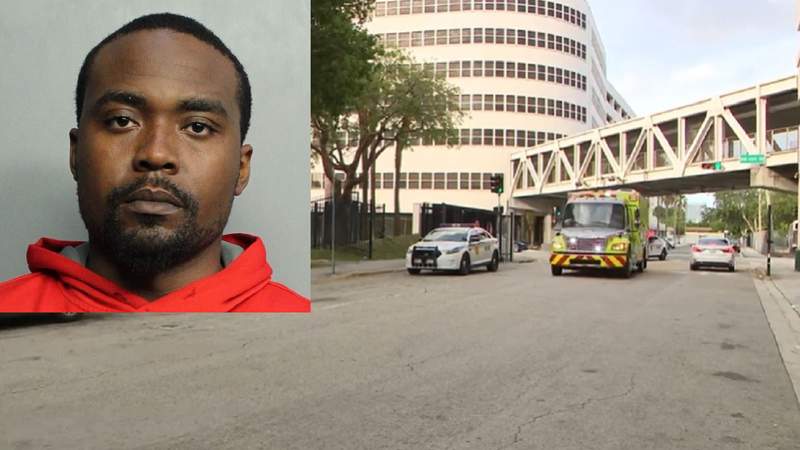 No additional information has been released on the child's injuries, but Williams drove the kid home and his mother then dialled 911 for the police and an ambulance to pick him up. Williams was then subsequently arrested for child neglect and actual bodily harm. You really couldn't make that ending up.
Not sure what happened to the homeowner but it appears that he's getting off scot free at the moment. Only in Florida hey!
Anyway, there's a lot to talk about in this, like why would an adult agree to take a 10 year old on a drive by paintball shooting? And just what is a drive by paintball shooting? Is that a regular occurrence in Florida?! Everything about this story is strange but that has to be the main talking point, right?
For more of the same, check out this old dude who has mastered the art of the drive by shooting with a paintball gun. Absolute legend.