A 44-year-old Florida weirdo named Aron Fink has been jailed for ten years after he attempted to start an 'incest family' with a woman he met online and her two daughters. The woman was actually an undercover police officer and that was how Fink was caught.
Using the screen name KinkyDaddy4y, Fink didn't waste much time getting to the point with what he thought was the woman:
Hello kinky perverted guy from South Florida into incest, family … and lots more.

have been looking for a mom who was raised in an incest family and wants to continue the beautiful world of incest with their kids.

I have wanted an incest family since I was younger. Nothing turns me on more than family incest. So special and hot!
Images VIA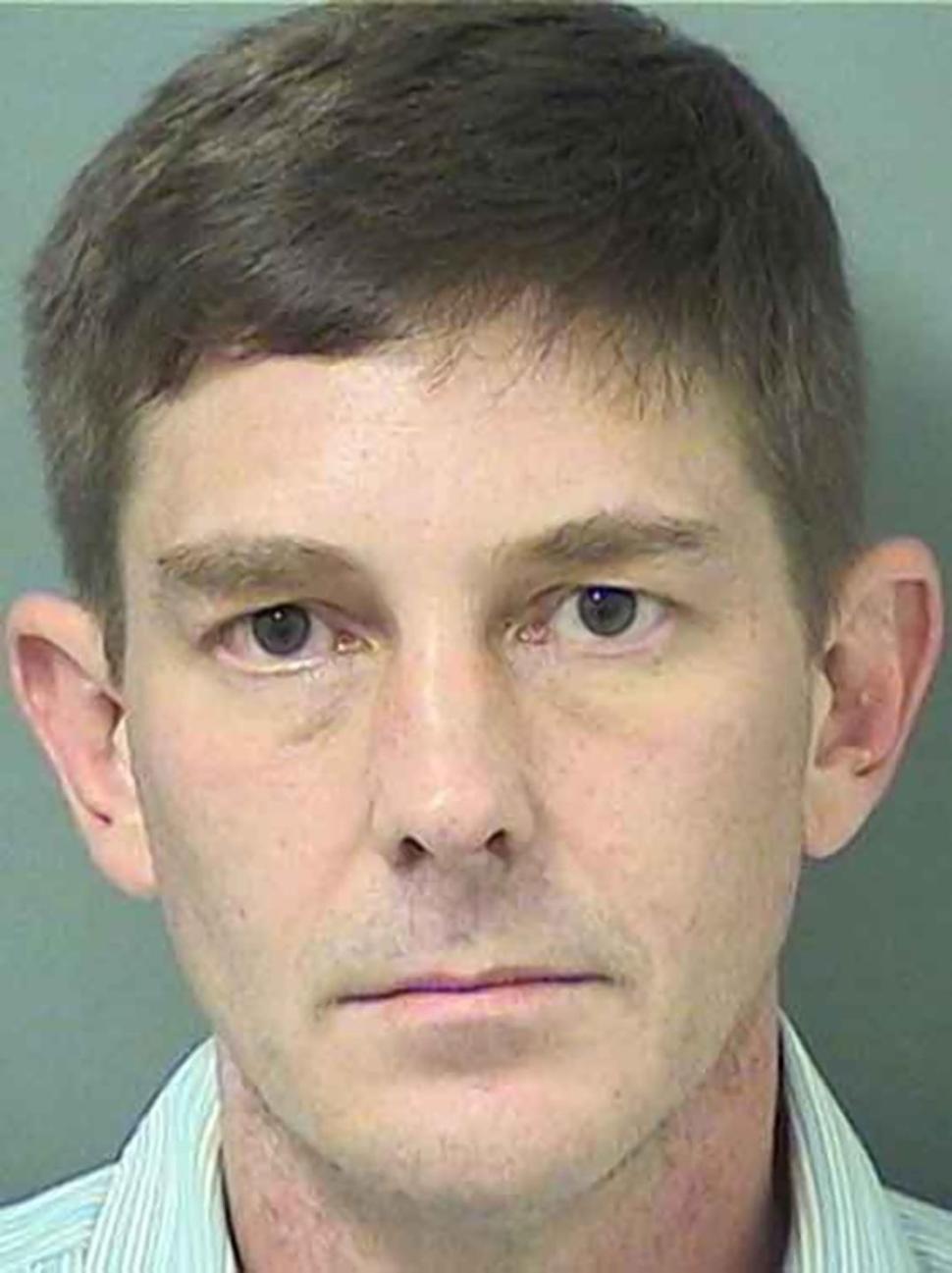 Jesus. What the fuck is an incest family? Well I mean I can guess what it means, but I never thought that it was actually a defined term that people use. This guy is seriously messed up.
He knew it himself as well, as when he was sentenced he said he 'had no excuses' and 'had a problem' and was a 'very sick man who needed help'. No shit. He plead guilty as well to using a cellphone and computer to entice a minor for sexual activity and will be heading to the slammer for ten years, as well as being supervised for 20 years upon his release. Good luck in there buddy – maybe you'll be able to find you incest family there?
Our 'top' five run-down of incestuous crimes HERE.