When it comes to characters in football, there aren't many out there that have has as dumb a career as Joey Barton and so it's with great joy that we bring you the news that for some reason Fleetwood Town thought it would be a good idea to film the whole of his first season in charge for a documentary.
Featured Image VIA
This was likely to be as stupid and as exciting as they come even before the events of last weekend, where Barton was accused of headbutting and assaulting rival manager Daniel Stendel, but with that police investigation currently ongoing, the documentary is likely to be taken to the next level. Fleetwood Town chairman Andy Pilley said the following about it: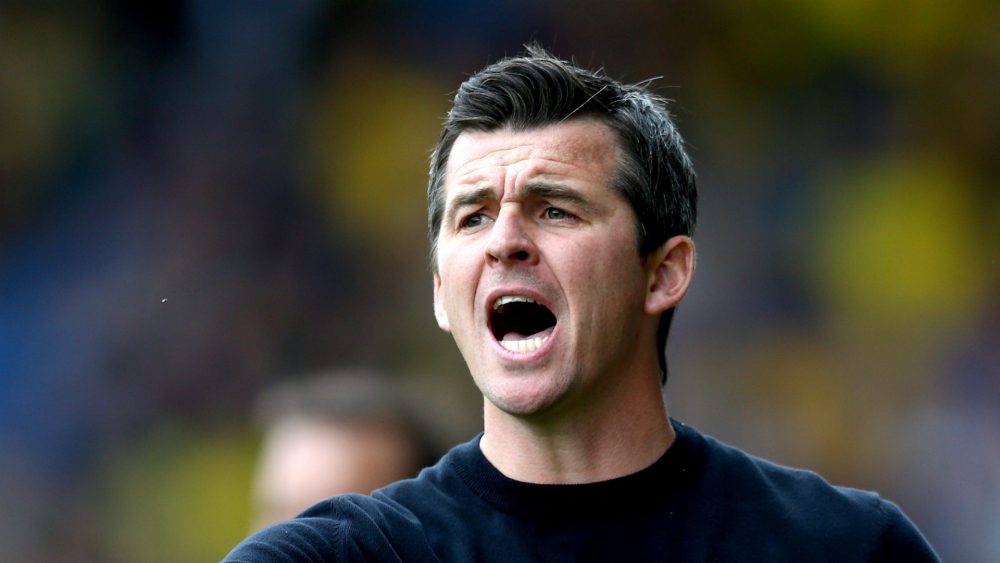 As one of the biggest characters in football makes the transition from player to manager, this series closely charts Joey's journey at Fleetwood Town.

The level of access that has been given to the film crews to Joe, the players and his staff I believe is unprecedented.

The production crew are embedded at the very heart of the club, and in Friday Films, we found a partner who we could trust, in what can be a very intimate and highly charged environment.

We are also delighted to have SENT entertainment also very much involved, who also shared our vision of bringing such unique access to viewers.

We as a club are looking forward to revealing the true story of the current season.
Yeah I gotta say that that's probably going to be a real good documentary. No news on where it's going to be available or when it will be available, but you've gotta think that it'll take until at least Christmas to cut all of that footage together.
Shame that Fleetwood have had a remarkably average season and currently sit twelfth in League One, but maybe that means the focus will be more on Barton's fight with Stendel. We can but hope.
For more of the same, check him out telling a really funny story about Sam Allardyce. You couldn't make it up.