There haven't been too many TV shows in recent years that have captured the imaginations of middle class white girls like Fleabag – j/k everyone else in the world loved it as well – so we should be thankful that the powers that be have decided to release the theatrical version of it onto the internet for us to dive into whilst we're all cooped up in our houses waiting for the Coronavirus to calm down.
Images VIA
Sadly the show isn't free of charge and will cost you £4 to download from the Soho Theatre On Demand streaming site for three weeks starting from today. The stage show a one woman act featuring Phoebe Waller-Bridge dealing with love and loss and talking to the audience and forms the basis for the televisual version. All the money raised from downloads will be chucked back into the community to help with the Coronavirus relief fund.
Here's what Phoebe Waller-Bridge had to say about it: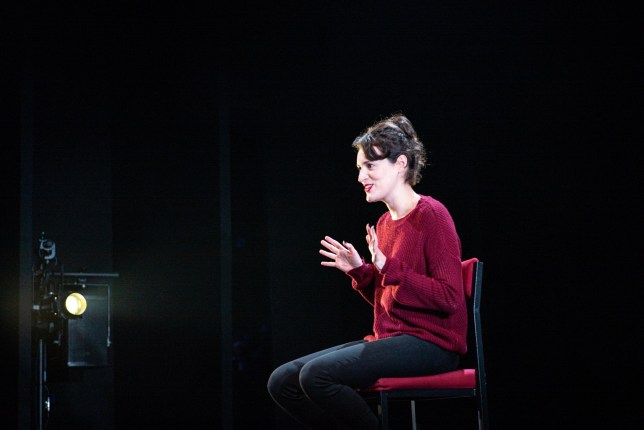 I hope this filmed performance of Fleabag can help raise money while providing a little theatrical entertainment in these isolated times.

Thank you to all our partners and to the creative team who have waived their royalties from this production to raise money for such vital causes in this unbelievably challenging situation.

All money raised will support the people throughout our society who are fighting for us on the frontlines and those financially devastated by the crisis, including those in the theatre community.

Thank you in advance to those who donate. Now go get into bed with Fleabag! It's for charity!
I mean yeah there isn't a lot wrong with that. Might as well drop £4 on it and enjoy your Wednesday evening or whatever – what else is there to do?
For more Fleabag, check out the trailer for the new James Bond film. Phoebe Waller-Bridge wrote that don't you know?