Old school rap icon Flavor Flav has been arrested on the way to his mum's funeral for speeding and driving without a license.
The former Public Enemy man was doing 79mph in a 55mph zone in his Hyundai, and police also found some weed in the car and 16 suspensions on his license.
☛ Read Next: US Rappers Film Music Video In North Korea – Here's What Went Down
Here's his mugshot: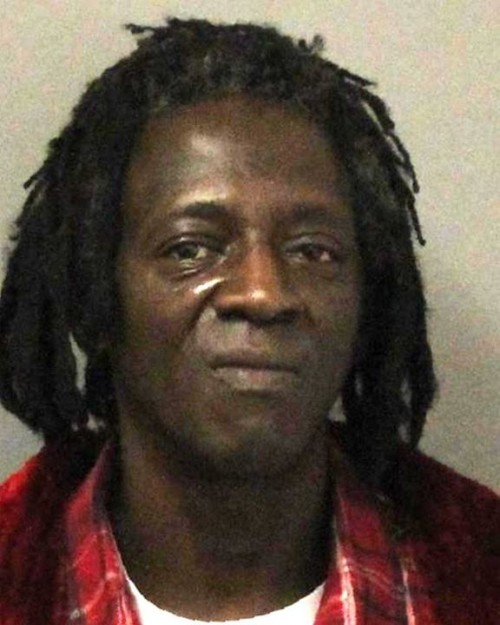 Lil Wayne should take a long hard look at that photo— could easily be him one day.
Hit it:
'http://www.youtube.com/watch?v=PBlMrGgpwXE']