The UK is still reeling from the horror of the Grenfell Tower disaster earlier this week and the more information we hear about it, the more horrific the whole situation seems to get.
Images VIA
The first photographs from inside the tower have been released today and it displays the absolute carnage that was going on in that block if the pictures of the inferno didn't already convey that to you. Some of the flats look like they're still on fire, and even if they're not, they're completely and utterly devastated.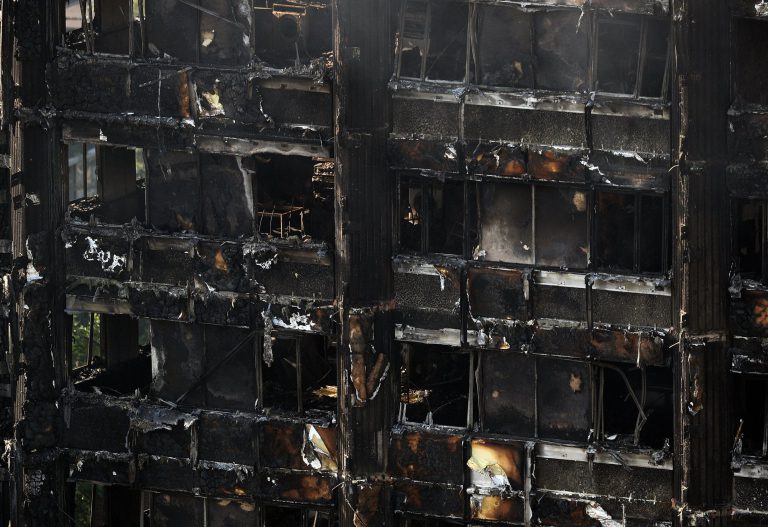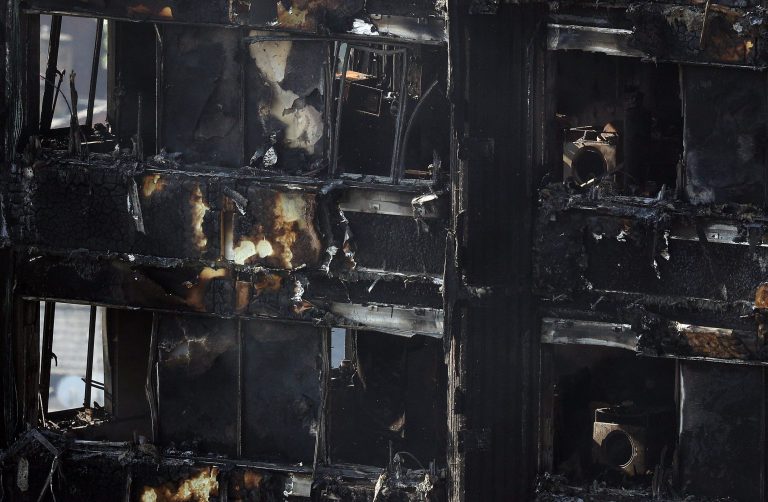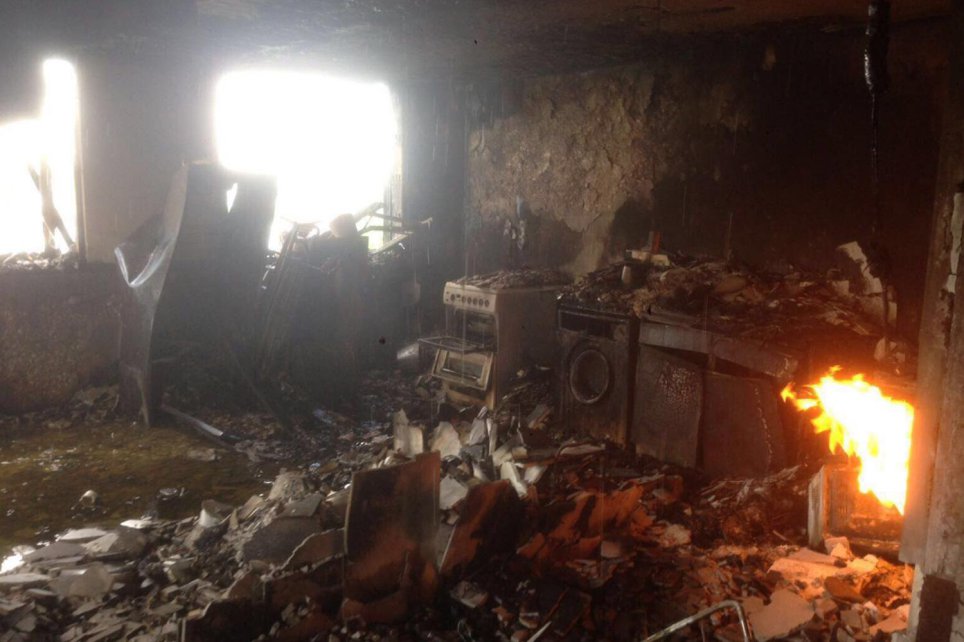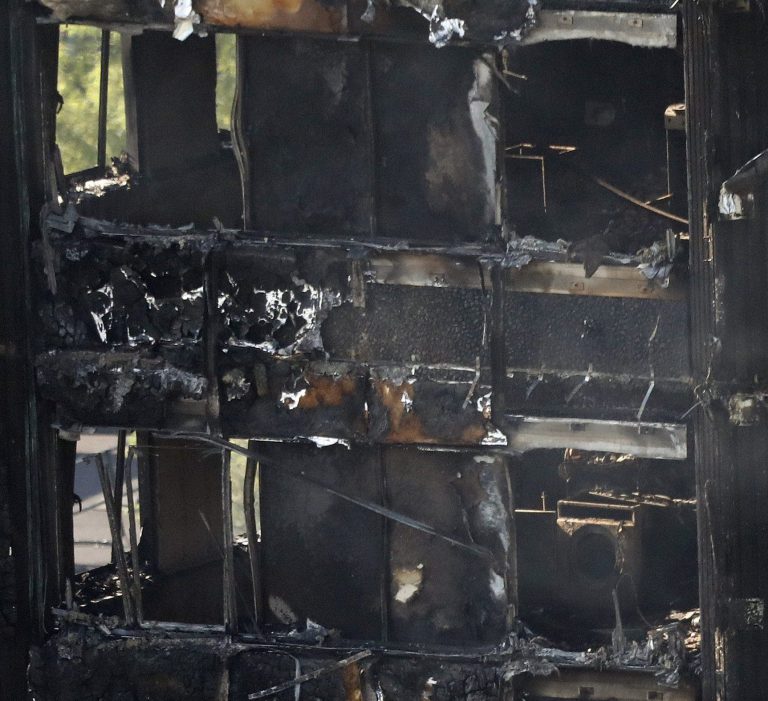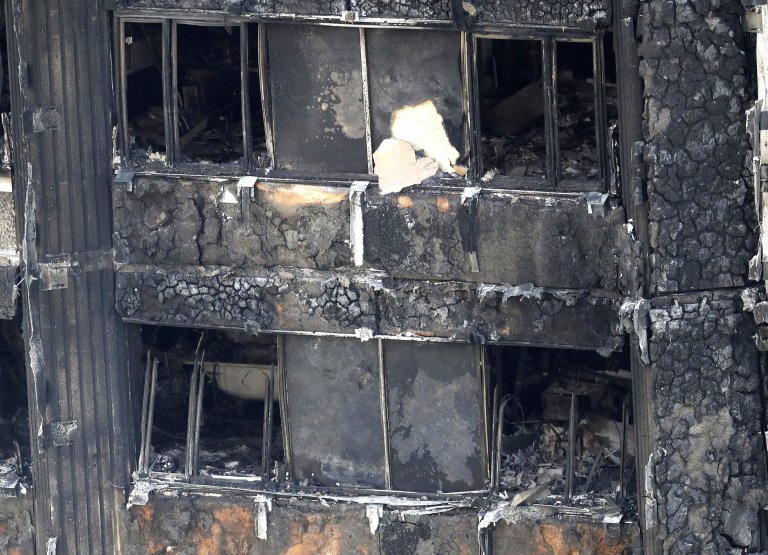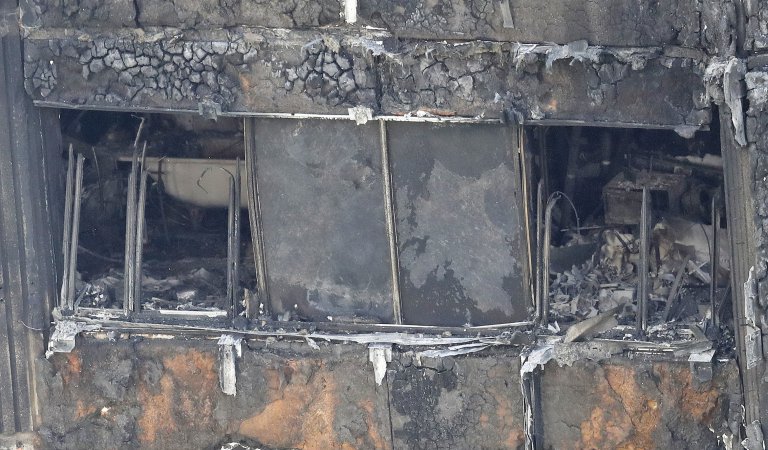 17 people have been confirmed as having lost their lives and it's expected that the number will rise. 78 people are in hospital and 18 are still fighting for the right to survive.
Commander Stuart Cundy, of the Metropolitan Police, said the following:
Sadly I can confirm that the number of people who have died is now 17.

We do believe that that number will sadly increase.

There will be a detailed fingertip search and investigation of the building once it has been made safe by specialist urban search and rescue teams.

Obviously this will be a very slow and painstaking process.
I expect that this isn't going to be be the last we'll hear about this disaster. RIP to all the victims and our thoughts are with anyone affected – if you're in the area, why not make a donation or help out and if you're not, why not send some money on the numerous JustGiving pages that have emerged following the disaster? It all helps.
Did you hear this guy who thinks that the fire was started on purpose by the government? He's actually got a couple of good points.