It's anyone's guess how many properties around the UK are housing a magic mushrooms grow operation, but turns out one house raided in Cambridgeshire this week is the first to have been discovered in the UK for over 20 years.
Featured Image VIA
Officers from Cambridgeshire Police raided a house in Huntingdon in the early hours of Monday morning and seized £5,500 worth of the drug, alongside cash and other drug paraphernalia.
They also discovered a marijuana grow in the property.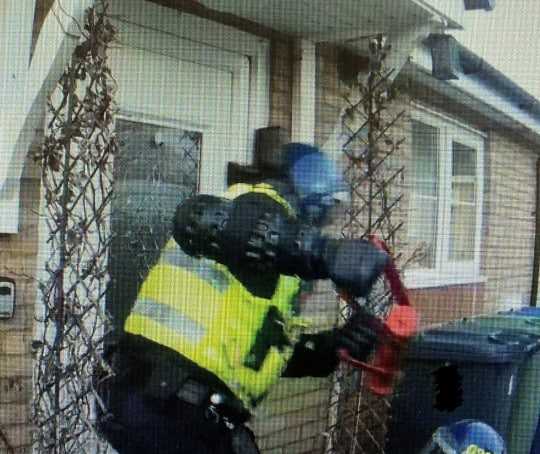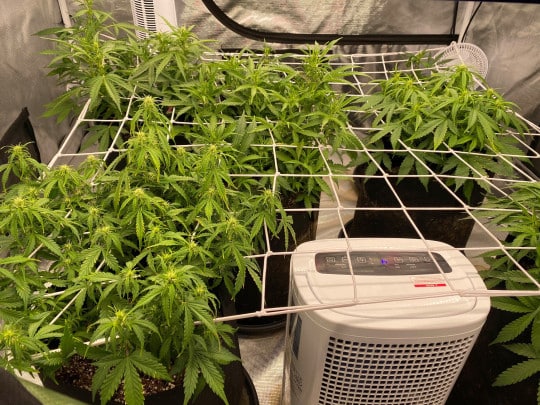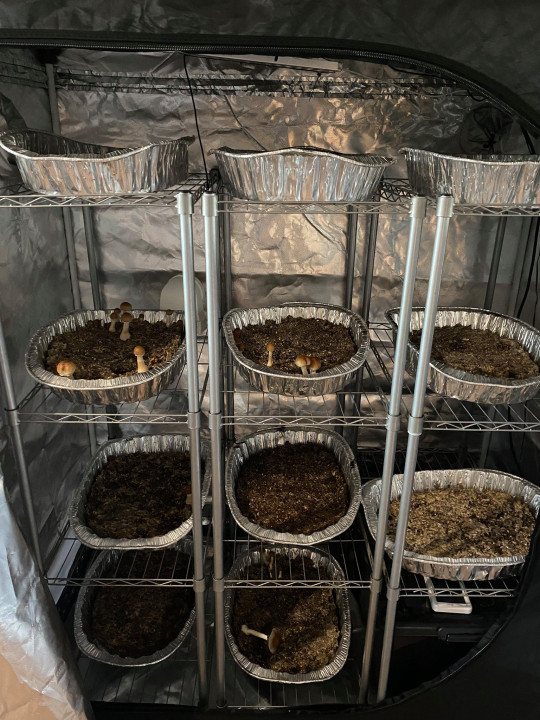 Sadly, magic mushrooms are classified as a Class A drug in the UK and have been since 2005 – meaning it's illegal to posses for yourself, to give away, or to sell.
Amazingly, it's the first magic mushrooms grow to be raided in the country since 1998.
As per Metro, a 26-year-old man and 24-year-old woman from Huntingdon were arrested on suspicion of possession with intent to supply drugs, production of cannabis, producing a controlled drug, money laundering and possession of drugs.
PC Tom Russell from the Huntingdon Neighbourhood Policing Team said:
We use information submitted by members of the public as well as our own intelligence to carry out drugs warrants.

The public are often our eyes and ears and it's vital they continue to report information and concerns to us.
Welp, sounds like there are some loose lips in Cambridgeshire. £5,500 worth of shrooms? Hardly the drugs bust of the century. Don't the police have anything better to do with their time? Like… eating magic mushrooms maybe? Oh well, rules are rules I suppose.
Still, there are thousands of fields and hills around the UK they should get around to visiting if they really want to step up the war on mushrooms. Or maybe invest that time and energy and manpower on actual crimes endangering our society. Just a thought.
To watch a 61-year-old lady take magic mushrooms for the first time, click HERE. I think she enjoyed herself.